Making an impact as a personal motto
You are a few months away from completing your higher education. What are the main highlights of your EDHEC years? I will remember my EDHEC years for their richness and how they made me grow on all…
Reading time :
11 May 2021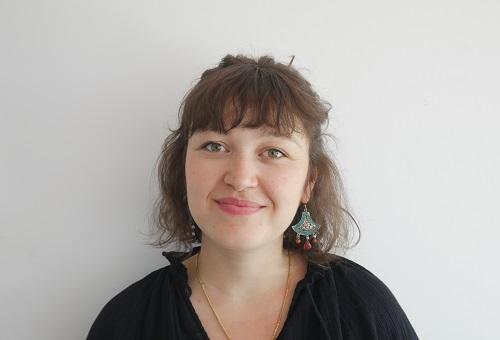 You are a few months away from completing your higher education. What are the main highlights of your EDHEC years?
I will remember my EDHEC years for their richness and how they made me grow on all levels.
On a personal level, I will remember my EDHEC years as a period during which I learned a lot about myself, learned to know myself, recognize my strengths, and to gain confidence in myself. The fact that EDHEC is a school with a very strong « spirit », in which the associative (and therefore friendly) links are powerful, made the EDHEC experience extremely intense. It is this confidence that enables me today to be serene from a professional standpoint, convinced of the job I want to do when graduating; and on a personal level, full of assurance on what I need to blossom.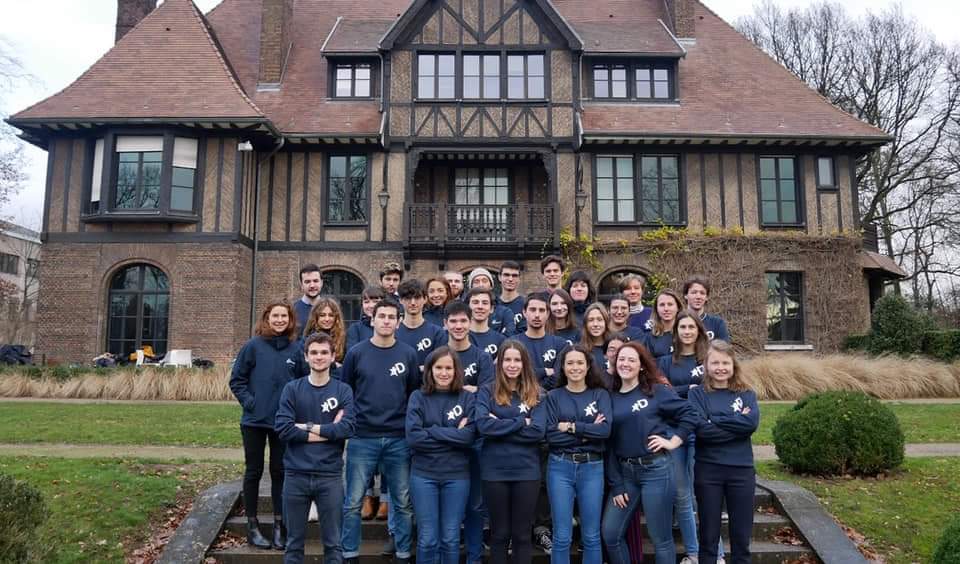 Why did you choose the MSc in Strategy, Organisation & Consulting? What are the main learnings of this past year? And how do they fit your career aspirations?
When I arrived at EDHEC, I discovered the Social Economy through my student association. This made me want to work in this sector later on, or at least in a sector where I could have a "positive" impact. While looking for my first internship, I discovered "by chance" the consulting field, thanks to a first internship in a consulting firm dedicated to common good actors. This first internship was a real revelation for me, and I became aware of the attraction I had for the consulting profession for its rigor, its strong intellectual dimension, it is very stimulating daily life thanks to meetings with many different people... Willing to maintain all these facets in my professional orientation, I continued with a second internship in CSR consulting. When I had to choose my MSc, I had the choice between two options: do a master's corresponding to my favorite sector (Social business/CSR) or a master's corresponding to my favorite job (consulting). I chose the second option without really hesitating, to develop the best professional skills in order ultimately to put my skills to good use for the general interest. As a consultant in a few weeks, this choice paid off, as I will be joining Kea&Partners, a consulting firm that is particularly committed to sustainability issues.
You are part of EDHEC en transition. What can you tell us about it?
EDHEC en Transition is a community of EDHEC students and alumni who all have done, or want to do their own « transition » towards a more resilient society. Bringing together students still on EDHEC campuses and former students who left EDHEC 20 years ago, EET is a very special club that has 3 main objectives: raise awareness and educate the EDHEC community to social and environmental challenges, create a network of EDHEC alumni who are already engaged in the ecological transition and, create a dynamic of transformation inside EDHEC to integrate those challenges in the management of the campus, the course programs, etc.
What are your hopes for the future?
First of all, I hope that all future EDHEC students will be able to experience, as we did, the joys of our first years, where every day was an opportunity to meet new people, and where the EDHEC spirit was very present. Secondly, I dream that the whole EDHEC community will take responsibility in their respective roles to embody our school's motto "make an impact" in the best possible way. We have all been very lucky to have a background like ours, and it will likely be up to us to take up the current societal challenges. It is up to us to be ready to tackle those issues by using what EDHEC has taught us: ambition, character, audacity. Finally, I hope to have a career path that makes me proud on a personal level, and that matches my personal convictions.
Three words to sum up your EDHEC experience.
Intensity, encounters, freedom
Discover the MSc in Strategy, Organisation & Consulting