Meet a student: Growing professional skills
Li Chen joined EDHEC Master's in Management - Business Management Track in 2020. In the second year of graduate school, she chose the direction of data analysis and artificial intelligence and became a Tableau campus ambassador to carry out Tableau teaching missions on campus.
Reading time :
14 Mar 2023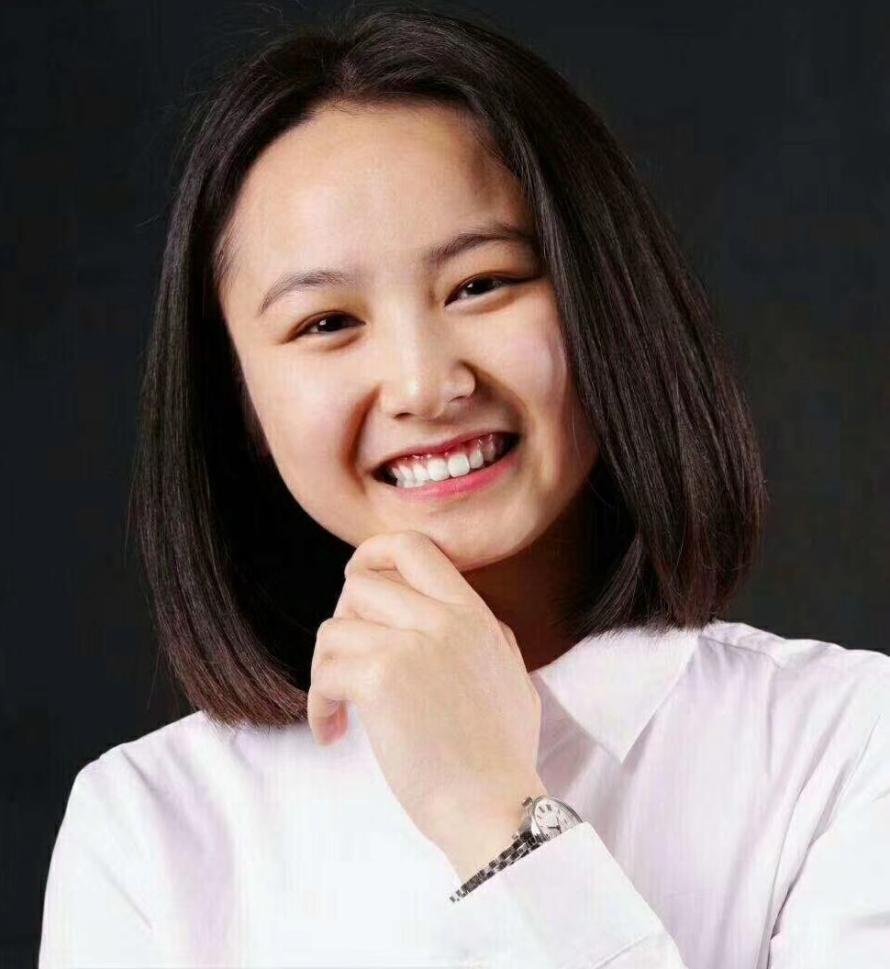 Can you briefly talk about why did you choose to join EDHEC and the MiM programme?
I chose French as my second foreign language when I was an undergraduate, so I naturally wanted to come to France. I chose EDHEC because of the one-year internship requirement, which is not always mandatory in other schools. It will be of great help in finding a job in the future.
In fact, it is the reason why I chose EDHEC. When I was applying, as I was specialised in language as an undergraduate, I was not sure if I could get accepted by this MSc. I chose the Master in Management - Grande École programme to lay a good foundation of business knowledge. After all, data is meant to serve business purposes.
How is your master's programme like?
Courses are intense, and the content is very practical. 
Have you communicated with faculty and staff?
Yes, the Career Centre has frequently been in contact with us, and they provide a lot of information on internships and full-time positions, as well as job search counselling. This is one of the reasons why I went straight to EDHEC in the first place!
Did you get to know students from different countries through the interaction in and out of class?
Of course. The ratio of French VS international students in the school is about 7:3. In Master 1, our professors would mix the nationalities for group assignments. In Master 2, I intentionally ask to structure groups with classmates from different nationalities to learn from their strengths.
What is your impression of the Lille campus?
EDHEC Lille Campus may be one of the few business schools that still has a campus atmosphere. The large lawn of the school is very soothing.
Where did you go for your professional immersion year?
I have worked in a marketing company and an insurance company as an intern, both engaged in digital marketing. My missions were related to marketing strategy and customer conversion.
Is the EDHEC Master programme helpful in finding these jobs?
Very helpful, both internships were found thanks to the alumni network.
What have you learned from these internship experiences?
From the first one, I have cultivated good working habits: information sharing, highlighting key points, etc. The second one trained me in communication. For the project I worked on in my second job, it was necessary for me to understand and coordinate the needs of 4 to 7 departments. It enabled me to grow my communication skills. How to make people in different departments understand through different narrations is a science.
For students who want to apply for your programme, what advice do you have on study and career?
The future employment direction of our programme is data analysts, data scientists, and data engineers. If it is the first two, you need to be able to use SQL proficiently, so it is necessary to lay down a SQL foundation first.