Meet a student: taking advantages of all the Finance track offer
Edoardo Valsetti joined EDHEC's Master in Management Finance track. Currently, in his gap year, he shares all the experiences he has had so far, including a semester exchange at BI Norwegian Business…
Reading time :
29 Mar 2022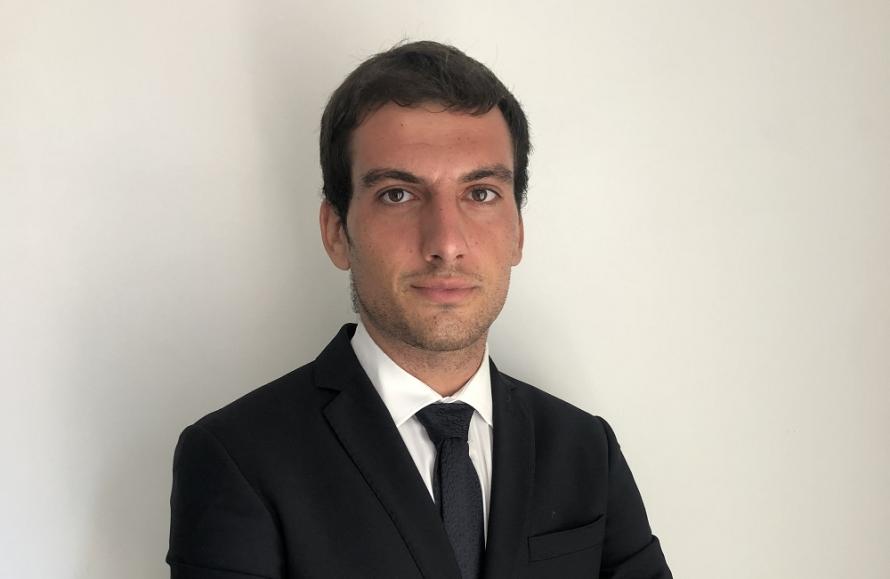 Edoardo Valsetti joined EDHEC's Master in Management Finance track. Currently, in his gap year, he shares all the experiences he has had so far, including a semester exchange at BI Norwegian Business School.
You joined EDHEC MiM Finance in 2020. What was your background before joining the school?
Before joining EDHEC Business School, I got my bachelor's degree in Economics & Management from Bocconi University, in Milan. When in Milan, I worked as an intern at KPMG, in their audit and data solutions team in Milan.
What were your goals then and do you feel the Master in Management-Finance helps achieve them? What aspects of the program did you enjoy the most? What is the most challenging?
My main goal was to choose the most comprehensive finance specialisation course possible, which would give me the all-around knowledge to undertake all careers in today's financial world. I think the MiM Finance track is fully meeting my expectations and helping me to achieve my academic and professional goals. Surely the structure, the flexibility and the specialisation options in the last year that the course offers are the strengths and aspects that I appreciated the most. Exams on fixed dates and very short deadlines are the most challenging aspects which, at the same time, immediately project you into a very professional environment.
For the gap year, you chose to go on an academic exchange for a semester. Which academic partner did you pick? Why this choice instead of an internship? How does it link back to your career goals?
I decided to do the exchange program at BI Norwegian Business School in Oslo. During the gap year, I chose to do this type of experience instead of the first internship because I saw that BI offered specialised courses in quantitative finance that I wanted to deep dive into on a personal and professional level, so I decided to apply and I was selected. Living in a Nordic country, very different from Italy, was a wonderful experience. The courses were super interesting and I'm glad to have added them to my CV for the future.
You are currently doing an internship. Can you explain your missions?      
I currently live and work in Luxembourg, where I am an Investment Advisor Intern at Quintet Private Bank, in the Advisory Platform Team. My team is responsible for liaising with the private bankers who interface with customers and the various product groups within the group. The position I hold is extremely interesting. Every day I learn something new and am in contact with the different asset classes of the bank, always having an overview of the markets and investment products.
In conclusion, can you describe your EDHEC experience in three words?   
Thorough, inspiring, and thrilling. 
Discover the Master in Management - Finance