Meet a student: Utrecht, Paris, Seoul, Dublin, Berlin and soon, Berkeley, portrait of a student globetrotter
Reading time :
31 Jan 2023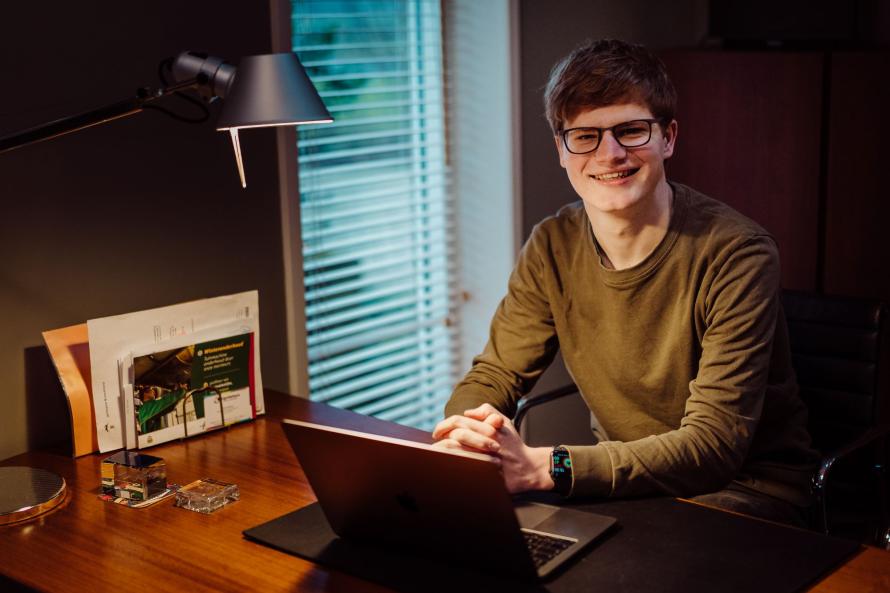 What is your background prior to EDHEC?
I completed a bachelor's degree in Information Science at Utrecht University in the Netherlands.   
I mostly wanted to have an international experience. During my bachelor, I had intended to do a semester abroad, but Covid-19 hit and the exchange was cancelled. I was looking for the most international experience possible, and came across the EDHEC's MIM Global Economic Transformation & Technology, which allows us to study in three different countries and continents.
How has been your journey within the EDHEC's Global MiM so far?
It has been really good! Obviously, I was very excited to go and live in Paris, the capital of France. I really enjoyed going on my morning runs past the Eiffel Tower and loved the beautiful Parisian campus. And of course, going to Seoul was a super cool experience as well. It was great to live on another continent for the first time and to experience the culture, the different university life, and a much bigger campus.
At EDHEC in Paris, I really enjoyed our HR class taught by Pr. Fabian Bernhard. He is a great teacher and really listens to what his students have to say to make an engaging course. I also really enjoyed our Marketing Management course with a practitioner, Dominique Mangiatordi. He brought his expertise to the classroom and gave us the opportunity to work on a case study for Ubisoft which I found very interesting. At Sungkyunkwan University Graduate School of Business, I really enjoyed the technical course on AI & Machine Learning for Business. I already had some background in coding, but applying it to business cases gave me many new perspectives. In Korea, we also had the opportunity to attend classes and work together with MBA students which was a lot of fun.
You are in the midst of professional immersion year. Where are doing your internships?
I completed my first internship at Google Dublin within the customer onboarding team. This team helps advertisers that are new to Google to set up and optimise their campaigns. It's quite an intensive programme where we meet the customer every few weeks to set them up for success. My internship started out with a lot of client-focused work, but later on, I was able to make a switch to focus more on data analysis. I then mostly spent my time working on dashboards, giving my team members insights on how they were performing and looking at the overall effectiveness of Google's onboarding programmes.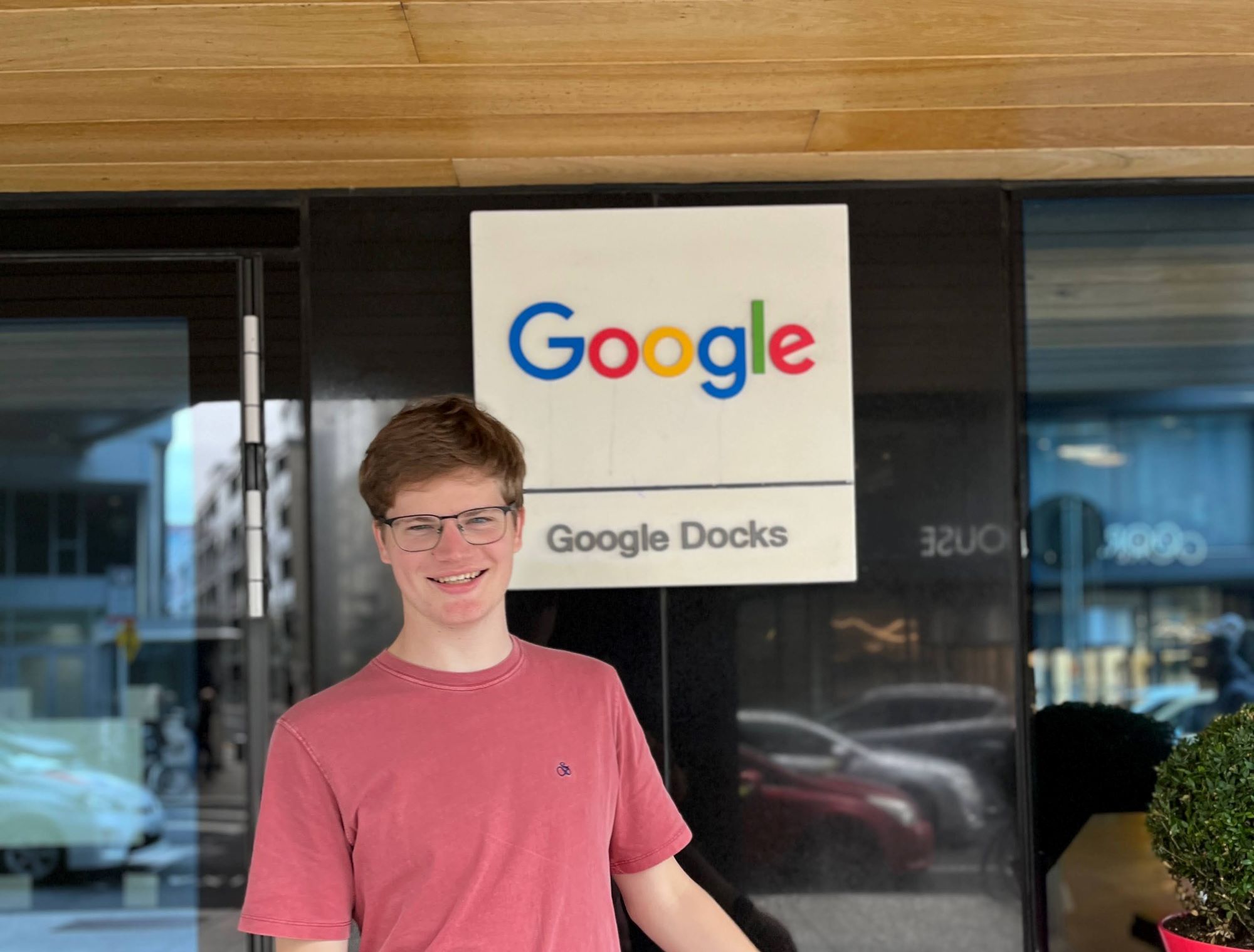 I recently moved to Berlin in Germany where I work at MAYD as a product manager intern. After exploring the business-side of tech at Google, I'm happy that I have been able to shift to a more technical role where I can work on building products. As a product manager, I work with people throughout the organisation to collect, specify, prioritise and release new features. The first few weeks have been great, and I look forward to diving deeper into the product lifecycle in the next few months.
In August 2023, you will go to Berkeley Haas School of Business. How do you envision your last part of the programme?
Berkeley is a university with a great name, so I am definitely looking forward to it. I think it will be fantastic to live in the Bay Area and am excited to see which kind of courses and electives I will be able to follow, and to work together with the other students.
What are your job aspirations?
After graduating, I hope to continue combining my technical background with my Master's in Management and become a product manager. By doing an internship at a big tech company like Google as well as a startup like MAYD I hope to get the experiences necessary to be able to decide which type of company I want to join after my studies.
Do you have any advice for prospective students choosing the GETT programme?
I believe that it is important for prospective students to know what they want to do later in life and what a master's degree will bring them. I think that there is a lot of value in doing a master's degree in a different field than you bachelor's, to broaden your knowledge and perspectives. This is also why I decided to pursue a master's in management. I decided to specifically choose the GETT programme because its international character allows me to broaden my experience even further by enabling me to live in multiple different continents while studying.
EDHEC's motto is make an impact. How do you intend to make yours?

 
During my bachelor's, I worked as a computer teacher at a refugee centre. During my computer lessons I taught refugees and asylum seekers how to use computers, send emails and create documents. I thought it was very interesting to see how some of my students used a computer for the first time, and it taught me a lot about the technology we often take for granted. Having experienced this, I certainly hope to continue doing good throughout my career and hopefully have an impact on making technology more accessible around the world.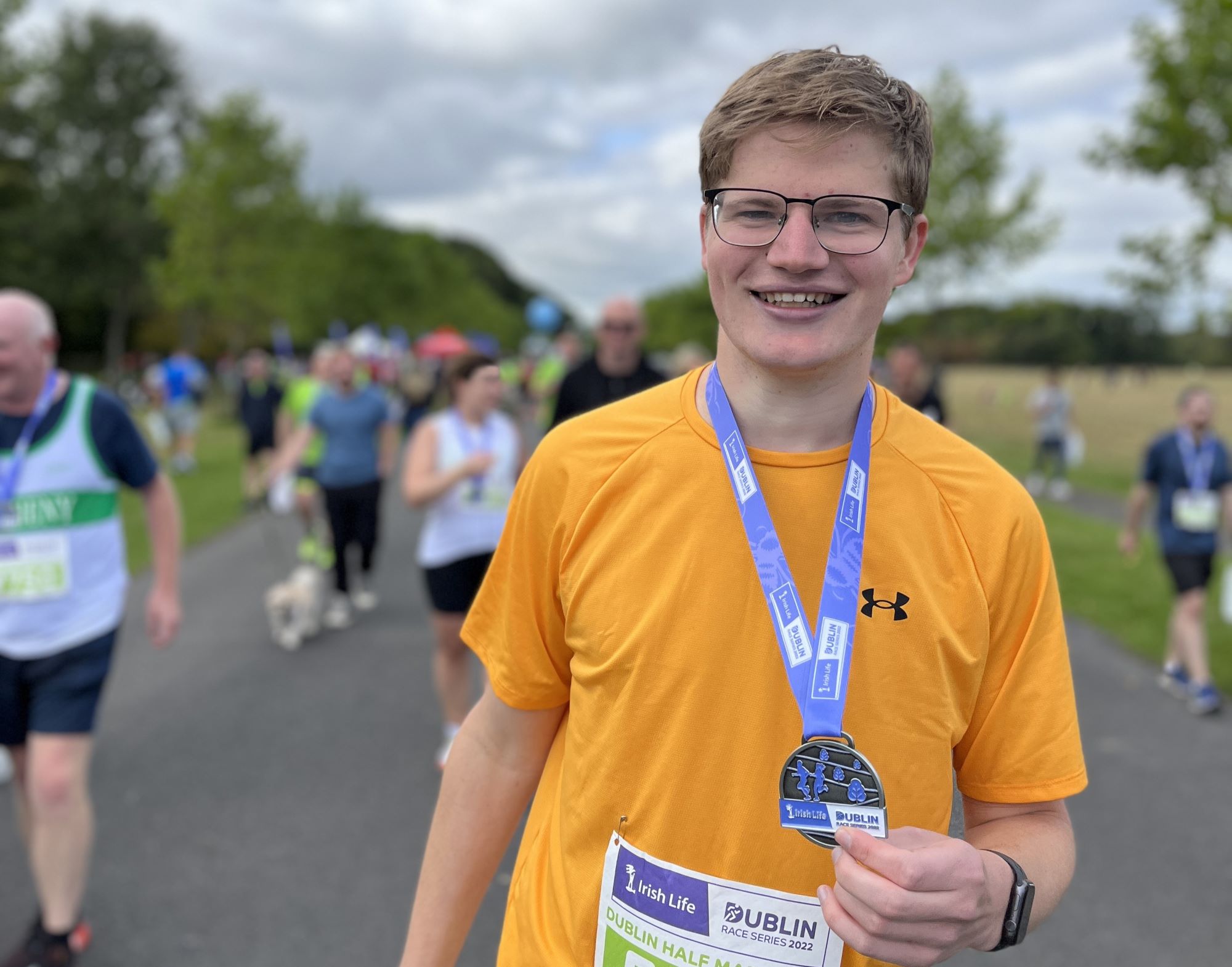 Photo credit: portrait by Josine Breukink Fotografie
Discover the MiM-Global Economic Transformation & Technology