MSc in Climate Change & Sustainable Finance: A unique degree with decided career advantages
Why did MINES ParisTech decide to join forces with EDHEC to create the MSc in Climate Change & Sustainable Finance? MINES ParisTech formed a partnership with EDHEC to build an advanced master's…
Reading time :
18 Feb 2021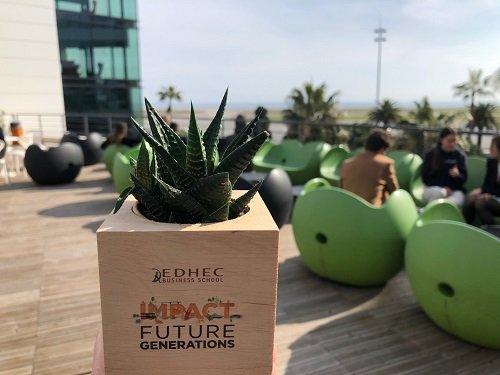 MINES ParisTech formed a partnership with EDHEC to build an advanced master's degree specialising in the optimisation of energy systems well over 20 years ago. It was, therefore, obvious to us, following discussions between our research teams on sustainable finance, that we should continue to work together, especially on such an important challenge. As a world leader in finance and risk, EDHEC is the perfect partner for MINES ParisTech, a benchmark engineering school in the field of energy transition. 
Is sustainability at the heart of MINES ParisTech's teaching and research?   
Yes, of course! Since 1783, MINES ParisTech has been working to ensure the sustainability of construction and mining operations. As technology advanced over time, MINES ParisTech broadened its portfolio and tackled a wider range of engineering challenges, with a particular emphasis on energy and mining-related topics, all with sustainability in mind. This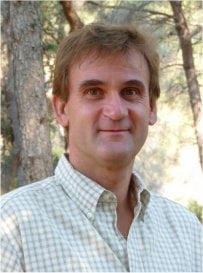 approach can be seen in our 18 research centres and, naturally, it is present in MINES ParisTech's training courses at all levels.  
What can students expect from this two-pronged approach? 
We believe that it is highly important for students focusing on sustainability in their future careers to have sound knowledge of the impact of the technologies they will have to create, optimise or finance. On the one hand, looking at sustainable finance processes from a funding or industrial point of view allows engineering students to ensure that they deploy the best possible sustainable technologies. On the other, for finance students, understanding the real impact of technologies on climate change guarantees the financing of truly sustainable projects. Mixing these two student bodies in this unique degree gives them a real advantage in their future careers.