My campus life: Part 1 - Getting started at EDHEC
"Dream is not that which you see while sleeping, it is something that does not let you sleep." - This inspiring quote by Dr. A. P. J Abdul Kalam (aerospace scientist and ex-president of India) became…
Reading time :
18 Dec 2019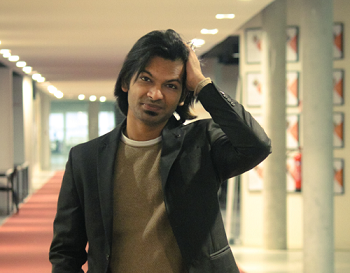 "Dream is not that which you see while sleeping, it is something that does not let you sleep." - This inspiring quote by Dr. A. P. J Abdul Kalam (aerospace scientist and ex-president of India) became my mantra. I come from a middle-class family in India. Like most of the middle-class students in India, I had a dream to make it big and make my parents name proud.
From the tech' to EDHEC
Fascinated by the dot com boom and the world of internet, I wanted to become a computer science engineer. I joined Manipal Institute of Technology (MIT, Manipal - India) to fulfil these aspirations. I was met with hundreds of dreamy eyes. Everyone yearned to become big just like me. At Manipal, I found my passion in stock-trading, where I won the Virtual Wall Street event for 2 years in a row. My nature photographs, another passion of mine were showcased at the university level exhibition.
During my third year at the MIT, I started freelancing as website designer/developer. After graduation, I took full-time roles with IT giants such as Tech Mahindra and Oracle India Pvt. Ltd. My passion for website led me to launch a startup with a few friends, Social Azaadi. This endeavour, although successful, made me realise that I needed formal business skills to be more productive.  
I joined the double degree of EDHEC Grande École programme in 2017. Why EDHEC? For its global rankings and its supportive Career centre. I needed the latter to make a strong foothold in the European market. I am glad I made this choice!
A brilliant kick-off
Strolling down the memory lane, I remember my first few weeks at EDHEC. Back in 2017. A new country, a new culture, a new world. EDHEC is unique in its entirety. People come from all over the world, with various backgrounds. People to interact and to connect with. The first opportunity was given by the International Students Organisation. The team embraces the students with open arms and inculcates a united spirit in one and all, creating an informal network of strong ties based on interests, hobbies among international students... Then came the academic sessions organised by Christine Coisne. She took a step further to develop an integrated culture between the French and the international students. The third leg of sessions, that was the most crucial to me were those organised by the Career centre. Initially, they were the welcome and introductory sessions followed by the more complex ones to craft out resume, motivation letters... Seniors from M2 helped me know more about the French culture, EDHEC life, future opportunities.
All were key to making me feel I belonged at EDHEC.
I learnt something very concrete and unique about the European culture via these sessions. It revolves around something that we all might know – "It is not always about your knowledge and skills, but also about how you present it to others." This art of communication seems to be simple, but it needs to be tailored at every point in time.
I became class representative, was part of the Continuous Improvement Committee, chose to join EDHEC Consulting Club. Simultaneously, I, along with my friends, went on to create EDHEC's first Indian association, "EDHEC India", and we celebrated India's biggest Hindu festival – Diwali – the festival of lights. One of my most cherishable memories is still to make Bruno Mayeur, the then student director, to dance on Bollywood songs!
All of this helped me to create valuable relationships with the faculties and realise the level of accountability I am bestowed with at EDHEC.
I feel part of a community.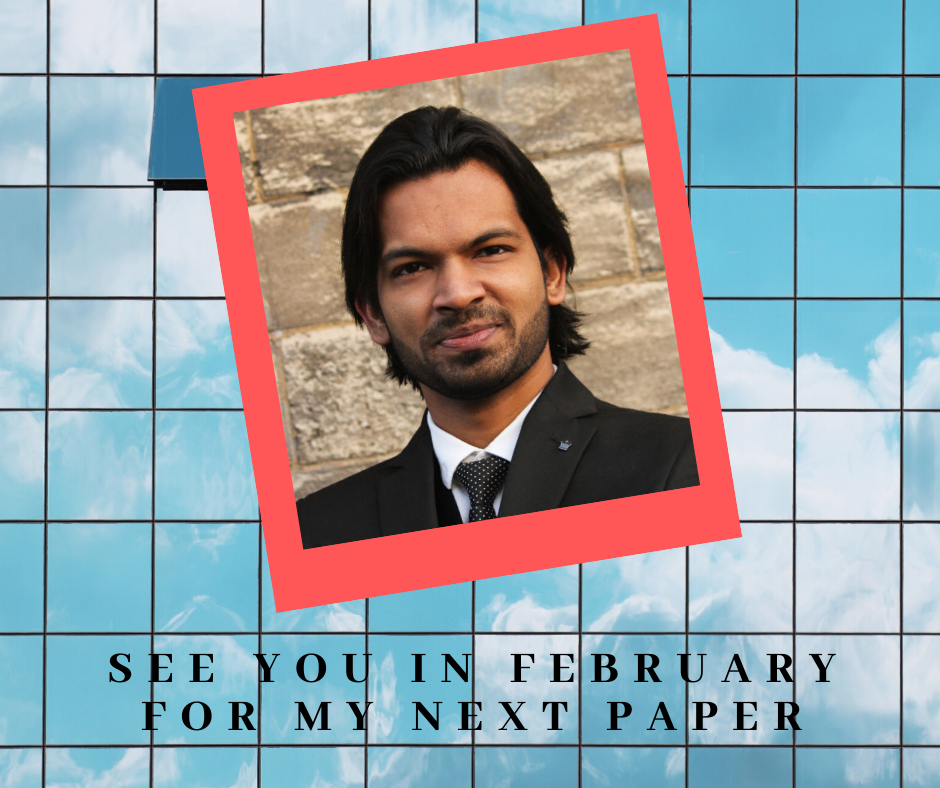 [button size='' type='' icon='' link='https://master.edhec.edu/testimonials' class='']DISCOVER MORE STUDENT TESTIMONIALS[/button]