MY CAMPUS LIFE: PART 2 - Gap Year Chronicles
Let's be honest! Finding an internship in France or in Europe won't be an easy task. It will be difficult, but not impossible! Take me: I found three! Internship hunt is the time when all the…
Reading time :
3 Feb 2020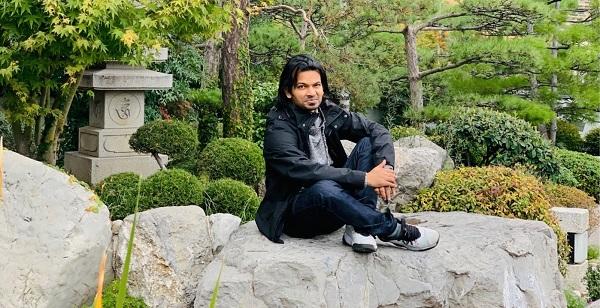 Let's be honest! Finding an internship in France or in Europe won't be an easy task. It will be difficult, but not impossible! Take me: I found three!
Internship hunt is the time when all the networking events, all the inter-personal skills and academic grades are put to test. You will contact a lot of people, send a lot of applications on a daily basis.
I aspired to secure an internship in the Digital domain to use my technical skills with business acumen. I had a clear goal, but I knew that flexibility was the key here since I was venturing on a new job market and the work culture would also be new in Europe. So, I decided to keep my options open by applying to different internship offers in different geographical regions – France, Belgium, UK...
This internship hunt made me understand something rather important: one needs to change the resume and motivation letter ten times and get it critically acclaimed either by friends, professionals or the network.
My rich internship experiences
For the internationals, the first internship is mostly hit and trial, a progressive path, a perfect opportunity to grow. I started off in the European market by working as a Business Analyst Consultant for a start-up in Belgium at Enabling Procurement SPRL. I acted as a consultant for 3 large DIY retail firms to analyse their spends. I was exposed to a different work environment based on flexibility and travelling. At the same time, I realised my key strengths and weaknesses as a business analyst.
My second internship was in an entirely different industry domain. I was hired as a Marketing & Business Development intern by Mayer Brown Services Paris, one of the top 15 legal firms in the world. I mastered my CRM skills, communicating with different cross-functional teams in the process, evolved with the marketing industry and enhanced my business competencies. Although my work responsibilities were simple and non-tedious here, I got wide exposure to the law practices, legal operations, and an entirely different technical jargon, and of course, the French work-environment.
Although, my initial contract with Mayer Brown Services was only for 3 months, they were willing to renew it, but I wanted to focus on my future goal and aim towards a focussed profile. Professor Coisne encouraged me in this direction.
I am happy that I took the risk because, at the end of 2 straining weeks, I was hired by Allianz Worldwide Partners (now Allianz Partners) for the role of Web Analytics Project Manager Intern, still in Paris. My core role revolved around the management of Google Analytics, Google Tag Manager and Google Marketing Suite. But, as I was working at the headquarters of AP, I was coordinating with over 25 business units, mostly in different countries. Since it is a German company, it gave me an opportunity to comprehend German work culture too. Adding icing to the cake, at one point of time, I was handed down the lever to lead the projects as the interim project manager. Overall, it was a fantastic and fulfilling work experience!
Thus, my gap year was a mixed blend with my shares of ups and downs. But it has been a truly commendable journey on the account of professional immersion year.
Helping People
When I dared to dream that I would pursue business studies, I did not have a lot of guidance.
I like helping people and sharing my experience thinking that it may motivate and help someone in pursuing their dreams. This is one of the reasons why I started writing LinkedIn posts on how to make a good resume and motivation letter to find an internship in France and Europe.
I strongly believe that "If you put a minute extra to any work, you can create wonders." Everything we do adds up to a better future for us and the others. My story continues as I build the foundation to become a Digital Consultant.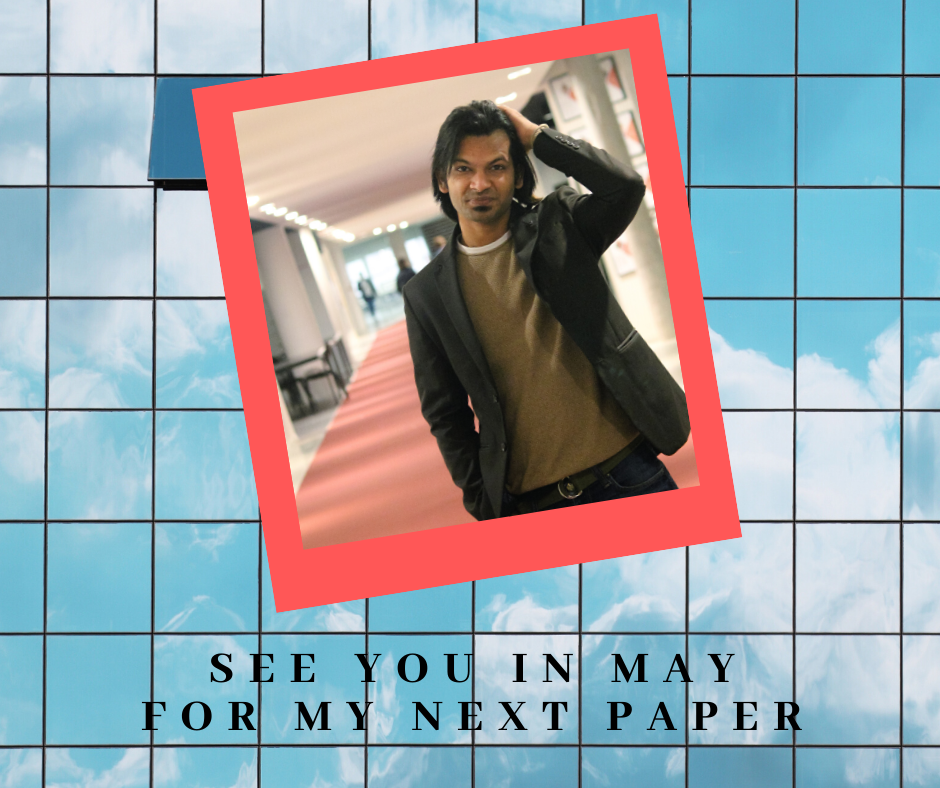 [button size='' type='' icon='' link='https://master.edhec.edu/testimonials' class='']DISCOVER MORE STUDENT TESTIMONIALS[/button]