MY EDHEC CAMPUS LIFE – Time flies when you learn so much
My year of studying at EDHEC Business School is almost over. Many great, good things and unexpected, like Covid-19 pandemic happened during this academic year. Opportunities to learn beyond the…
Reading time :
31 Mar 2020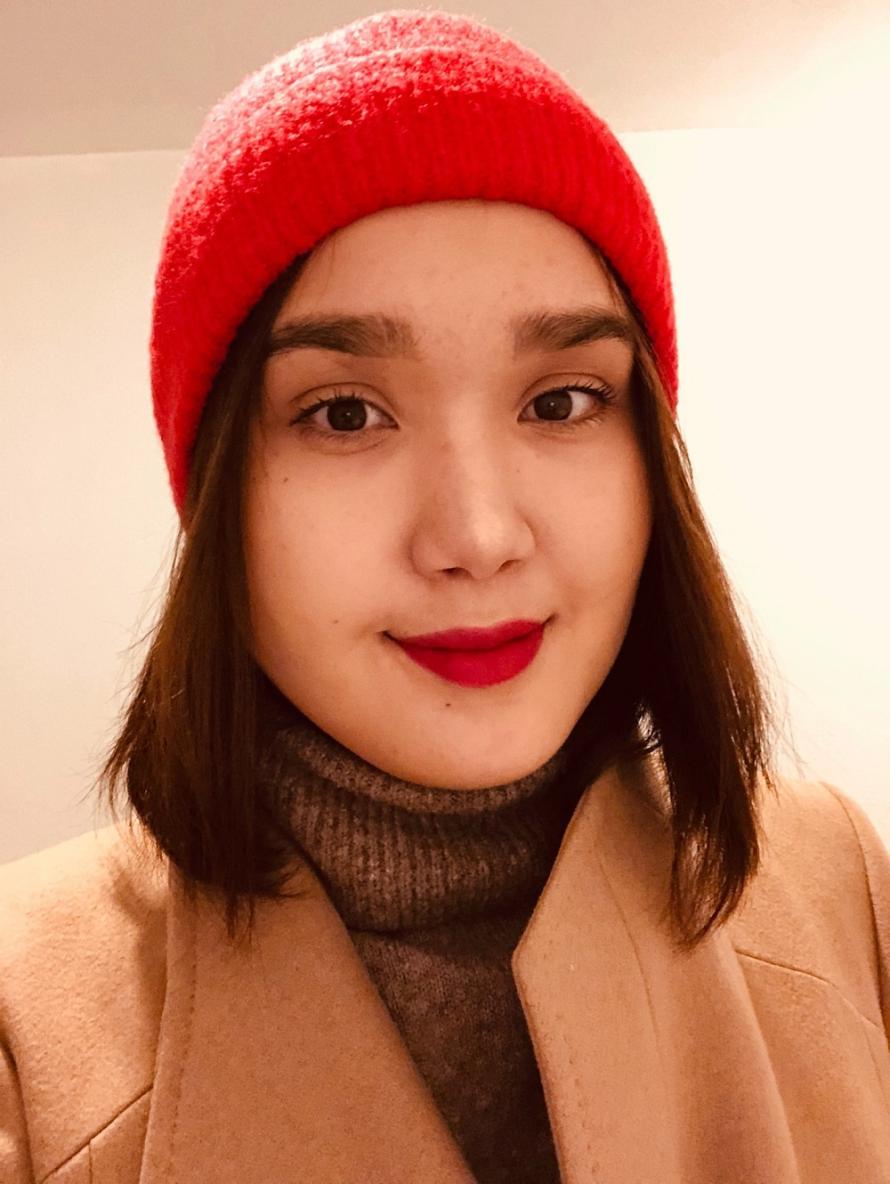 My year of studying at EDHEC Business School is almost over. Many great, good things and unexpected, like Covid-19 pandemic happened during this academic year.  
Opportunities to learn beyond the classroom
As this year comes to an end, I can definitely say that is was an amazing, fabulous and interesting experience. I have definitely learned a lot more about startups and corporate innovation than ever. My classmates and I followed an interesting path starting with subjects like Corporate Finance, Valuation, Project Management to more innovative ones like Meditation, Blockchain, and Cryptocurrencies, Impact of AI on businesses and societies.
I was lucky to attend conferences such as Mckinsey's focused on sustainable future in Brussels and Boston Consulting Group on women in consulting in Amsterdam. Not only was I able to listen to the world-leading consultants, but also to talk to them about current trends, future impacts of Artificial Intelligence on our lives and businesses and the actions we can take now to have a more sustainable future.
I really enjoyed the EDHEC Career Tech Track in Dublin. I had the opportunity to visit companies like Dropbox, IBM, Oracle, Facebook, Microsoft, etc. Getting to know the culture of leading tech corporations and the vibes of Dublin are priceless! The most interesting conversation I had was about blockchain with Vandana Renukadevi, Solution Engineering Team Leader at Oracle and its further impact on financial systems.
In addition to the overall experience, I was among the finalists of Bloomberg LP for Sales and Analyst Graduate Programme. Although I did not get the position, I have learned a lot. I was able to access Bloomberg Market Concepts, a self-paced e-learning course that provides an interactive introduction to the financial markets to enhance my financial knowledge and skills. In addition to boost my interest and skills for finance, I have decided to help my friend and classmate Léopoldine Koechlin with financial modelling and projections for her startup, WebMyDay. WebMyDay is a creative, innovative startup that, I believe, will change the life of entrepreneurs, freelancers, and students in the near future. I became its Finance Manager.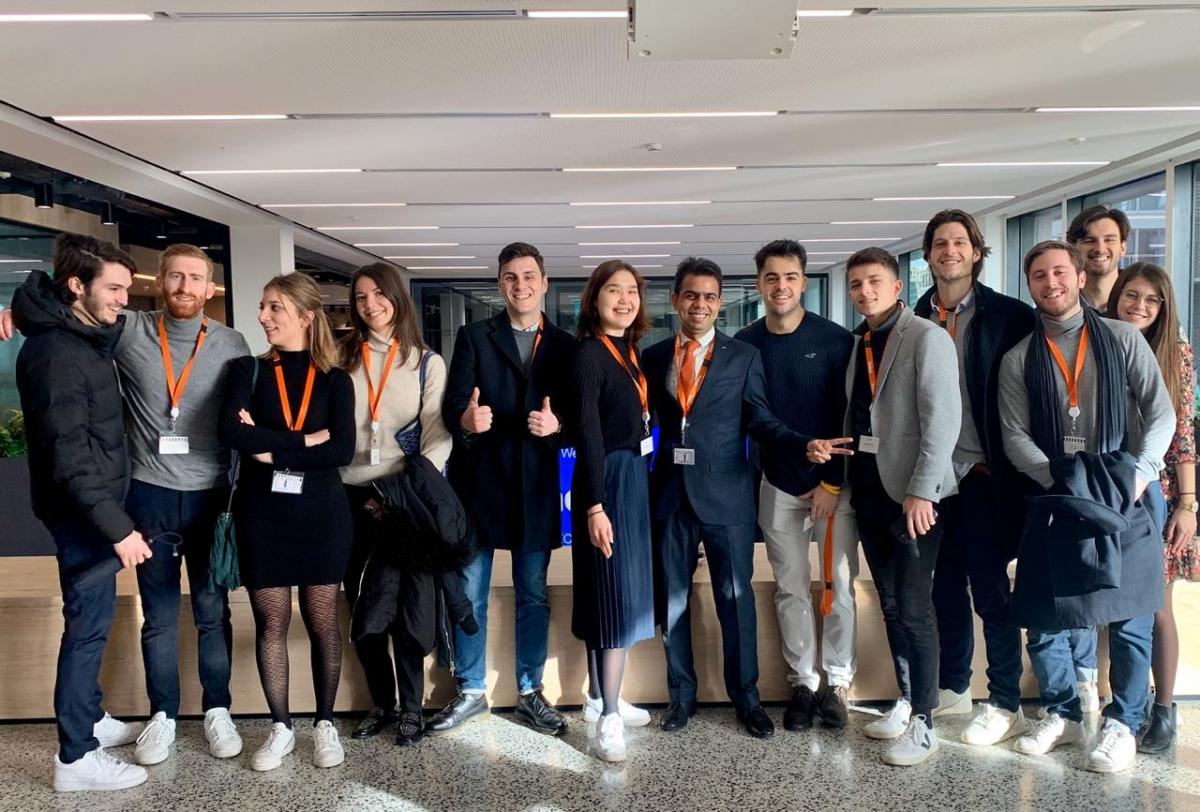 In these challenging times
Finally, I would like to thank EDHEC Business School which, in this time of global pandemic, is very adaptive and flexible. It was fast enough, so all of us, students will be able to finish courses by the end of May. I was a bit upset not to be able to say a proper goodbye in-person to many of my friends, but I am grateful that to my knowledge, there are 0 Covid-19 cases in my school so far and that what matters now. And I will see them on our graduation day.
Thinking about my future, I am very optimistic and I know what I want to do, what inspires me and sparkes an interest in my eyes.
I would like to thank you all and please stay safe, wash your hands, sanitize your phone and laptop. We are all together and we will go through it. Good luck!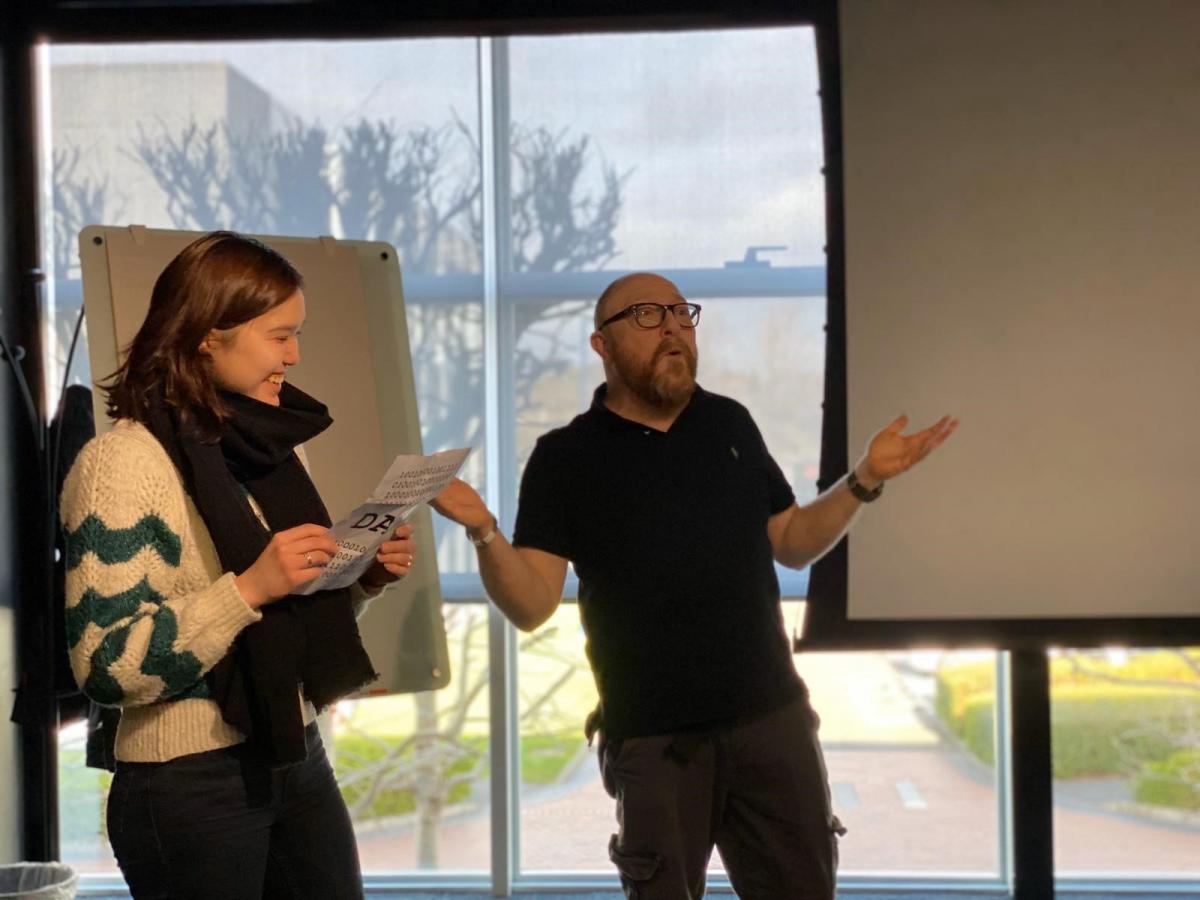 Click on the link to read Rabiga's first chronicle
[button size='' type='' icon='' link='https://master.edhec.edu/msc-entrepreneurship-and-innovation' class='']Find out more about the MSc in Entrepreneurship & Innovation[/button]