New venture finance: a reality-checking course
Claude Cohen held numerous positions in consulting and business development for multinational corporations, including Arthur Andersen, Hewlett-Packard, and Oracle, before he became a healthcare entrepreneur. Since selling his company in 2018, he has been advising entrepreneurs, venture capitalists (VCs), and buyout funds. A Harvard MBA graduate and EDHEC Affiliate Professor, Claude teaches several corporate finance courses at EDHEC Business School, including New Venture Finance to MSc in Entrepreneurship & Innovation students.
Reading time :
14 Mar 2023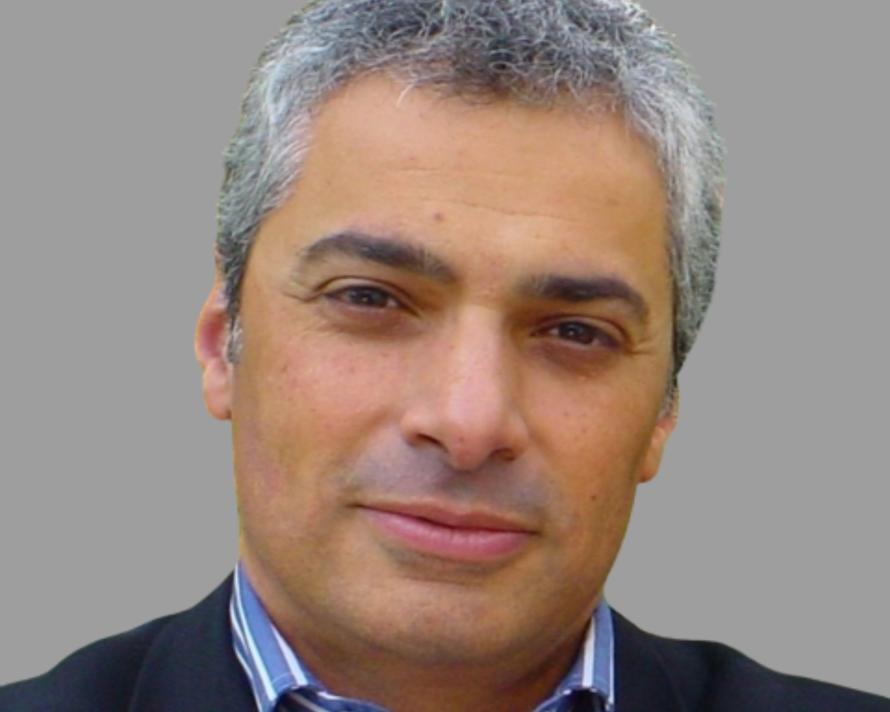 What is your field of expertise?
My expertise lies in corporate finance. I am a former entrepreneur. Now, I advise medium-sized and startup companies on their business and financing plans.
The content of your course includes sensitivity analysis. Can you explain what that is?
Whenever I probe students on their analytical work, I ask them two things: get the right numbers and get right on the numbers. That second phase involves running scenarios, what-ifs, and other sensitivity analysis.
Are there prerequisites to attend your class?

 

A must-read?
No prerequisites and no textbook! But students should understand the mechanics of financial statements.
W
hat are the key concepts the students will learn?
My course covers different topics, such as building financial projections, running business scenarios, identifying financing sources, valuing a new venture, structuring and negotiating deals with VCs, and splitting shares among founders.
What are the key elements to building a strong financial projection?
Take my course! Seriously, it all starts with a robust revenue model (that is, building the top line), factoring operating costs, and closing in on the income statement. A balance sheet is not always needed for a new venture, but assumptions on working capital are essential. Then comes the funding plan (aka sources and uses), which shows investment in working capital, capital expenditure (aka capex), and financing decisions. If the resulting cashflow curve sinks below 0 at some point, the project will run out of cash and the entrepreneurs will need to act to prevent that.
How do you value a startup?
Valuing a startup is as much an art as an analytical exercise. Different methods exist, which should be congruent, or else there is a problem with either the assumptions or the calculations.
Most startups look for investors. Does your class include some advice on negotiation and structuring deals?

  
Absolutely! There's a whole class on approaching equity investors and many tips on what is negotiable. Price is NOT value.
What do you expect your students to master on completion of your course?
I expect them to identify what they still don't know and how to improve on it. I would like them to have the courage to ask tough questions and not shy away from them, hoping that things will improve. They won't ...