One life, one journey - How a Capgemini Invent case study shaped my career path
Laura de Oliveira, a student on EDHEC's MSc in Strategy, Consulting & Digital Transformation programme, has been working on a consulting case study with Capgemini Invent for a whole semester. This…
Reading time :
21 Feb 2019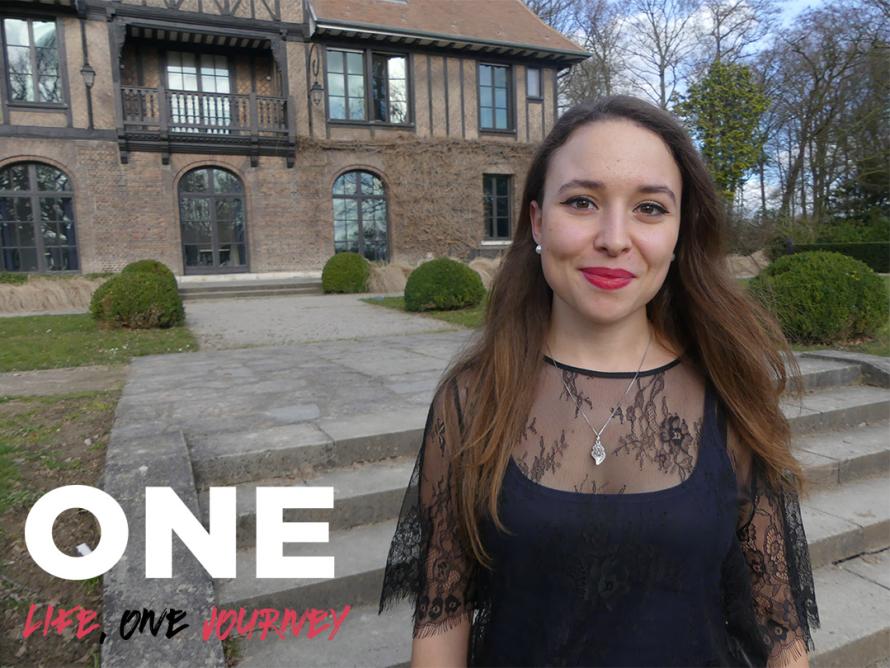 Laura de Oliveira, a student on EDHEC's MSc in Strategy, Consulting & Digital Transformation programme, has been working on a consulting case study with Capgemini Invent for a whole semester. This opportunity has been transformative for her. She tells us why.
CAN YOU TELL US A LITTLE ABOUT YOUR EDHEC JOURNEY?
I went to a post-secondary prep school and passed the competitive exams needed to attend the French Grandes Écoles. I chose EDHEC Business School for its impressive alumni network and its numerous student associations, among other things. I've gotten involved in two such student associations to date, as a volunteer with Le Père Noël est-il un rocker?, a music festival that collects Christmas gifts for children in need, and as treasurer for Vive les vacances, which provides tutoring and takes children on vacation. I find it so fulfilling being able to combine my intensive academic work at EDHEC with meaningful side-projects through the school's clubs and student associations.  
CAN YOU TELL US ABOUT YOUR WORK WITH CAPGEMINI INVENT CONSULTANTS?
I have been assigned a case study on a former client of Capgemini Invent. Every month, my team and I (there are five of us) present our findings to a jury of consultants. We also liaise regularly with two consultants who give us feedback on our submissions and guidance on our next task. Content is vital, but a presentation must also look great to win an audience's attention. We also have talks by high-level consultants who share their methods with us. It's a great opportunity to gain first-hand insights into consulting. These projects have also given me the opportunity to work with students from different nationalities and backgrounds, so this is a personal adventure, too, and a great one!  
HAS THIS OPPORTUNITY CHANGED YOUR PERSPECTIVE ON CONSULTING? 
I knew that consulting involved business trips and long hours, but I did not know what a consultant's typical day was really like. Thanks to this opportunity with Capgemini Invent, I now have the full picture. I have also met with alumni who work for Capgemini Invent at EDHEC career events and they have have kindly shared their experience with me. This exposure is simply invaluable.  
WHAT HAS YOUR WORK WITH CAPGEMINI INVENT MEANT FOR YOUR CAREER PATH?
I already had supply-chain work experience and loved it, so I was keen to work in that field. Capgemini Invent has a team dedicated to it and, luckily, I will join them in May on a full-time contract.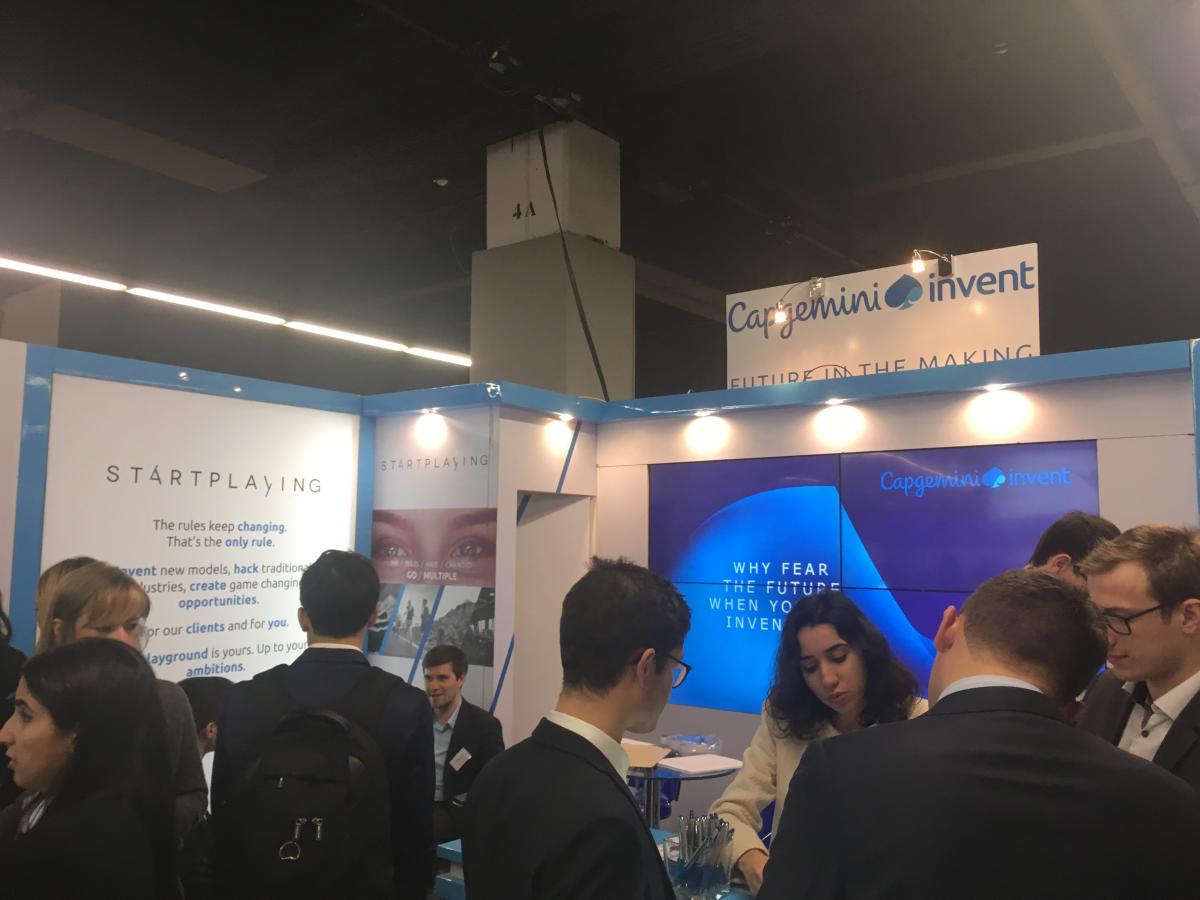 [button size='' type='' icon='' link='https://master.edhec.edu' class='']Know more[/button]