One life, one journey - An opportunity to attend worldwide high-quality courses
Asmaa Taki, Moroccan student of Global Economic Transformation & Technology (GETT) track shares her experience of being in Korea and her aspirations for the coming academic session at UC Berkeley…
Reading time :
2 Apr 2019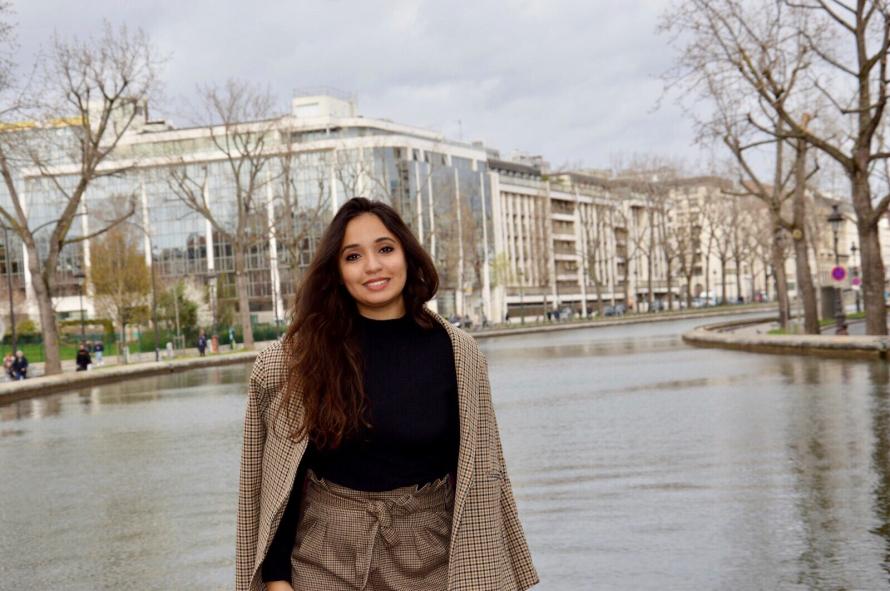 Asmaa Taki, Moroccan student of Global Economic Transformation & Technology (GETT) track shares her experience of being in Korea and her aspirations for the coming academic session at UC Berkeley.
WHAT WAS YOUR EDUCATION BEFORE COMING TO EDHEC?
I graduated in 2013 in Morocco from a French high school, Al Jabr. I went on to a post-secondary prep school. Then I passed the BCE exam to join EDHEC.
WHY HAVE YOU CHOSEN EDHEC AND GETT? WHAT HAS BEEN YOUR JOURNEY AT EDHEC AND THROUGH GETT?
Getting into the GETT track seemed the best way for me to gain a solid educational background in three prestigious universities, to benefit from a strong alumni network, and to have an amazing opportunity to open up to the world's diversity by moving from Europe to Asia and then America.
Studying at UC Berkeley is a chance to be immersed in the tech environment. Tech being a deciding factor for today's business success and for an entrepreneurship mindset. It is an incredible chance to go to School 42 in Fremont and be in contact with other students and develop creative ideas thanks to peer-to-peer learning.
In addition, evolving at the dynamic Bay area brings me closer to the major advanced technology companies where I would like to gain professional experience and practice the skills acquired throughout the GETT track. Finally, the international dimension of the track actually seduced me. An entrepreneur or a future leader should face the world's diversity and develop adaptability skills to perform, even in an unfamiliar environment.  developed a different way of being and behaving. I enjoyed the experience because I discovered myself differently and I knew how to adapt myself. These international academic experiences are a strong asset in an era of globalisation.
WHAT IS THE MOST IMPORTANT TAKEAWAY FROM THE PROGRAMME SO FAR?
Everything! Cultural diversity, supporting teachers, enriching courses, friendships created within the GETT group.
WHAT ARE YOUR EXPECTATIONS FOR THE COMING STEPS? 
I want to live the American experience to the fullest. I will have the opportunity to take very interesting and rewarding courses such as Fintech, Innovation strategies for emerging technologies, Marketing strategy in a world of digital disruption, Becoming Changemaker courses that fit into the new industrial era.
On a personal level, I look forward to being involved in the University campus, to meeting new people from different background and being an active member of students' associations.
DO YOU HAVE ANY ADVICE FOR FUTURE STUDENTS WHO WOULD PICK GETT?
Be serious and involved because you will attend high-quality courses and should make the most of them! Do not be afraid to reach out to others, create contact and build relationships with students and also, with people you will meet outside the campus, maintain a good vibe within the GETT community and finally, enjoy it by traveling and discovering the Asian countries nearby.