The EDHEC PhD in Finance Programme adds a new alumnus
On 24 May 2017, Majid Hasan successfully defended his doctoral thesis entitled "Dynamic Asset Pricing with Funding-Shortfall Risk". In his first paper, Majid explores the effects of funding-ratio…
Reading time :
24 May 2017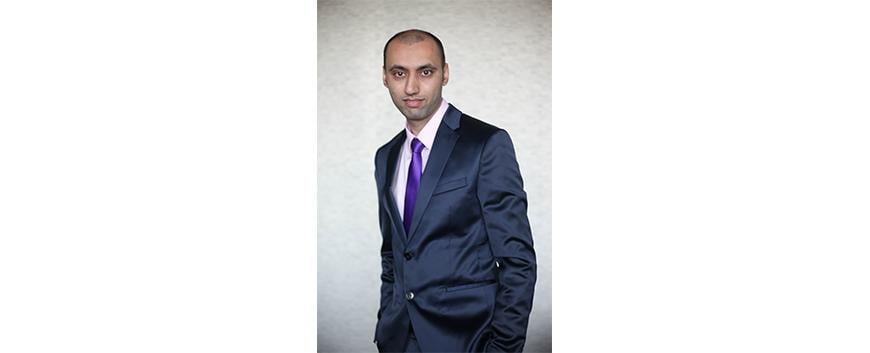 On 24 May 2017, Majid Hasan successfully defended his doctoral thesis entitled "Dynamic Asset Pricing with Funding-Shortfall Risk".
In his first paper, Majid explores the effects of funding-ratio constrained institutions with intertemporal consumption, when there is a tension between the institution's unconstrained preferences and the demands of an externally imposed funding-ratio constraint, and in his second paper, he examines the qualitative effects of unforecastable demand shocks.
Majid was advised by Professor Raman Uppal and his thesis committee also included EDHEC Business School Professor Laurent Calvet and Caltech Richard N.Merkin Professor of Mathematical Finance JaksaCvitanić, who served as external reviewer. Majid joined the programme in 2014 as residential track participant and he is currently Head of Asset Pricing Models at EDHEC Infrastructure Institute. He has recently co-authored an article with Frederic Blanc-Brude (EDHECinfra) entitled "You Can Work It Out! Valuation and Recovery of Private Debt with a Renegotiable Default Threshold" and published in The Journal of Fixed Income (Spring 2017).