Playing a part in the data revolution
Why did you opt for the MSc in Data Analytics & Artificial Intelligence? During my professional immersion, as a Master's student, I worked for Amazon as a supply chain analyst and for a startup…
Reading time :
9 Feb 2021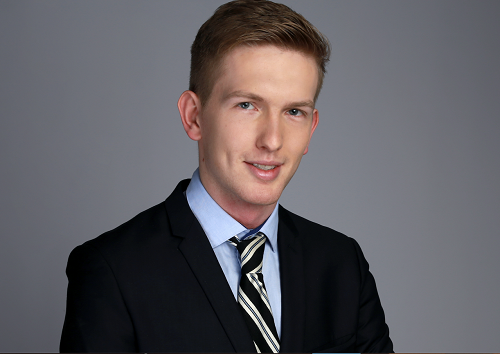 During my professional immersion, as a Master's student, I worked for Amazon as a supply chain analyst and for a startup called Bigblue based at Station F, the world's biggest startup campus. I developed there a deep interest in supply chain and operations optimization. Therefore, I looked for what would be key to improve the supply chain processes and I realised that Data Analytics was the answer. I decided that I should specialize in that field. The MSc in DA & AI fitted my goals, because it offered the opportunity to learn different coding languages (R, Python, Ruby, SQL), to master different tools (e.g., Tableau or AWS), and to combine machine learning techniques with business perspectives. The MSc also offered the opportunity to specialise further by choosing a concentration. I choose data sciences.   
How did the MSc in DA & AI prepare you for your role as a data scientist?
I would say all the projects that we were able to take part in with great companies such as IBM, Bouygues, or Burger King. These projects enabled us to refine our data analytic skills, to solve real business problems in teams and learn how to best present our insights. All the classes related to machine learning are also very useful in my job daily job.
What is your greatest accomplishment so far?
Besides getting my degree –the MSc is very intense-, I would say that I am thrilled to work as a data scientist in an international company and applying all the skills I have learnt during the Master's. But my greatest accomplishment is still to come!
What is your best memory of EDHEC?
My best memories are associated with friends I made through my involvement in associations. II was a volunteer at Objectif Réussite in Orphanages to promote equal opportunities by giving children and teenagers facing difficulties the means to succeed in their lives.  I was also part of EDHEC United Nations, which geopolitical debates and initiates high school students to diplomatic negotiations. With this association, we traveled to Cambridge, Oxford, and New York for Simulations of Model United Nations. I am very grateful for those experiences and to have met such friends.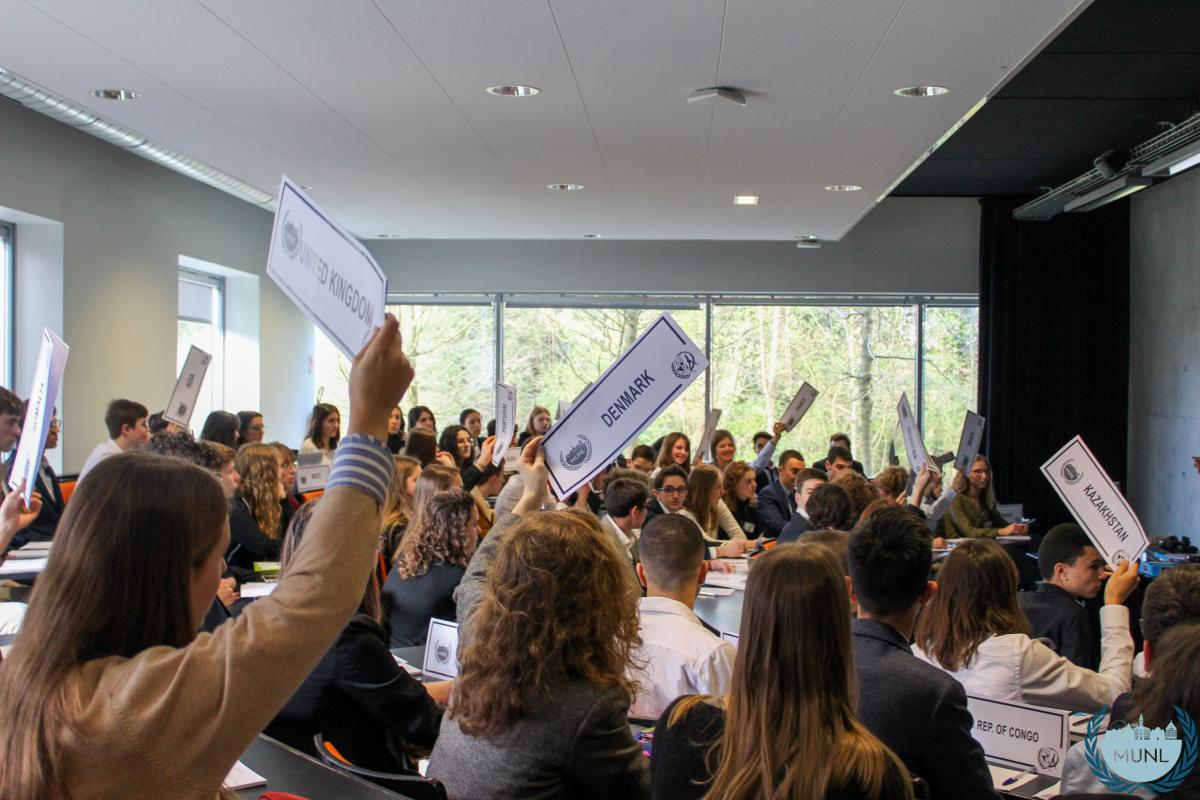 You started to write on medium.com, what is your objective and what knowledge will you share?
I first started on Medium as a reader. I really enjoyed the idea of being able to share knowledge with a wider community and learn from others. I realised that when it comes to coding, we learn a lot from our peers to improve our coding style thanks to platforms like medium or stack overflow. Therefore, I decided it was my turn to share the knowledge I have gained from the MSc and my professional experience on data science topics such as natural language processing and other related topics.
Three words to sum up your EDHEC experience.
Share, learn and enjoy.