Products: how to set the right price?
What were your main takeaways from this session? Strategy consulting is considered similar to problem solving and cracking cases. Many students preparing for strategy consulting roles consider their…
Reading time :
21 Jan 2020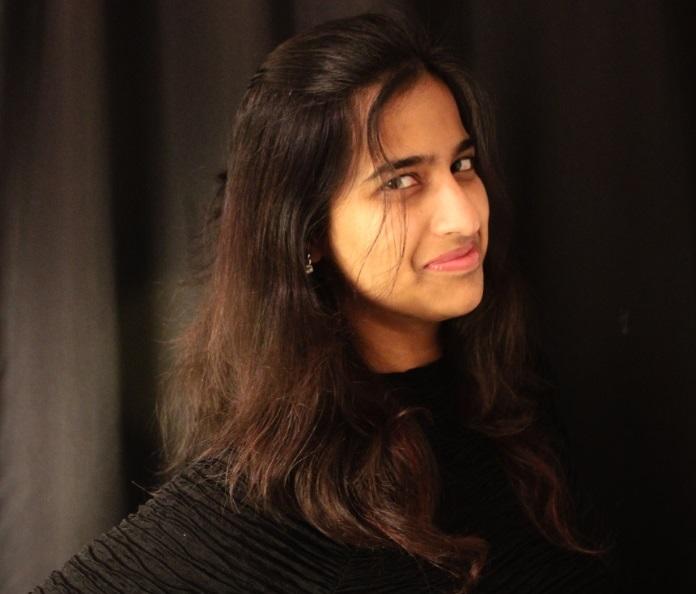 What were your main takeaways from this session?
Strategy consulting is considered similar to problem solving and cracking cases. Many students preparing for strategy consulting roles consider their day-to-day responsibilities to be based on a methodological framework-oriented approach to handle a client issue at hand. One of the most generic as well as most confusing questions in this regard is the "Product Pricing". The standard way to evaluate as per the framework is to establish a mark-up over the costs and propose the pricing. Kai Bandilla discussed the importance of pricing strategy and price setting process in a large number of industries. Based on his industry experience and expert insights, he detailed numerous real-life cases and pointed out that this approach is fundamentally skewed.
I would ideally sum up my main takeaways into 3 key statements:
To establish a profitable business, think along the lines of Warren Buffet's take on Pricing Power: the capability to sell at higher prices without losing potential volume (market share).
To tackle competition and generate sustainable competitive advantage, behave like Master Yoda: (remain calm and at peace with the mental faculties channelling your actions) to manage the complex situations of price wars strategically by planning and orienting the actionable strategy in a tactical manner.
To understand the complex and confused brain of a shopper, build along the lines of customer perception in a data-oriented world to capture and forecast the behaviours accurately.
What surprised you the most?
The amiable and absolutely captive personality of Mr. Bandilla with his practical knowledge is really inspiring. The manner in which he captured our interest by saying that "these 90 minutes would be the most exciting 90 minutes of our lives at EDHEC" made a definitive impact!
Often, consultants give examples without giving appropriate context or they withhold client names but Mr. Bandilla was a clear exception to that. He provided us with concrete scenarios and explained methodologically the pricing setting process.
The strategic pricing format as a result of price wars was another implementation that he explained in detail channelizing our thoughts towards an ethical and sustainable approach for the client in the long run.
Another aspect that reflected his integrity is that he presented very subtly the difference between Simon Kucher and McKinsey without any political cant.
Most of all, it strikes me that Simon Kucher has a Leadership Solutions division that enables the client to use their solutions in the future without hiring Simon Kucher again. To me, it displays a true commitment to the client.
How do these pricing conceptions apply to cases driven by digital transformation and what would be the future of these mechanisms?
Although pricing is an abstract concept, its results can be easily realised in day-to-day life. With the booming of e-commerce and online shopping, customers have shifted to more convenience buying triggered by impulses. Trends such as buying from a preferred website or comparing prices are widely striking the simplistic pricing models. Kai Bandilla explained briefly that price elasticity is low on the internet and thus, new and more complex non-linear models are being designed to handle the digital wave.
Moreover, touching upon the power of the conscious left brain and creative right brain, he explained how marketing can influence customer behaviour to generate added value for our business. This ideology stands in the digital era too.
Did this talk change your perception of pricing? If so, in what way?
Pricing is undoubtedly one of the most complex paradigms for a company. It can either create a win-or-a lose situation for a firm. Pricing is like a knife. It can save a life in the hands of a doctor while it can take one in the hands of a rogue. If the product is priced correctly, the company can generate massive top-line growth and vice-versa. This talk clearly gave me strategic insights into the pricing mechanisms and models and I am confident now to lead any pricing-related case by applying his methods.
Related resources:
Michel Philippart, MSc  in Strategy, Organisation & Consulting programme director
Meet François-Nicolas Gombert, MSc in Strategy, Organisation & Consulting Alumnus
Blockchain: Tomorrow's world today?
Laura de Oliveira, MSC in Strategy, Organisation & Consulting Alumna
Meet Xiangming Bei, MSc in Strategy, Organisation & Consulting Alumnus