QS 2021 ranks EDHEC's MSc in Marketing Management No. 7 worldwide
"I'm extremely proud to witness the progress of our QS worldwide ranking each year," said Programme Director Professor Guergana Guintcheva. "In just three years, EDHEC's MSc in Marketing Management…
Reading time :
16 Oct 2020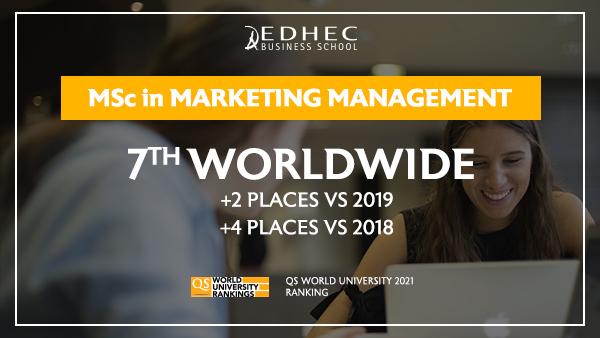 "I'm extremely proud to witness the progress of our QS worldwide ranking each year," said Programme Director Professor Guergana Guintcheva. "In just three years, EDHEC's MSc in Marketing Management ranking has gone from No.11 to No.7. This is the fruit of a collective effort by our marketing professors and staff, who have worked tirelessly to shape the next generation of marketers."
With the financial aspects of attending business school increasingly important to prospective students, both in terms of immediate costs and long-term career prospects, EDHEC Business School's value-for-money proposition and ranking are a key differentiating factor.
Celebrating the achievement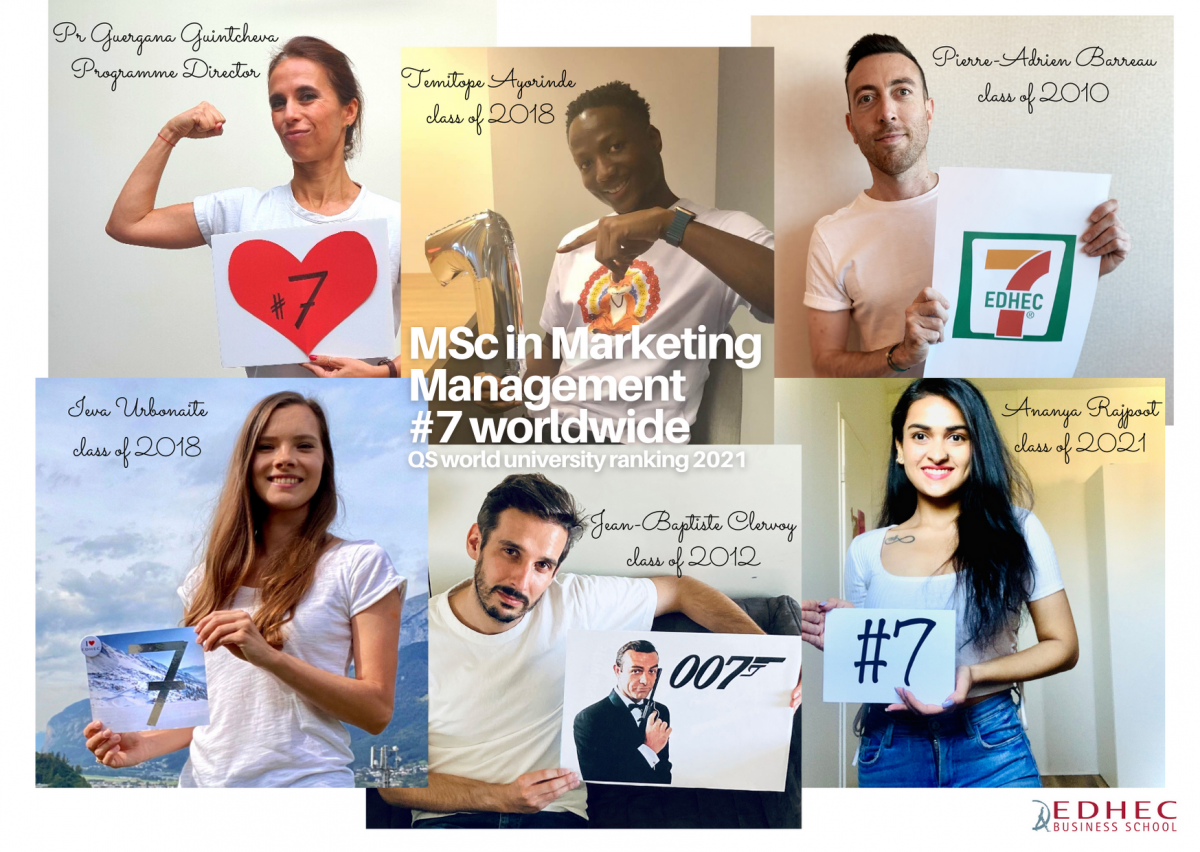 Network, skills, memories... Ieva Urbonaite, Jean-Baptiste Clervoy, Pierre Adrien Barreau, Temitope Ayorinde, and Ananya Rajpoot share their MSc in Marketing Management experience.
Highlights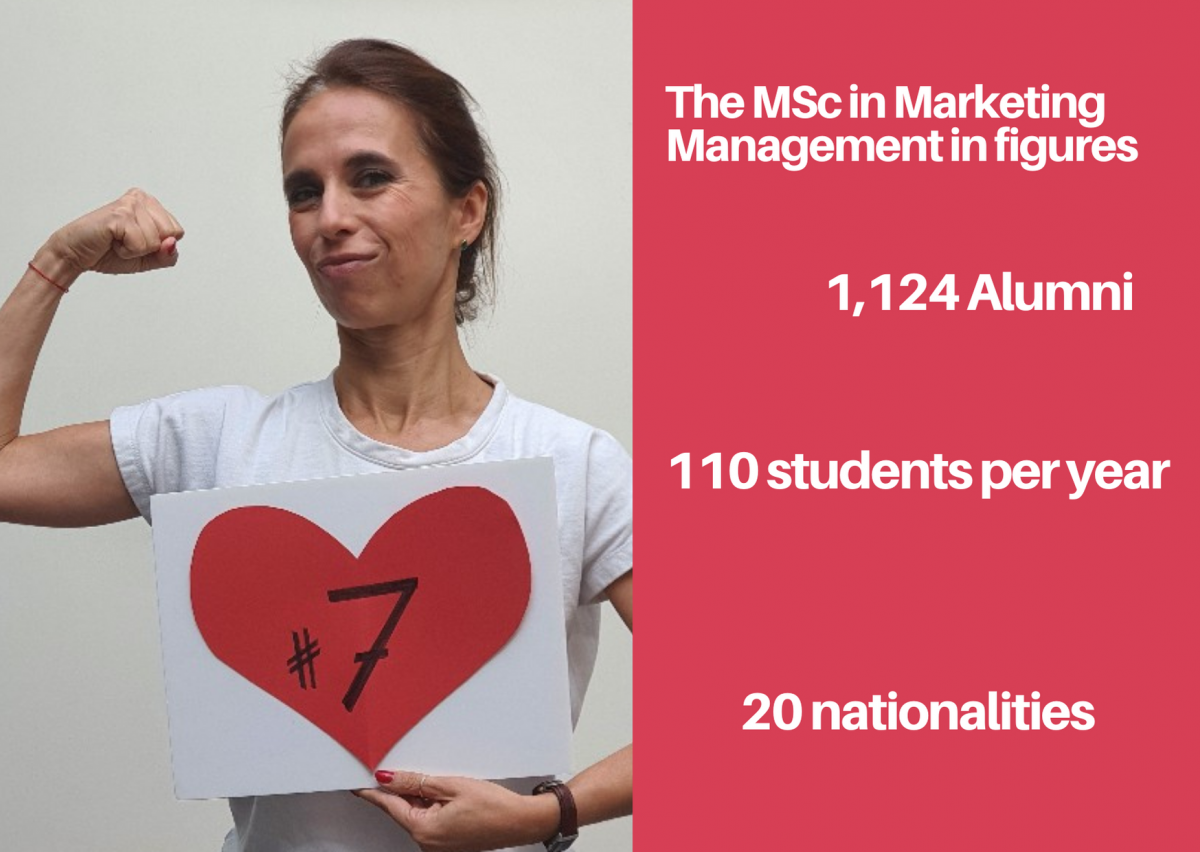 Related resources:
Meet Temitope Ayorinde, MSc in Marketing Management graduate
Meet Santiago Fandiňo, MSc in Marketing Management graduate
Meet Zoé McClay, student in master 2, programme Grande école
Some virtual career advice from EDHEC MSc in Marketing Management Alumni
A programme director at the top of her game
Design thinking applied to marketing: the art of taking your shoes off to walk the customer's journey
The evolution of business models in the video-game industry