Quiz me if you can: gaming increases student commitment
Similarly, in an academic context, students may lack the commitment to assimilate theoretical concepts. Inspired by the "gamification" of business and a passionate gamer herself, Professor Guergana…
Reading time :
16 Dec 2019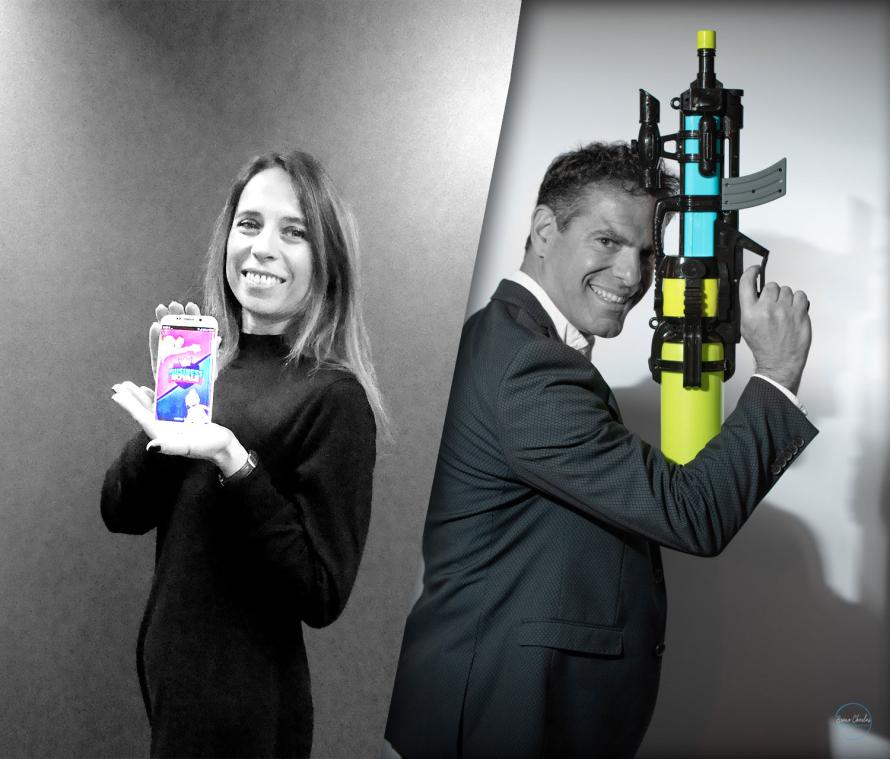 Similarly, in an academic context, students may lack the commitment to assimilate theoretical concepts. Inspired by the "gamification" of business and a passionate gamer herself, Professor Guergana Guintcheva, Programme Director of EDHEC's MSc in Marketing Management, has decided to gamify her Entertainment Marketing course by introducing student "battle quizzes". Dominique Mangiatordi, founder and CEO of ØPP studio, which specialises in gamification solutions for business, is backing the initiative by generously offering access to the company's Business Royale quiz platform.
"Generations Z and Alpha are the most connected in history," says M. Mangiatordi. "They're also the first generation of innate online gamers looking to learn by fun, using digital tools that create and maintain their engagement. I'm so glad EDHEC is embracing this change and working with our quiz platform Business Royale. The idea is to have students take the quiz, challenge each other and repeat the concepts, but also to show them how gamification can create engagement in any business."
Work hard, but play harder: gaming improves cognition levels
The core concept is that achieving ever-higher levels in quiz battles, be it in solo mode or in competition with classmates, will encourage students to become proficient at grasping concepts. The scores provide instant feedback, letting students know where they are on the learning curve. Gamification has been shown to have significant impact on students' cognition levels. According to an experiment conducted by Markus Krause and Joseph Jay Williams, detailed in "A Playful Game Changer: Fostering Student Retention in Online Education with Social Gamification" (2015), students showed a dramatic 25% increase in retention and a 23% jump in average test scores when the course interface was gamified. More significantly, when a social element was introduced (playing with others), students showed a 50% increase in retention and a 40% rise in average test scores.