Sustainability at the heart of EDHEC's Global MBA
For two years in a row, EDHEC's Global MBA has been ranked among the Top 3 in the world for ESG (Environmental, Social and Governance) education by the prestigious Financial Times.
Reading time :
13 Oct 2022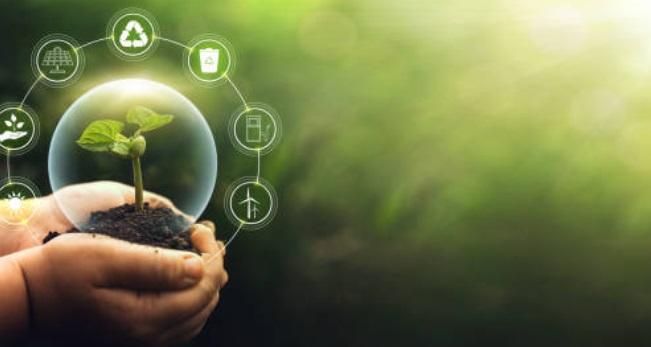 Sustainability Learning Expedition to Slovenia
In November, the Global MBA class went on the Sustainability Learning Expedition to Slovenia. The week was hosted by IEDC-Bled School of Management located in idyllic and tranquil Bled. Just like last year, the trip included company visits, seminars and lively discussions around all things CSR and Sustainability. Some of the featured seminars included Economic and Social Perspective, Stakeholder Engagement and Integration of Sustainability with Business Strategy taught by experts from across Europe.
How do different sectors and industries tackle sustainability and CSR challenges?
The trip also included a drive to nearby Ljubljana to visit companies leading the way in sustainable practices in the pharmaceutical, technology and banking industries, followed by a panel discussion with NGOs at the Chamber of Commerce.
One of the highlights was a day of facilitated outdoor introspection and class bonding in the Slovenian mountains. This included a variety of small group discussions and a hike with outdoor specialists.
The week finished off with presentations from the MBA candidates for the business SDG challenge to company representatives from earlier in the week. It was a great chance for the candidates to apply learnings from the week and get feedback from industry experts on their proposed solutions. Later in the day, they journeyed to the Bled castle for one final dinner and a toast to a great week of exploration and learning together.
Are you ready to transform your career?
Download the brochure to find out how the EDHEC Global MBA will give you the tools, knowledge and confidence you need to accelerate your international career