[Tell Me Your Research] Facing Family Business Challenges
What are the most pressing issues facing family businesses today? The biggest challenge for family businesses has been and is still undeniably succession. Succession is, however, no longer what it…
Reading time :
20 Dec 2018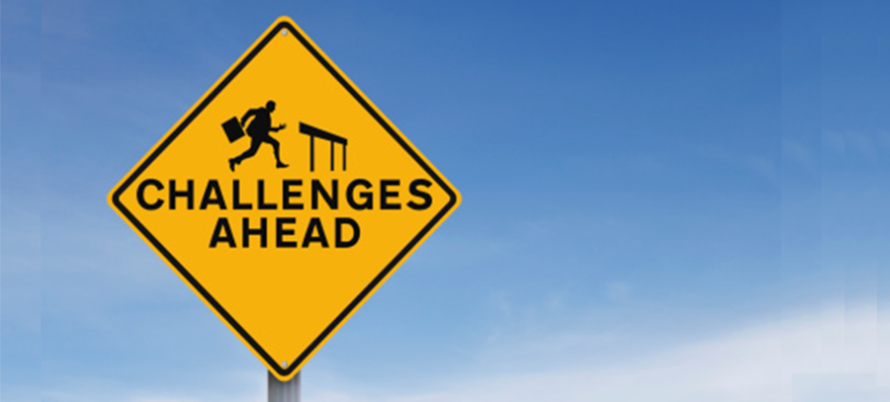 What are the most pressing issues facing family businesses today?
The biggest challenge for family businesses has been and is still undeniably succession. Succession is, however, no longer what it used to be in the past century. It is gaining in complexity because of the fast-changing landscape of the family, management and governance systems. Mutations in family structures are taking place around the world even in traditional societies while management structures are being challenged virtually and digitally. Governance has become the absolute prerequisite to reduce conflicts of interest and lean towards the common good in an era of environmental issues and ethical considerations, whether on the corporate level or the family level. Fortunately, there is an increasing awareness about the positive role played by family businesses in our economies as well as their vulnerability in times of succession, all originating in the same factor that is the unique intersection between the family and the business. Family businesses are urged to plan and manage succession towards maintaining family harmony, creating value for all stakeholders, and raising responsible future owners and entrepreneurs.
What is the primary goal of the EDHEC Family Business Centre?
The
EDHEC Family Business Centre
(EFBC) goal is rooted is its history. It was created in 2012 by family businesses and organizations who are true believers of the value of family businesses for our societies and economies and the need to contribute to their visibility while supporting them in addressing their challenges. With the current support of Association Familiale Mulliez (AFM), MAGE-Invest (family holding of Michelin), Roquette, LISI Group and Sisley, the EFBC aims at making an impact in the family business communities "by inspiring them and supporting them in their succession journey to perpetuate the long-term entrepreneurial model across generations". Our activities revolve around a program of research, education and peer-sharing events building on four axes: (1) emotional dynamics in succession, (2) financial and legal dimensions, (3) socio-cultural and (4) entrepreneurial dimensions.
How can families prepare their next generation for success?
Education is the key! We live in a knowledge economy with a myriad of opportunities to grow ourselves and others through the learning process. Family business success(ion) should be a healthy process of engagement of family and non-family stakeholders over generations. Whereas research shows that the likelihood of conflicts of interests increases over time, it is important to seek alignment of expectations among family stakeholders by providing them with the opportunity of enhancing their competencies. The same applies for non-family stakeholders who contribute to the process, whether as non-family managers, wealth planners, lawyers or business consultants. Educating the stakeholders about the family business helps cultivating their identification and sense of responsibility towards the family business. Educational themes should not only be focused on the business level such as the basics of finance or management but also address the personal, family, and social levels such as communication skills, emotional dynamics management, and philanthropic engagement. In addition to our bachelor's, Master's and EMBA electives on family business, The EDHEC Family Business Centre offers customized programs both for family business members and their stakeholders to better prepare them for the challenges of the 21st century.