Turning an internship at Amazon into a full-time job
You have some good news to share with us? Yes, I'm really pleased as I've been offered a job at Amazon which I joined in May 2021. So, I'm quite excited about that! I'm a Program Manager in the…
Reading time :
1 Jul 2021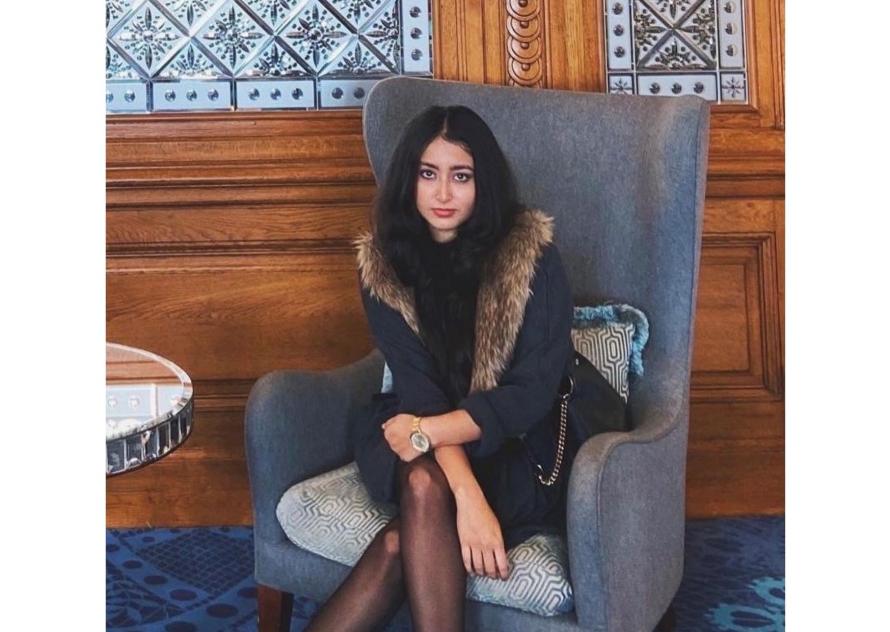 You have some good news to share with us?
Yes, I'm really pleased as I've been offered a job at Amazon which I joined in May 2021.  So, I'm quite excited about that!  I'm a Program Manager in the network planning team and I'll be working on volatility and air projects. 
Where will you be based?
In Luxembourg where I'm currently located.
How did you land this great job?
Thanks to my internship as a Business Analyst where I worked on a network launch project and ended up receiving a full-time offer. I got the internship with the help of the EDHEC Career Centre. EDHEC is really international so you hear a lot of people talking about work in Luxembourg and how there are great opportunities. 
EDHEC career services gave me the initial contact. After my first semester and just after the "EDHEC Recruitment Fair" (a big careers event with over 100 companies present) there was a small event to meet with Amazon. I believe they interviewed about 10 people and 2 of us were selected.
How has your experience in EDHEC been?
It's been great.  Things have been a little complicated this year being an international student from India. As I'm from Calcutta and it's not been so easy to get back and see my family. But despite all the COVID difficulties, EDHEC has been an exceptional learning experience. 
It was a big decision for me to do a Master's and also in addition move to a foreign country but I carefully chose the right business school. The move to a foreign country has been great. Nice is so beautiful and exploring and getting to know a different culture is amazing.  I think I will probably try to stay here for a while. I'm enjoying living in Europe at the moment and don't plan to go back anytime soon.
Why did you choose Finance?
Yes, well for me finance has been from an early age been a very big deal. The importance that Finance plays in all companies was ingrained in me from an early age by my father and as years have gone by I've got more and more interested as I've realised that the financial role is central to all businesses.
What is attractive to you about Amazon?
Well of course many things… but one thing probably which is cultural is the fact that it helps small businesses be known across the world.  Some people see Amazon as a big giant taking up a huge amount of the market place but actually, especially in India, Amazon is something very positive. It is not only an easier way of shopping, but it is also an easier way for the small businesses to grow.  So, I am really happy for this great opportunity.