Understand the key pillars of sustainable investing
What do you like about the MSc's guest speaker talks? For me, the guest talks provide an incredibly valuable element to the practice-oriented MSc in Global & Sustainable Business. Being able to learn…
Reading time :
15 Apr 2021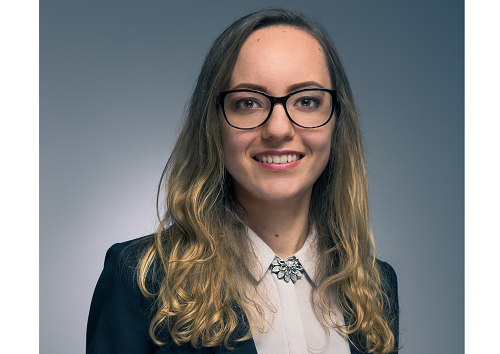 What do you like about the MSc's guest speaker talks?
For me, the guest talks provide an incredibly valuable element to the practice-oriented MSc in Global & Sustainable Business. Being able to learn alongside industry-leading experts, such as Franck de Nazelle, enables us to expand our conceptual understanding of current business practices and to critically reflect upon them in a contextually relevant manner. This I believe to be paramount to strengthen our managerial competencies and skillset to become responsible future leaders.
What are the main insights you gained about ESG in Asset Management?  
The guest talk provided vital synergies between the conceptual underpinnings and the real-life application of contemporary ESG principles in asset management. In particular, we investigated the foundations of the ESG market, asset classes, and investment approaches. Within this context, Franck highlighted the impact of supranational initiatives (e.g. the UN SDGs and SFDR Regulation) and the crucial role of engaging with stakeholders that are driving the ESG agenda. These may include stakeholders ranging from asset managers and issuers to rating agencies and regulators. 
The interactive elements of the guest talk (e.g. practical case studies and case discussions) further facilitated the practical relevance of the subject by encouraging us to apply ESG principles and decision-making on different investment opportunities. It has been particularly intriguing to observe my own and the students' evaluation of these cases. Interestingly, what seemed to be the right decision at first withered with a closer, more critical examination. In facilitating this assessment, Franck certainly challenged mindsets and upturned our preconceptions.
From a professional perspective, I now understand the key pillars of sustainable investing and what the job of an ESG analyst entails. On a personal level, it has been fantastic to observe Franck's genuine enthusiasm for the subject and his profession. He thereby succeeded in setting an inspiring example to soon-to-be graduates at EDHEC Business School.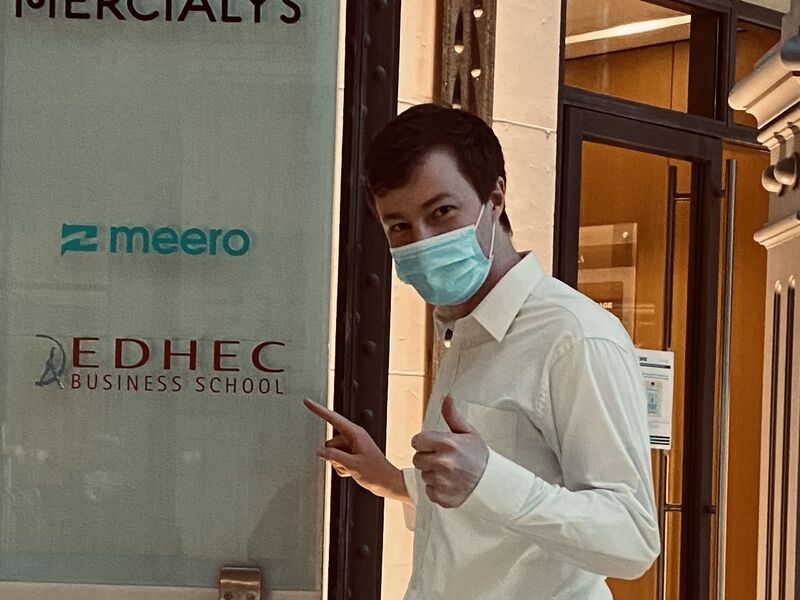 Did it change your perspective on sustainable investing?
Whilst I did not have a professional or academic background in Asset Management and/or ESG ratings, the guest talk taught me the intrinsically complex nature of sustainable investment practices. Listening to Franck's expertise, I now understand the pivotal role of integrating broader ESG metrics and applying a critical mindset to fairly assess companies' varying levels of involvement. As such, I feel empowered to make an integrative financial decision, both in my private and professional life.