Why I chose to join the MSc in Financial Markets at EDHEC
WHAT IS YOUR EDUCATIONAL BACKGROUND PRIOR TO EDHEC? I hold a Bachelor of Commerce (Economics) from the University of Auckland and a Graduate Diploma in Science (Finance) from the University of…
Reading time :
5 May 2020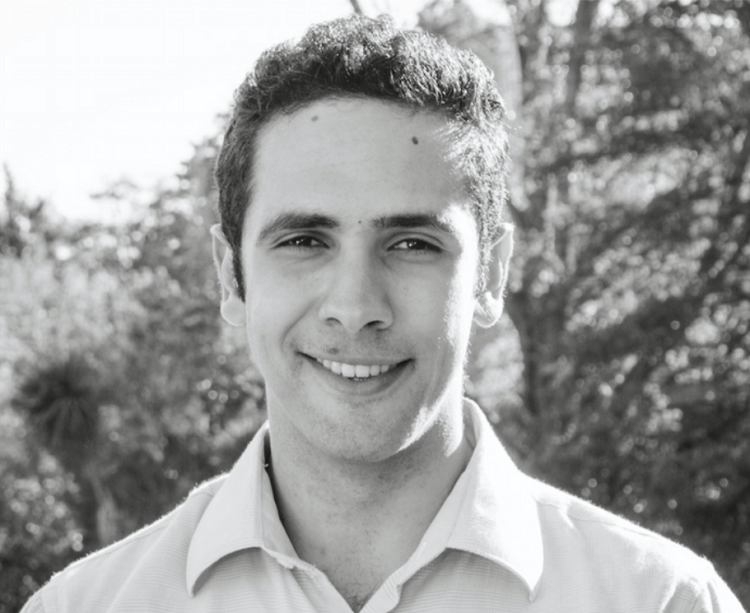 WHAT IS YOUR EDUCATIONAL BACKGROUND PRIOR TO EDHEC?
I hold a Bachelor of Commerce (Economics) from the University of Auckland and a Graduate Diploma in Science (Finance) from the University of Canterbury.
WHY DID YOU CHOOSE THIS PROGRAMME? 
The MSc in Financial Markets was my top choice because it is one of the few programmes in the world that specialises in Asset Management. The programme is closely linked to the renowned EDHEC-Risk Institute and most of the faculty are practitioners and not just academics.
Nice is also such a beautiful and vibrant city and it doesn't hurt when campus is just by the beach.
HOW HAS BEEN YOUR JOURNEY AT EDHEC SO FAR?
Much more than I could have ever hoped for. It has exposed me to many learning opportunities and helped me grow personally and professionally. I was fortunate enough to connect with some of the smartest and warmest students who are passionate as I am about Finance. The programme is undoubtedly challenging but at the same time, stimulating and rewarding. My major in Asset Management covers a broad range of topics from Investment Solution and Tactical Asset Allocation to Alternative Investments and Private Equity. By the end of the programme, I realised that I didn't know everything I thought I knew which has made me more humble and grounded.
WHAT ARE THE MAIN SKILLS YOU WANTED TO ACQUIRE?
I wanted to gain a deeper understanding and knowledge of financial theories and how they are applied in Investment Management. I also wanted to advance my quantitative modelling and programming skills that are now more than any time necessary to conduct empirical research and price financial securities.
WHAT ARE YOUR JOB ASPIRATIONS?
My lifelong career goal is to move to the investment management world and work as a Multi-Asset Portfolio Manager. I am confident that the skills and abilities I have acquired at EDHEC will help me lead a successful and meaningful career.
DO YOU HAVE ANY ADVICE FOR FUTURE ABROAD STUDENTS?
Completely immerse yourself in the experience, build friendships, take many risks, and explore every opportunity you get. It is a great time to be curious and learn more about yourself and what you could achieve.
[button size='' type='' icon='' link='https://master.edhec.edu/testimonials' class='']DISCOVER MORE STUDENT TESTIMONIALS[/button]
Related articles:
EDHEC TOP 5 Masters in Finance by the Financial Times
Meet Baihe Li, MiM Financial Economics Alumna
Meet Ming Lu, MiM Financial Economics Alumna
Meet Gaurav Kalair, MSc in Finance Alumnus
Meet Lorenzo Avena, MiM Financial Economics student
Meet Nelli Ramazyan, MSc in Risk & Finance Alumna
GETTING VIRTUAL CAREER ADVICE ON SUSTAINABLE FINANCE TRENDS
Meet Paul Schweigl who worked on applied research projects developed by EDHEC-Risk Institute
Meet Martin Benzing, MSc in Finance Alumnus
Meet Yejing Mao, MSc in Corporate Finance & Banking Alumna