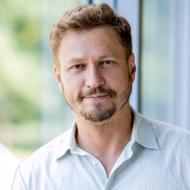 Peter G. Szilagyi
Professor
Main contributions
Journal of International Business Studies (2017), Journal of Business Ethics (2018), Journal of Corporate Finance (2011, 2021), Abacus (2022), Energy Economics (2017, 2019, 2021), Energy Policy (2018), Applied Economics (2015), Journal of International Financial Markets, Institutions & Money (2020), Emerging Markets Review (2016), Quantitative Finance (2013), International Review of Financial Analysis (2012), European Financial Management (2008, 2010), Physica A: Statistical Mechanics and its Applications (2007), World Bank Research Observer (2007)
Faculty:
Data Science, Economics & Finance
Expertise:
Corporate finance, corporate governance, international finance, law and economics.
Bio
Peter G. Szilagyi joined EDHEC Business School as Professor of Finance in 2021. He previously served at Central European University (2014-2021), and Judge Business School, University of Cambridge (2007-2014). He received his PhD from Tilburg University and held a research fellowship at Saïd Business School, University of Oxford. Peter is Editor-in-Charge of Elsevier's Journal of Multinational Financial Management. He is also Subject Editor at Emerging Markets Review and the Journal of International Financial Markets, Institutions & Money, and Associate Editor at Finance Research Letters. He was a program committee member at the European Finance Association in 2013-2016. He has held research grants with the European Corporate Governance Training Network, the SWIFT Institute and Emittenti Titoli, and consulting assignments with the World Bank and the Asian Development Bank. Peter was Director of the MPhil in Finance at Cambridge, and Head of MS in Finance and Director of Business Master's Programs at CEU. He was also on the Board of Advisors at the CEU InnovationsLab startup incubator. He won the departmental Best Teacher Award at CEU in 2019 and 2021.
---
Publications of Peter G. Szilagyi
---
Derniers articles EDHEC Vox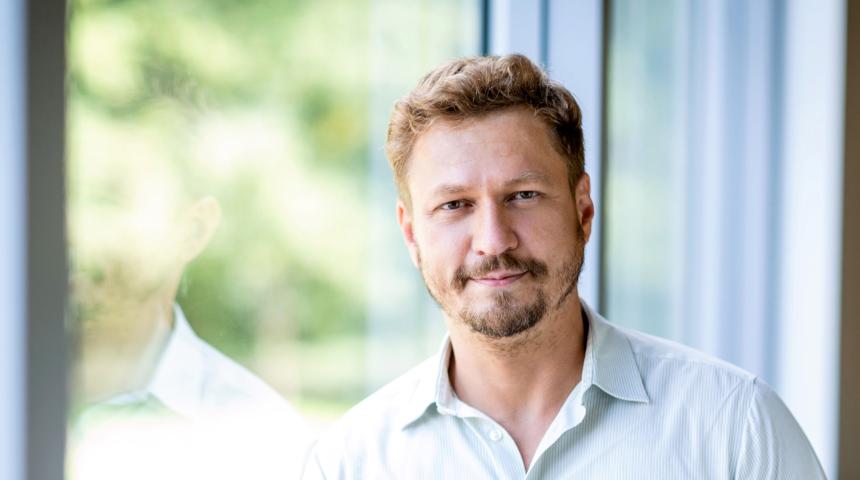 19.05.2023
Peter G. Szilagyi , Professor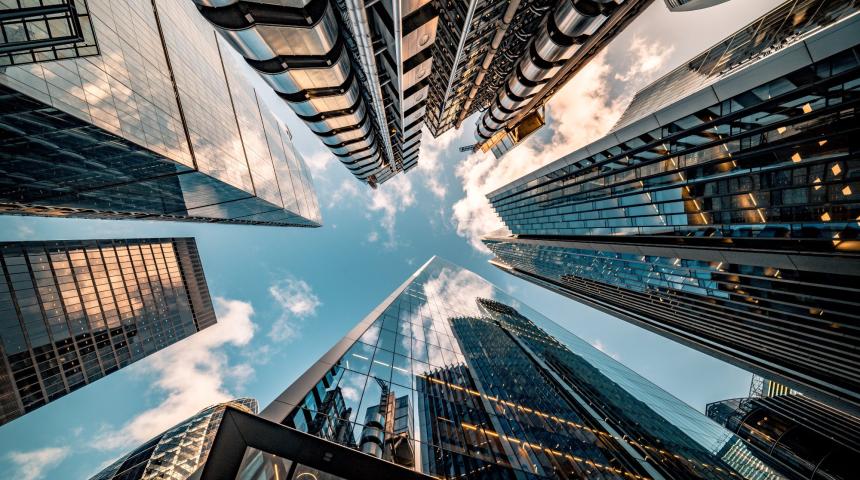 17.01.2022
Peter G. Szilagyi , Professor

Aziza Laguecir , Professor

Fabian Bernhard , Associate Professor