FOCUS ON OUR EXPERTS AND MENTORS
EDHEC Entrepreneurs, it is more than 300 experts and mentors who drive the programmes and advise our entrepreneurs on a specific theme. This includes time for meetings, interactions, and solid advice to enable entrepreneurs to move forward.
Mentoring at the EDHEC incubator allows me to share my experience in B2B SaaS sales with ambitious entrepreneurs eager to listen. It's such a pleasure to see mental barriers gradually fall and to see organizations scaling through new customer acquisition strategies!
Ygaal Cohen
Sales Director at Contentsquare
I am delighted to share my experience in a warm atmosphere with the entrepreneurs of the EDHEC incubator. Mentoring is a tailor-made interaction that helps to structure ideas, avoid pitfalls, scale up and think bigger to make your project a success!
Georges Lahoud
Former Coca-Cola CFO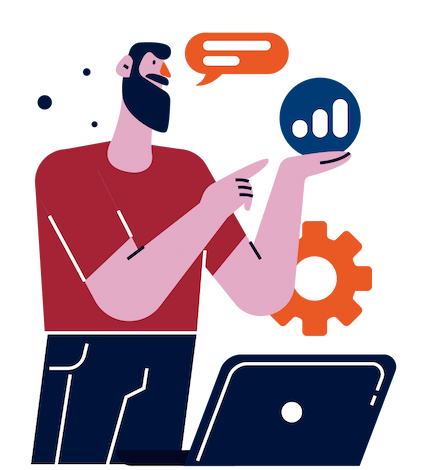 Our accompanying partners at a glance
This year, EDHEC Entrepreneurs launches the Partners Club. The role of those "accompanying Partners"? To provide additional resources to our entrepreneurs on each key business creation issue related to their field of expertise. 
Shine teams up with EDHEC Entrepreneurs for our Structuring pillar. Eldorado becomes our reference partner for the Financing pillar. Learn more about them.
Want to join the club?
 
OUR PARTNERS
We thank all our partners for their unwavering support in nurturing bold entrepreneurs who are shaping the world of tomorrow.










Does entrepreneurship spark your curiosity?
Do you have ideas and want to give it a try? Do you have an entrepreneurial streak? Have you already launched your project? Would you like to accelerate it?
No matter how far along you are and wherever you want to go, we have an answer adapted to each step of the way.