Executive Education
The Chair manages customized executive education programs in foresighting and innovation, and offers an executive certificate in strategic foresighting.
Empower career growth with our Executive Education programs
Welcome to our educational programs which help you and your organisation become FIT for the future. They permit you to master the art of strategic foresight and enable your organisation to use Foresight as a basis for developing its Strategy and Innovations.
EDHEC Executive Education offers concise programs and certified training courses meticulously crafted to provide you with a practical and well-defined perspective on today's prominent challenges. Our short-duration formats are tailored to accommodate the demanding roles and busy schedules of managers and executives. You can acquire fresh skills and promptly apply them to your professional responsibilities while continuing to work.
Our two types of programs, the Open Course (for individuals) and the Customized Programs (for teams / organisations) are designed to equip you with the skills and knowledge to stay ahead of the curve in today's rapidly changing world.
For more information, please contact [email protected]
Enroll in one of our courses today and start your journey to becoming a strategic foresight expert.
Objectives of our programs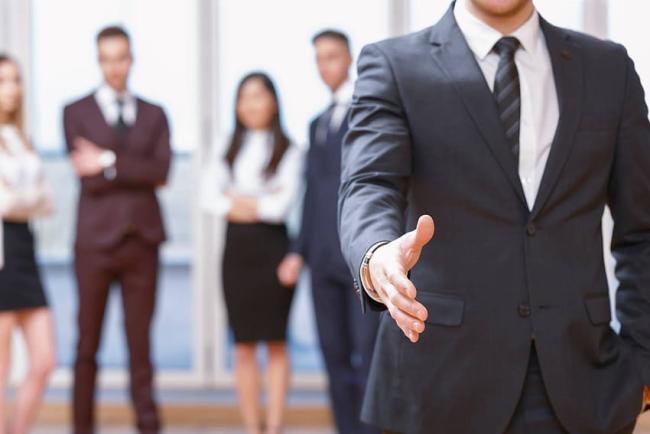 In an ever-evolving world, managers and leaders face an array of challenges. They must possess agility, the ability to make swift, well-informed decisions, and effective communication skills to inspire and invigorate their teams.
With constantly emerging business models, evolving work methods, and advancing technologies, even the most traditional industries and markets are being disrupted. The questions arise: How can you stay competitive? How can you foster innovation, drive transformation, and establish enduring value for your organization?
Why choose EDHEC Executive Education?
Find out why EDHEC's executive education programmes are an excellent choice for you.