A data science consultant job in New York
Why did you opt for the MSc in Data Analytics & Artificial Intelligence? During my business analytics studies at McGill University, I became deeply interested in the potential of data analysis in the…
Reading time :
20 May 2021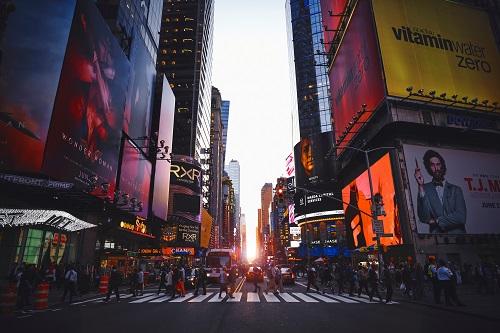 During my business analytics studies at McGill University, I became deeply interested in the potential of data analysis in the business environment. I am convinced that individuals that bring together both a strong technical background and business sense are essential to a company's long-term success. The EDHEC MSc in Data Analytics & Artificial Intelligence offered the right balance between advanced statistical and programming classes and business challenges.
How did the MSc in Data Analytics & Artificial Intelligence prepare you for your role as a data science consultant in New York?
The MSc in Data Analytics & Artificial Intelligence allowed me to become proficient in Python and R, learn the art of visualisation with Tableau, but most importantly, understand how to use machine learning and communicate AI results in a business environment. It taught me to focus on the "why" and frame the business objectives before diving into execution. 
What is your greatest accomplishment so far?
Deciding to step out of my comfort zone and move to New York right after my master's has been the most rewarding experience. Thanks to the MSc in Data Analytics & Artificial Intelligence, I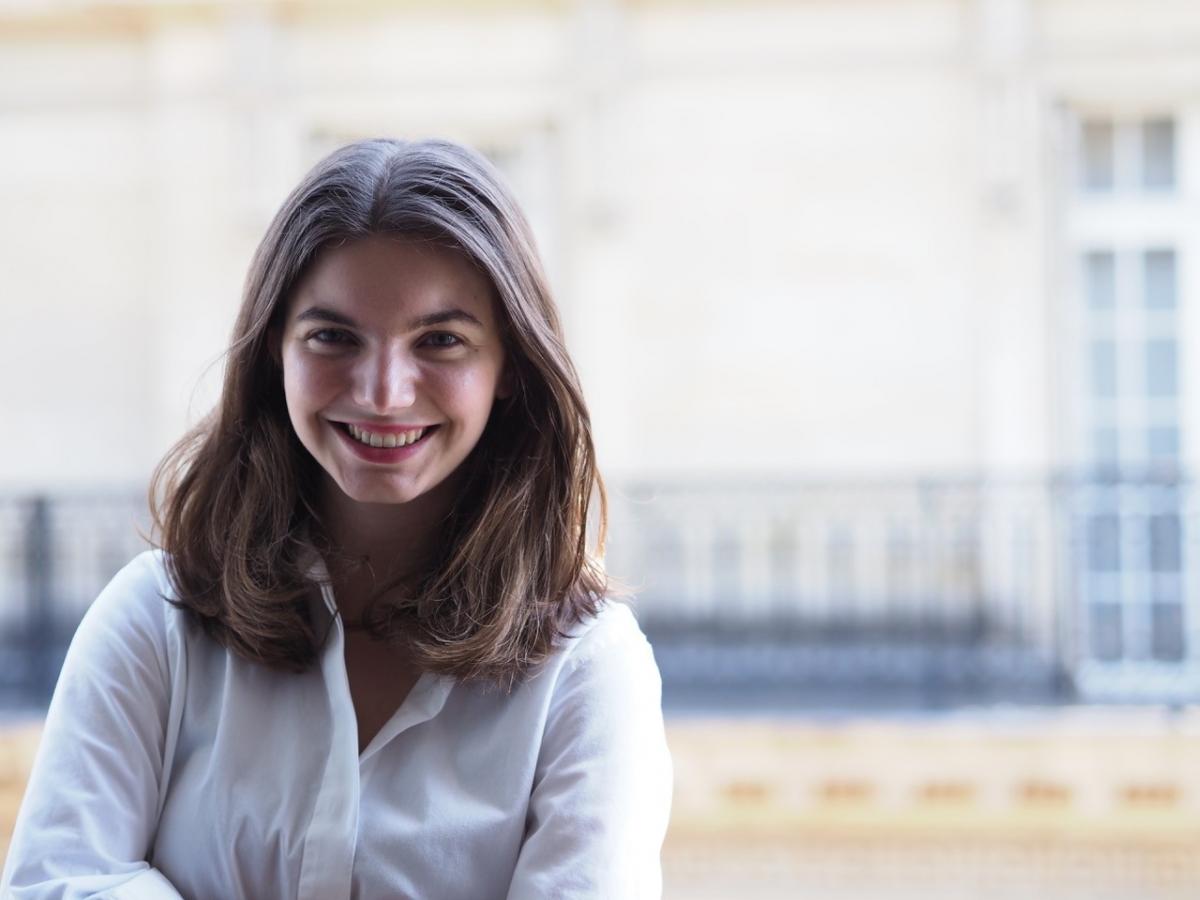 gained sufficient knowledge and experience to land a job as a data scientist consultant and experience a new lifestyle abroad.
What is your best memory of EDHEC?
My best memories of EDHEC Business School are definitely the moments I spent with my friends of the MSc, whether it be in our classes, with challenging projects such as the ones with IBM and Burger King, or discovering the vibrant student life in Lille.
Three words to sum up your EDHEC experience.
Challenges, growth, and friendship.
Discover the MSc in Data Analytics & Artificial Intelligence