EDHEC obtains AMBA reaccreditation for the maximum five-year period
EDHEC Business School announces the renewal of its reaccreditation by the Association of Masters of Business Administration (AMBA) for the maximum five-year period. The British label was awarded for the School's two MBA programmes (Global MBA and Executive MBA) and for its Master in Management, the degree delivered for the Grande Ecole programme. This accreditation recognises the excellence and selectivity of EDHEC programmes, with the School being triple-accredited by AACSB, EQUIS and AMBA for close to 20 years.  
Reading time :
23 May 2023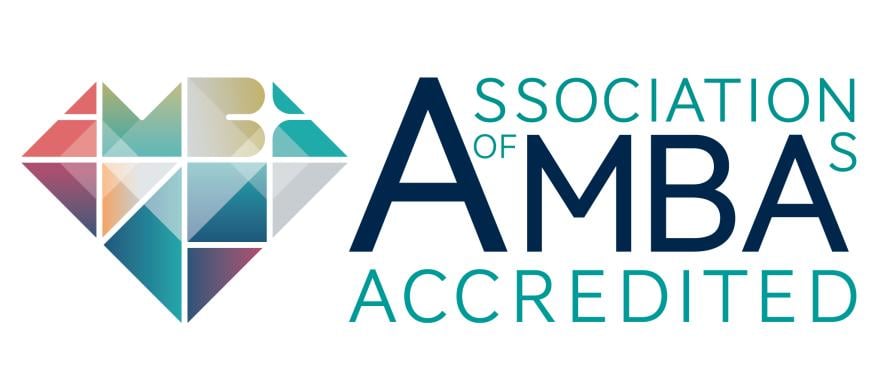 A research and teaching mission serving future generations 
The members of the Association conducting the audit singled out "social-impact entrepreneurship as a key element of the School's DNA" and highlighted "the teaching, research and the full set of activities developed by EDHEC around entrepreneurship". Training tomorrow's entrepreneurs in all-round performance - economic, environmental and societal – is effectively a core component of EDHEC's strategy, as witnessed by last year's creation of the EDHEC Centre for Responsible Entrepreneurship which brings together all the School's initiatives on the subject.
Along with partners EURECOM and Institut Mines-Télécom, EDHEC also launched Tech Forward, a new incubator at Sophia Antipolis geared to responding to tomorrow's major challenges in the technology and digital fields.
EDHEC's research strategy was one of the stand-out points of the assessment, reflecting the fact that the School devotes 20% of resources to this activity and nourishes strong ambitions in the climate finance field. Lastly, AMBA's representatives underlined "the impressive alignment between the institution's mission statements and its programmes",  with its high-quality campuses offering participants an exceptional learning experience, as well as the innovative career support initiatives developed by the School. 
For more information:
Discover all of EDHEC's accreditations