EDHEC hosts the EFMD Global Online Teaching Academy
From 22 to 24 May, the EDHEC Nice Campus hosted the face-to-face phase of the Online Teaching Academy, a certified course brought by EFMD Global (European Foundation for Management Development). 
Reading time :
1 Jun 2023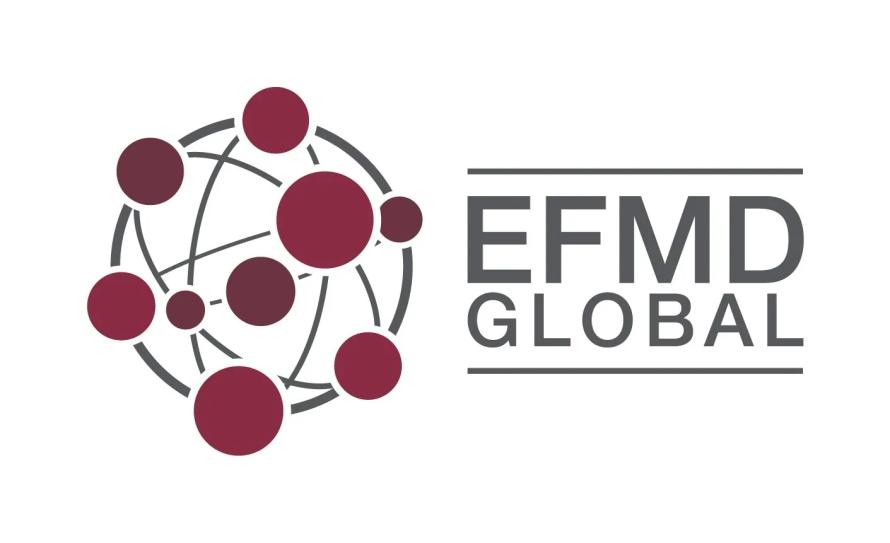 The programme provides higher-education teachers with tools to design online and blended learning experiences based on learning-design principles, and keeps them up to date with rapidly evolving trends in the sector, such as generative artificial intelligence and immersive learning. The fourteen higher-education institutions attending the Nice session also discussed their strategies and shared their innovation best practices. According to Claudia Carrone, Digital Learning Consultant from PILab (Pedagogical Innovation Laboratory) at EDHEC, "Digital learning is about more than infrastructure and teachers: to drive continuous improvement, you need an effective listening strategy." It's a challenge central to the work of PILab, which shares the same values as EFMD and experiments with multiple new practices based on innovative solutions.
EDHEC also used the three-day workshop in Nice to share its vision of learning and offer insights into tools and practices. "During a workshop we outlined our belief that online learning is about much more than video, thanks to the opportunities created by gamification and shareable boards, for example. We continuously explore new avenues and learn a lot from data. For us, what is important is to offer the most appropriate solutions based on the study of specific needs."