EDHEC Masters': two new double degree opportunities
EDHEC is widening its international offer with two new double degree agreements for its Masters' students. Selected students from the MiM-Business Management track will be able to join the Post…
Reading time :
1 Dec 2021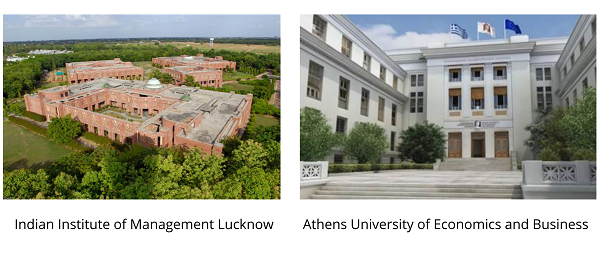 EDHEC is widening its international offer with two new double degree agreements for its Masters' students.
Selected students from the MiM-Business Management track will be able to join the Post Graduate Program in Management at the Indian Institute of Management Lucknow for their Master 2 year. MiM Finance students will be offered the opportunity to study the MSc in International Shipping, Finance & Management at Athens University of Economics and Business.
These new agreements reinforce EDHEC's international strategy, giving opportunities for immersive academic exchanges.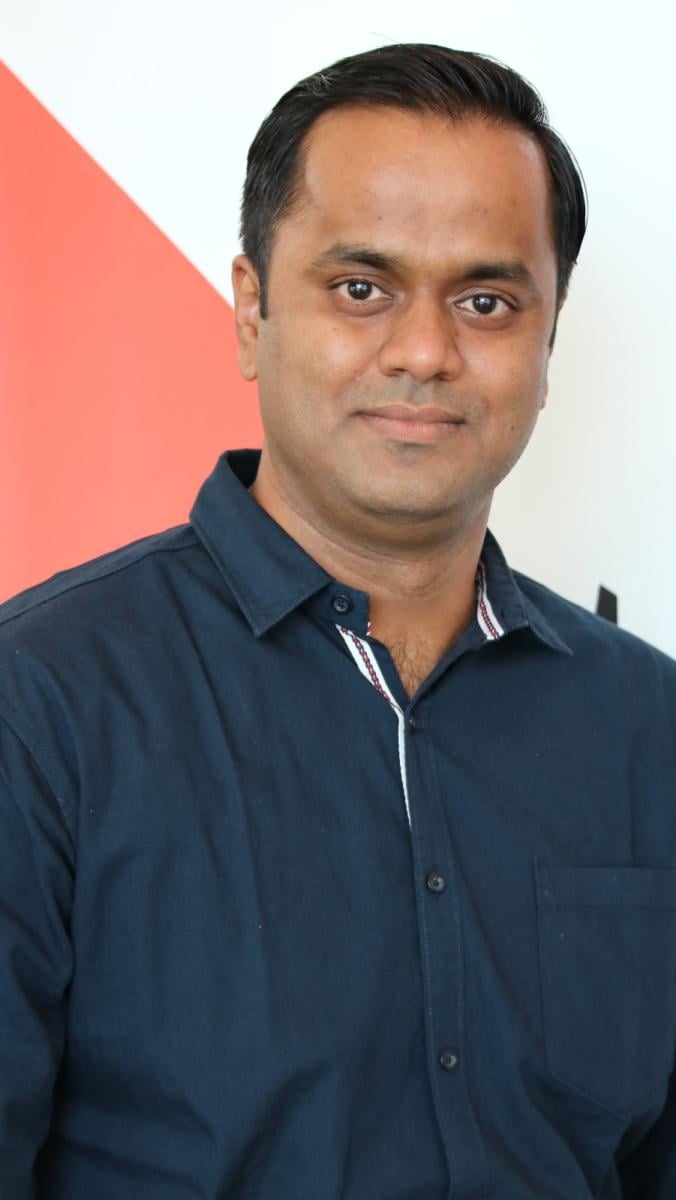 "I am delighted to welcome IIM-Lucknow as our newest partner within EDHEC's esteemed Double-degree programs. EDHEC Business School has always put a high premium on its partnerships with like-minded institutions of knowledge. We believe in working together to create a positive impact on society through sharing new learning models and orchestrating useful research. IIM-Lucknow with its rich experience, global accreditations, highly learned faculty and rigorous selection process has been attracting the best of talent within India. I am sure through the partnership students from both institutions shall gain a unique perspective of not only management but also cultural etiquettes and regional outlooks. As part of the double-degree partnership, EDHEC's MiM students shall get an opportunity to experience the uniqueness and diversity of Indian culture while spending an entire year at IIM-Lucknow. Similarly, we look forward to hosting outstanding students from IIM-Lucknow at our campus as they learn more about EDHEC's advances within management & sustainability and France's position as a cultural epicenter of Europe. We look forward to having a great partnership in coming years with the Double Degree being just a beginning," says Nilesh Gaikwad - Country Manager at EDHEC Business School. 
About IIM Lucknow
The Indian Institute of Management Lucknow is fourth in the prestigious IIM family of management schools to be established in India after IIM Calcutta, IIM Ahmedabad, and IIM Bangalore. Situated in a city known for its cultural heritage, the campus is spread over more than 190 acres of beautifully landscaped area. The programs are accredited by the global accreditation body AMBA and AACSB.
About Athens University of Economics and Business
The Athens University of Economics and Business (AUEB) is the premier Economics and Business University in Greece and the third oldest University in the country and is AMBA accredited.