EDHEC obtains the "Génération 2024" label
In the run-up to the 2024 Olympic Games, France's Minister of National Education and Youth, and Minister of Higher Education and Research delivered the Génération 2024 label to several schools and higher education institutions, including EDHEC Business School. 
Reading time :
1 Sep 2023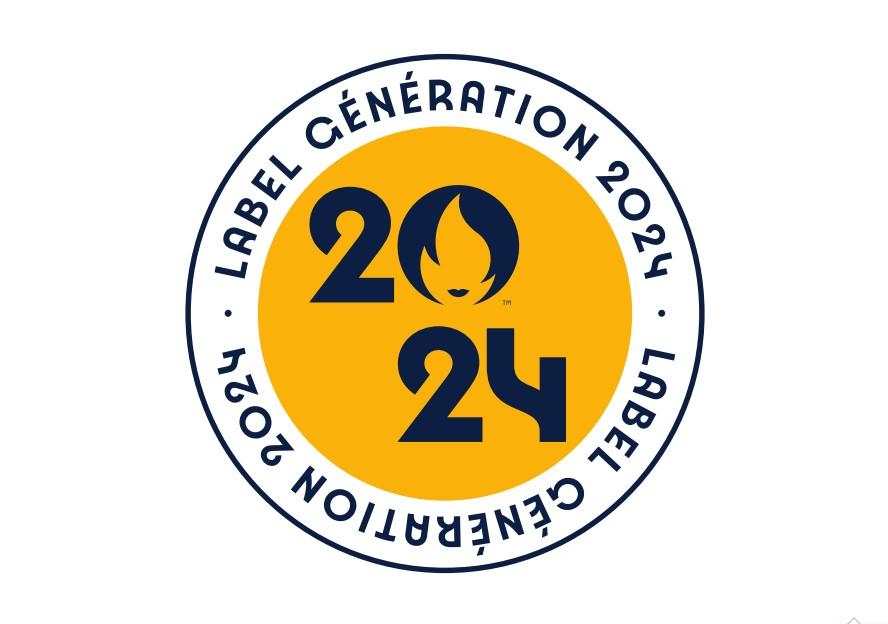 The Génération 2024 label is an official distinction for institutions that incorporate sport into their educational projects and help raise awareness among young generations of the benefits of doing sport. The label is part of the Paris 2024 education programme, which works with partner institutions to set up actions and projects geared to promoting sport among school pupils and students. The focus is on discovering sporting disciplines and their history, and promoting physical and sports education, along with values related to sport, such as respect and excellence. 
At EDHEC Business School, sport and its values are a core component of the School's DNA and are embedded into students' day-to-day lives, particularly through the large variety of sports disciplines offered on the Lille and Nice campuses, but also thanks to the School's vibrant student associations (including Course Croisière EDHEC (yachting) and Raid EDHEC (trail running)). EDHEC also educates and assists some 200 high-level athletes (Chiara Pogneaux, skier, Océane Sercien-Ugolin, handballer, etc.) enrolled on the EDHEC International BBA Online, a programme taught remotely and designed for high-level athletes.