|
EDHEC
|
CSR
Institutionnal
Research
EDHEC-Risk Climate: the inaugural newsletter is out!
May 2023. "Modeling Climate Risks - Supporting Climate Action"
This inaugural newsletter is offered entirely (and only) in English.
Reading time :
14 Jun 2023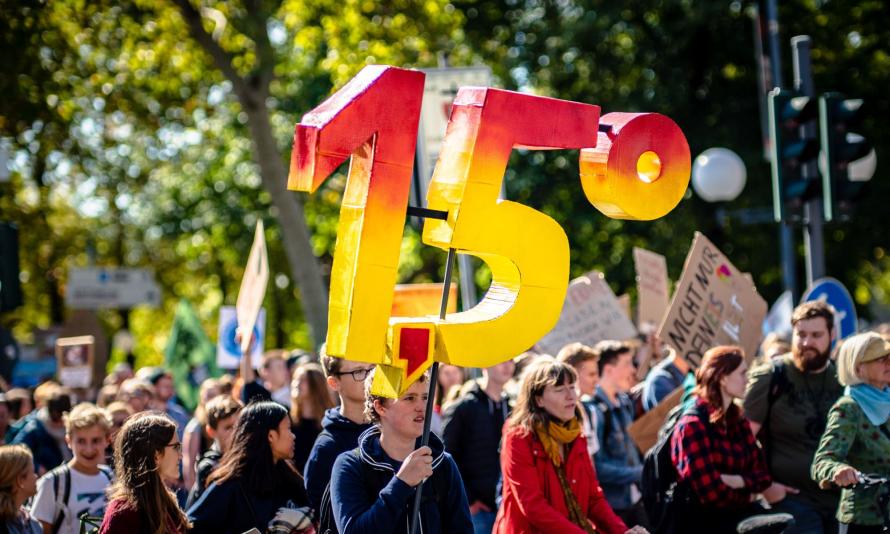 In October 2022, EDHEC-Risk Institute became EDHEC-Risk Climate Impact Institute (EDHEC-Risk Climate) reflecting the commitment of EDHEC Business School to advancing the integration of sustainability imperatives across economic activities.
Its inaugural newsletter has just been released, positioning the research orientations of the institute in the context of the climate emergency and presenting some of the first results of the research efforts incubated over the last 2 years.
Editorial: "Winter of Despair, Spring of Hope"
Frédéric Ducoulombier, Founding Director of EDHEC-Risk Climate opens the editorial for the inaugural newsletter of the Institute, with an article entitled "Winter of Despair, Spring of Hope", and introduces the team's high-relevance academic research on the modeling of climate risk and the role of finance for climate action.
Five front-breaking articles
This newsletter notably includes articles by EDHEC-Risk Climate researchers, at the forefront of the current analysis:
Some additional contents on climate finance
This inaugural newsletter also features an interview "Research is Essential to Sustaining Innovation in Responsible Investment" with Timothée Jaulin - Head of ESG Development and Advocacy at Amundi - who discusses key issues facing the investment management industry and Amundi's support for leading research initiatives on climate change mitigation and adaptation.
Additionally, it provides information on EDHEC-Risk Climate's latest research publications, events and news, and also includes a press review.
Photo de Mika Baumeister sur Unsplash