Finetune your business education with tech skills
[column cols="3" begin="1"] [/column][column cols="9" end="1"] I'm Guanguan Hu, aged 27, from Xingyi in Guizhou province in southwest China. I have always been interested in different cultures and…
Reading time :
30 Jan 2019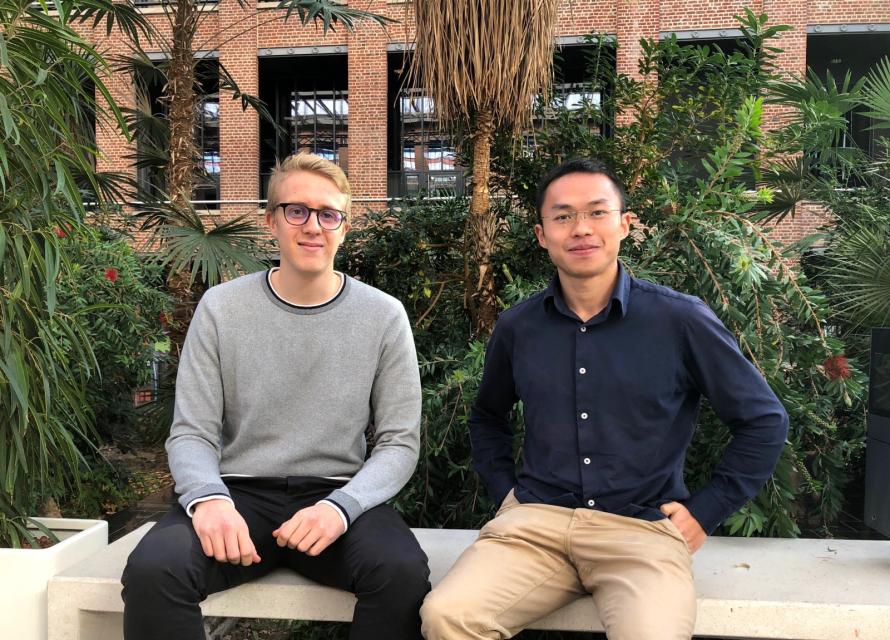 [column cols="3" begin="1"]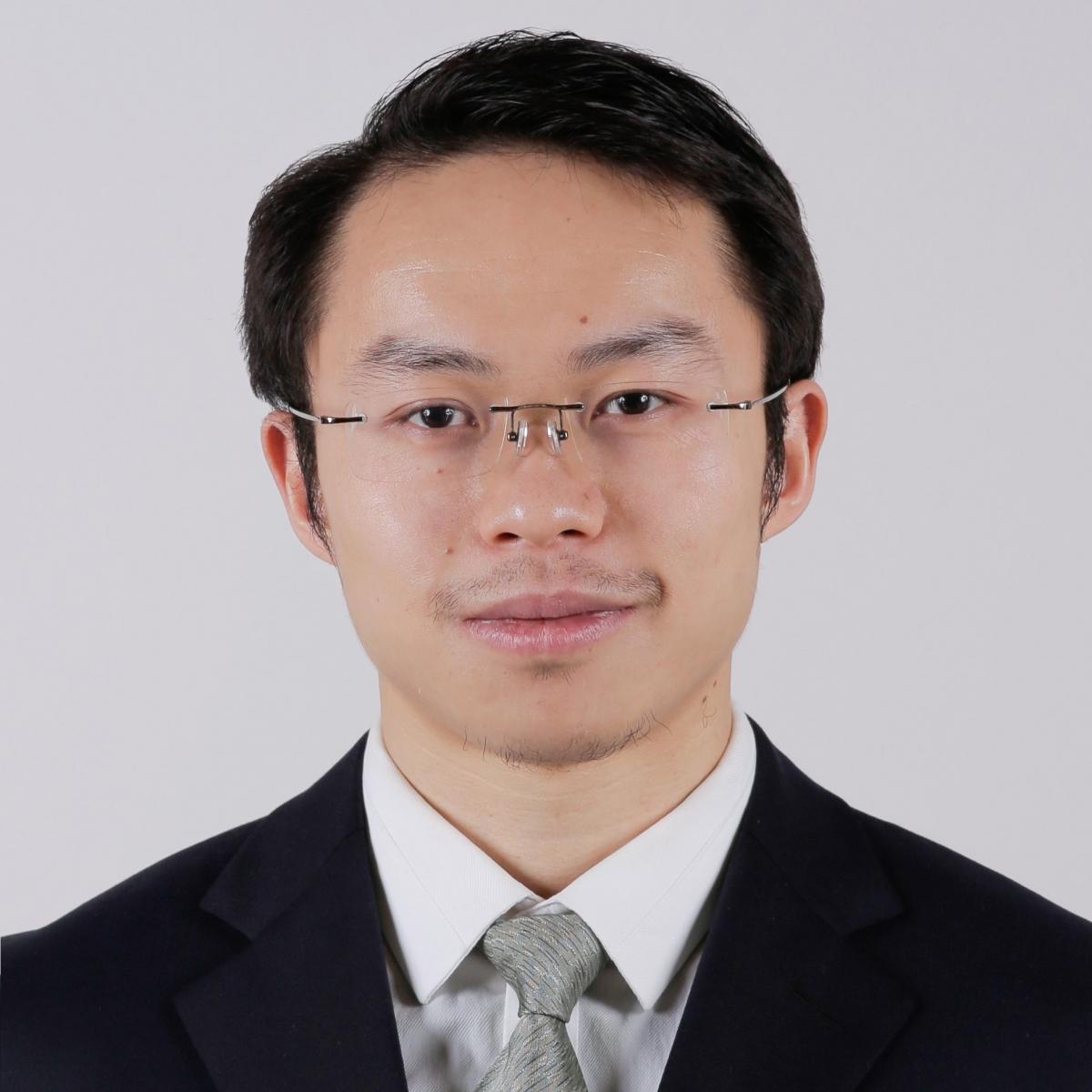 [/column][column cols="9" end="1"]
I'm Guanguan Hu, aged 27, from Xingyi in Guizhou province in southwest China.

I have always been interested in different cultures and wanted to meet and make friends with people from around the world. There is a Chinese saying: to see is to believe. I wanted to experience different cultures and learn about other civilisations in a way that went beyond what you see on the news or read in books.
[/column]
I realised that by studying abroad, I could broaden my horizons and develop an international perspective. Choosing where to study was quite simple: France has one of the best education systems in the world and EDHEC is one of the best business schools in France.
I completed a Bachelor's degree in business administration at Shanghai International Studies University before coming to France in 2016, where I embarked on the three-year Master in Management programme. I completed two fantastic internships in my gap year in 2017/18 – one in marketing and communications at Amadeus in Nice and the other in strategy and innovation with the Louvre Hotels Group in Paris.
During these internships, I realised that it was crucial to understand the digital revolution taking place in the business world and that I would need coding skills to fully embrace and influence the changes happening as a result of data technologies and artificial intelligence (AI). That's the reason I chose the MSc in Data Analytics and Artificial Intelligence as my double-degree course.
I love learning how to code and AI is by far my favourite subject. Exultingly, I got the opportunity to take part in Le Wagon Lille's coding bootcamp. I was hooked.
My plan is to work in the area of corporate strategy after graduation. My goal is to apply what I have learned about data and AI in the digital revolution taking place in the business world. Ideally, I'd like a job that involves business consultancy, travel and IT, that provides me with the opportunity to learn continuously and evolve both personally and professionally.
[column cols="9" begin="1"]
My name is Benoît Legendre. I'm 22 years old and from Nice, France.

I'm am now studying for a Master of Science degree in Data Analytics and Digital Business. I chose this MSc because I wanted to add technical skills to my business profile.
[/column][column cols="3" end="1"]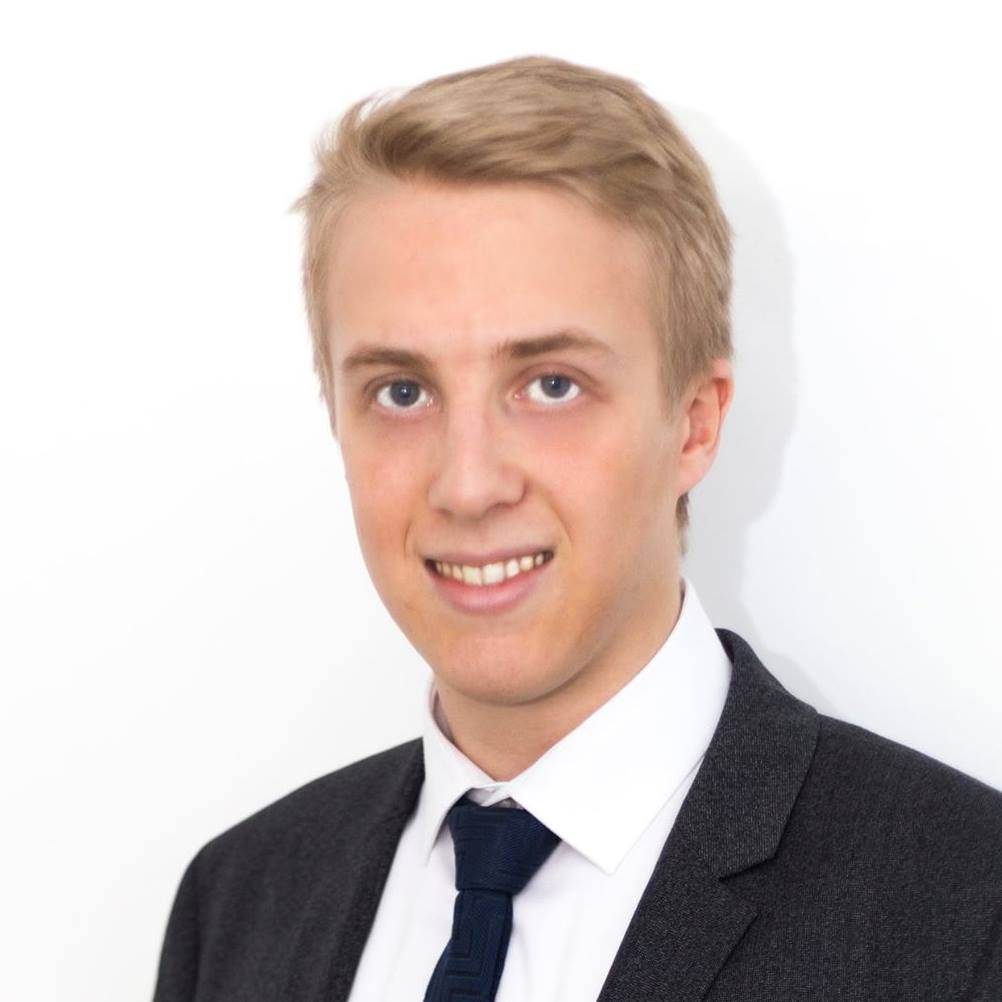 [/column]
I recently completed work experience as an account executive at Performics, part of Publicis Media in Paris, and in search-engine advertising for Air France and utility company Engie. These confirmed that I want to work in online advertising. Ultimately, I want to make an impact in the advertising technology sector by joining a start-up or founding my company.
The opportunity to kick-start my MSc with an intensive coding bootcamp at Le Wagon Lille was fantastic. It was intense! We managed to learn an awful lot in a very short space of time. I also like the fact that many of our professors and lecturers at EDHEC have professional experience.
I really like the international aspect of studying through English at EDHEC. I love to travel and would like to work abroad after I graduate, ideally in Northern Europe.
Related resources: 
DataViz Challenge, first edition
Open innovation: shaping the future of telecoms
Brand new e-learning course on coding
MSc in Data Analytics & Artificial Intelligence ranks 2nd in France by QS