How to study law and business simultaneously
WHY DID YOU CHOOSE EDHEC? WHAT CURRICULUM DID YOU FOLLOW? WHY? I chose EDHEC because I wanted to follow a dual course of study at a business school/law school from the beginning of my course. So I…
Reading time :
19 Jul 2019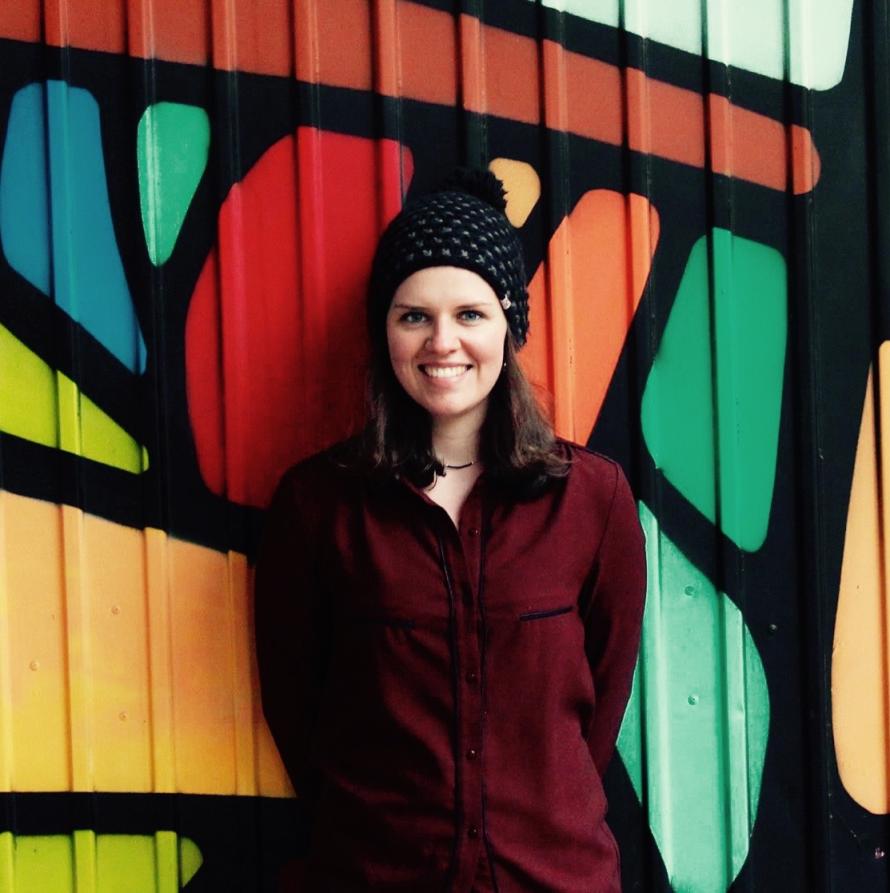 WHY DID YOU CHOOSE EDHEC? WHAT CURRICULUM DID YOU FOLLOW? WHY?
I chose EDHEC because I wanted to follow a dual course of study at a business school/law school from the beginning of my course. So I naturally turned to the dual course "Business Law and Management" offered by EDHEC in partnership with the Law Faculty of the Catholic University of Lille. This double training allowed me to pursue holistic studies in both business law and management thanks to a well-arranged timetable.
WHICH SKILLS ACQUIRED AT EDHEC ARE USEFUL IN YOUR POSITION TODAY?
The lessons I received as part of this dual curriculum have enabled me to acquire transversal and complementary skills. Today, I have to give advice to operational staff: my advice must be pragmatic and adapted to the company's needs. Understanding a company's issues allows me to make recommendations that go beyond a simple legal recommendation. The law must not be a barrier, on the contrary, it must serve the best interests of the company.
WHERE DO YOU WORK?
I am currently a trainee lawyer in the French legal department of Amazon.
WHAT DO YOU LIKE MOST ABOUT YOUR JOB?
The diversity of the missions entrusted to me. Not only do I deal with requests from authorities and consumer associations and respond to notifications of rights violations (exclusive or selective distribution networks in particular) submitted to us, but I also participate in contract negotiations with operational teams. I also sometimes work on litigation proceedings.
YOU'RE A STUDENT LAWYER. IN WHICH FIELD DO YOU INTEND TO PRACTICE?
The various internships I have completed during my academic studies have enabled me to refine my professional project. In addition to three internships in the legal departments of large groups, I have also completed several internships in law firms in different areas of expertise. I have chosen to specialize in economic law and, more specifically, distribution law. I will receive the CAPA (Certificate of Aptitude for the Law Profession) in 2019 and I will work in a firm dedicated to distribution networks, and in particular to the support of franchisors, both in consulting and in litigation.
WHAT DO YOU REMEMBER ABOUT EDHEC?
Meetings and real friendships. By inviting quality instructors to our courses, EDHEC allows us to have a concrete and practical vision of the subjects we are taught. As part of the LL.M. in Law & Management track, I had the opportunity to meet many lawyers and legal directors with whom I am still in contact today. The associations in which I was involved also allowed me to meet wonderful people and carry out several ambitious projects. Finally, the EDHEC Alumni network is a real community that regularly allows us to attend events to exchange with former students.
WHAT ADVICE WOULD YOU GIVE TO FUTURE EDHEC STUDENTS?
Enjoy it! Take advantage of the opportunities offered to you, invest in associations. Be curious!
Related resources:
EDHEC Business School has launched the EDHEC Augmented Law Institute
Meet Huang Zhang, LL.M in Law & Tax Management Alumnus
Meet Professor Christophe Roquilly, co-head of the LL.M in Law & Tax Management