Master
|
Entrepreneurship
Programmes
Student Life
Meet a student: entrepreneurial spirit
Reading time :
12 Jan 2023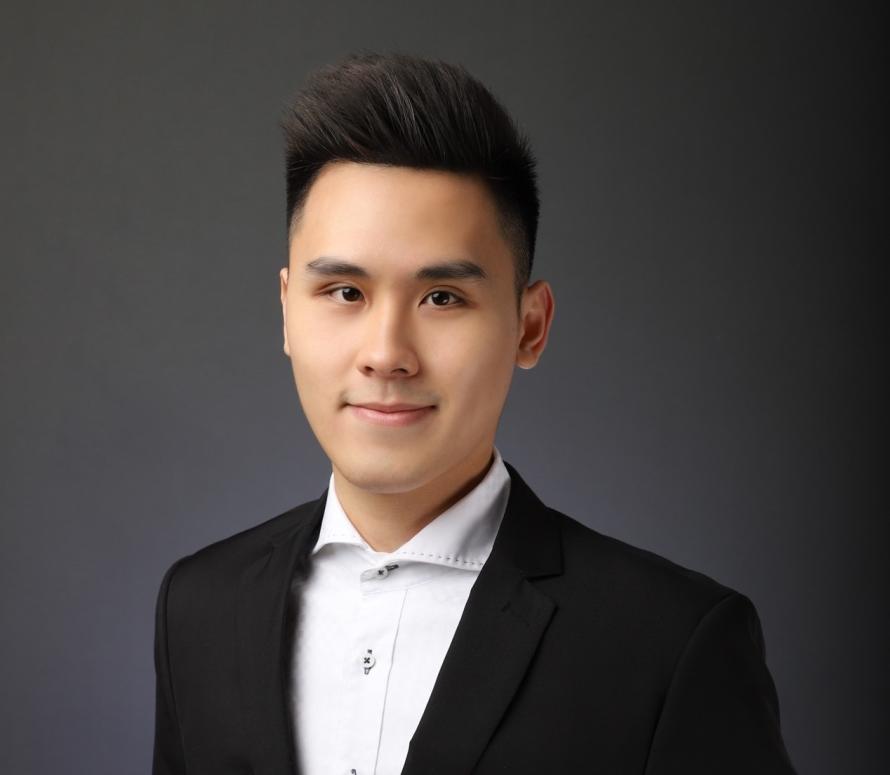 What was your undergraduate major before joining EDHEC?
My undergraduate degree is in Global Business Systems Management from the City University of Hong Kong.
Can you briefly talk about why you chose to join EDHEC and your current master's programme?
I originally wanted to study entrepreneurship, and then I searched for many European schools but found that most of them were theory-based, and did not provide much operational support. Instead, EDHEC's entrepreneurship programme, which is working with Station F, has a strong incubator system and helps students turn their ideas into businesses. Plus, the programme is taught at a brand new campus!
As for why I chose the Entrepreneurship & Innovation programme, it has something to do with my work background. I have entrepreneurial experience in Hong Kong, and I hope to start a business in Europe.
How did you hear about the EDHEC China Alumni Scholarship?
I chatted with current sutdents through Unibuddy, and they reminded me that I could apply for EDHEC scholarships and sent me the link.
Is the process of applying for this scholarship complicated?
To be honest, it was not too complicated. After I received the admission notice, I told the admissions officer in charge that I wanted to apply for this scholarship, and then she emailed me to explain how to apply for this scholarship. After I conducted a video interview, I waited about two to three weeks for the results.
How has this scholarship helped you?
This scholarship relieved the burden of my tuition fees, allowing me to concentrate on studying and starting a business in France.
How and what is taught in your master's programme?
The teaching method pays more attention to the presentation skill of the students, so there are a lot of training in this. The content is very comprehensive, ranging from Entrepreneur Values, Horizons and Identity, which is more "social science", to Customer Acquisition, which is more "commercial", and even Entrepreneurial Finance, which is more "technical".
Did you get to know students from different countries through classroom interaction and other activities?
Yes, I met many students from European countries on Integration Day and Sustainable Challenge.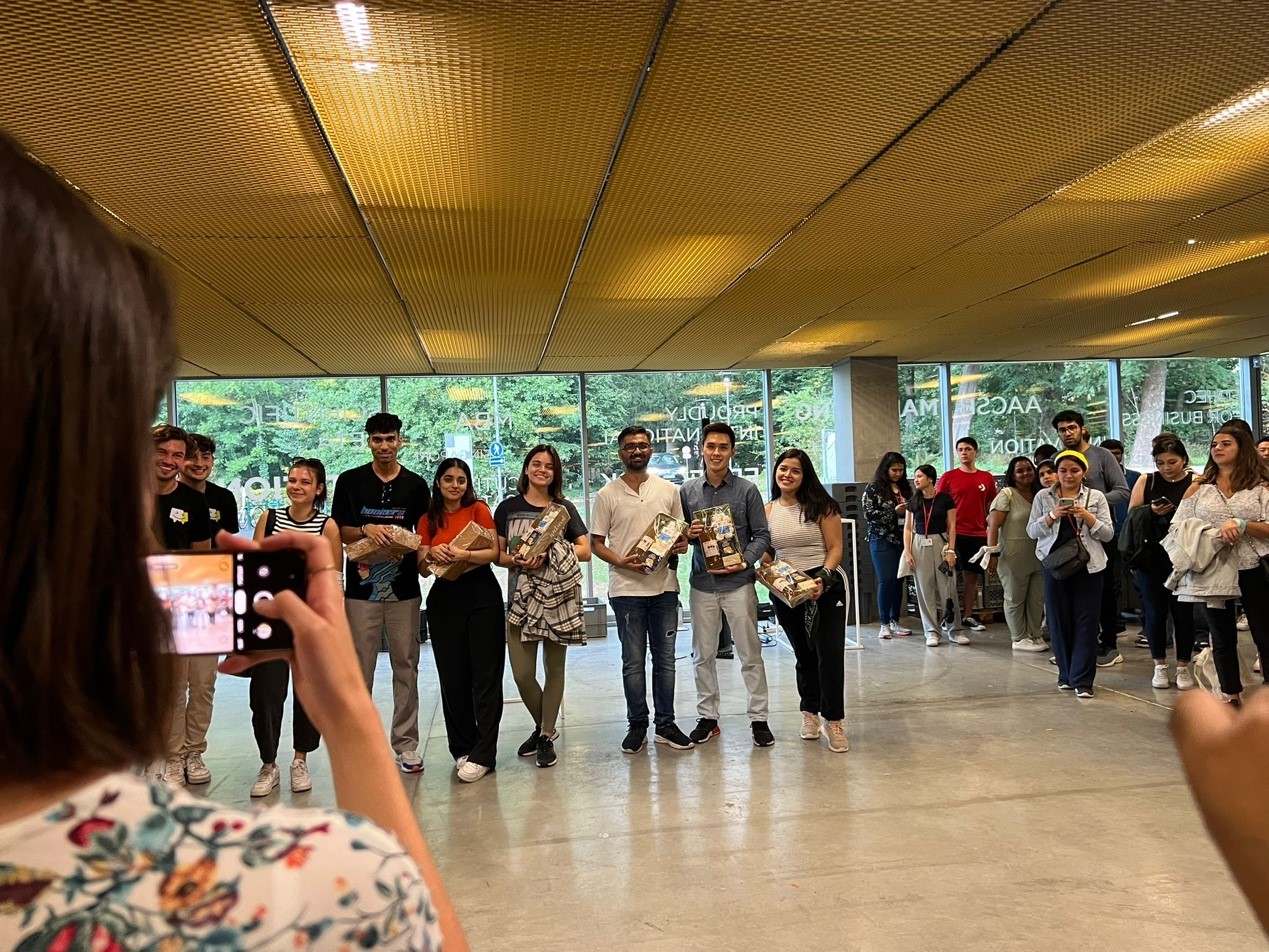 What is your impression of the Lille campus?
Let me talk about the main Campus of the Lille campus first. It uses glass as the building surface, and it is also built on the grass, which looks very beautiful under the blue sky and white clouds.
As for Campus Jean Arnault, it is a very modern and novel design. Moreover, the surface colors of the main campus are brown and gold, which feels very classy.
You just came to France, do you feel comfortable with living and studying here?
I am very comfortable here. I have studied abroad in Norway before, and ISO also held many activities for us to meet new friends. I live in a shared house, and the relationship with my roommates is quite nice – we are like a big family.
What plans and intentions do you have for the future?
I myself have an entrepreneurial idea about the concept of environmental protection. I hope that by joining in the EDHEC Entrepreneur programme, I can successfully establish my own start-up company, and then continue to work in France with an Entrepreneurial Visa.