QS Ranking 2018: EDHEC Global MBA among best programmes in Europe and worldwide
EDHEC Global MBA ranked as the 15th MBA in Europe and 29th MBA in the world : the results of the QS Global MBA Ranking 2018 have just been announced. The amazing diversity of its class and faculty is…
Reading time :
28 Nov 2017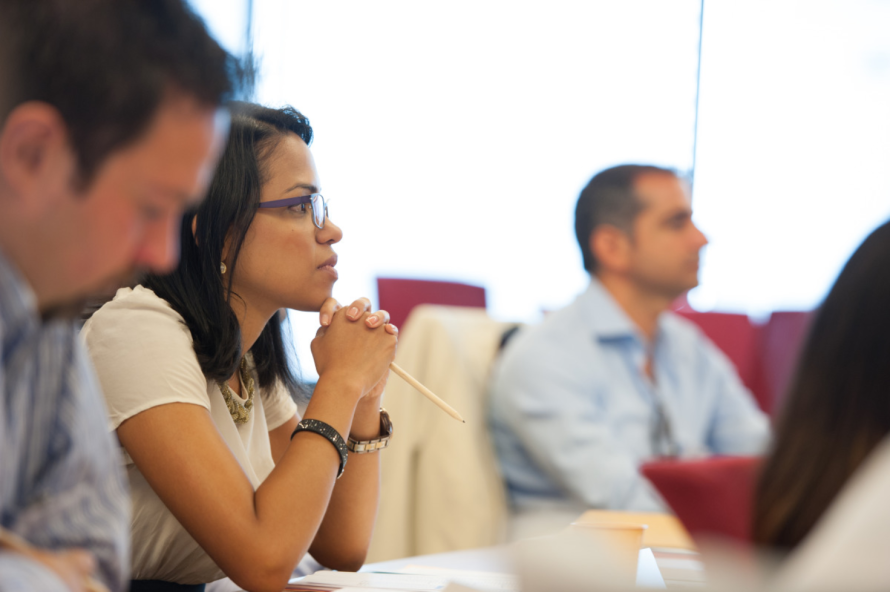 EDHEC Global MBA ranked as the 15th MBA in Europe and 29th MBA in the world : the results of the QS Global MBA Ranking 2018 have just been announced. The amazing diversity of its class and faculty is one of the factors which make the programme stand out: it ranks 2nd on this indicator.
With 232 schools evaluated in over 40 countries, the Best Global MBA Ranking carried out by British think-tank Quacquarelli Symonds (QS) is one of the most comprehensive and prestigious of its kind. Criteria used by QS include alumni employability and the way MBA graduates succeed in their career. And because a growing number of them choose to start their own business after their MBA, the success of their entrepreneurial projects is also considered. Diversity of class and faculty, in terms of nationalities and gender, is also key. More generally, programmes are also evaluated in terms of the return on investment they represent for participants.
EDHEC MBA, 2nd MBA in the world for diversity
EDHEC Global MBA stands out at European level, where it ranks 15th, but also at global level, where it ranks 29th. The programme particulary shines in terms of diversity, ranking 2nd at European and Global levels. This year's class brings together more than 30 nationalities, with about 91% of international students. A diversity of nationalities but also of gender: 42% of EDHEC MBA participants are women, a significant figure for this type of programme. QS also takes into account faculty diversity, and 46% of Global MBA teachers are international.
"This wide diversity of nationalities, cultures and backgrounds enables all participants to learn from the experience and perspectives of others, and to go out of their comfort zone to develop a leadership that is more open to the world and adapted to today's globalized business environment."
Sandra Richez, Programme Director, EDHEC Global MBA.
This diversity represents a considerable added value for the managers who come every year from all parts of the world to embark on the Global MBA adventure, and change the course of their careers forever. Last but not least, the programme also does particularly well in terms of employability, being ranked 12th best MBA in Europe on this indicator and scoring higher than continental average.
https://mba.edhec.edu/