A successful career in Marketing
Why did you choose to join EDHEC's MSc in Marketing Management? I decided to join EDHEC Business School due to the high standards of education and its high quality behind its MSc educational…
Reading time :
29 Apr 2021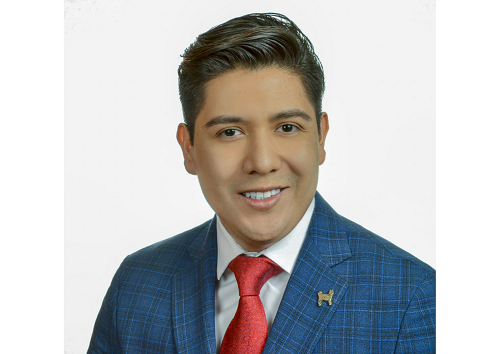 I decided to join EDHEC Business School due to the high standards of education and its high quality behind its MSc educational programmes. The MSc in Marketing Management has an intrinsic value for either students or professionals who aim to pursue an international career.
The programme will provide strong fundamentals of the most updated competencies related to marketing affairs. Moreover, the programme itself invites its students to think and see business from a global perspective by embracing an international culture.
What are the highlights of your EDHEC experience?
The MSc in Marketing Management has several courses that involve business sponsorships and cases to be solved for renamed firms.
As a student, I would highlight the pride I felt when the collaborative efforts yielded results. On several occasions, my teams had the chance to be chosen as finalists to expose our ideas to either the company marketing team or its executive board.
On a personal level, I would highlight all the for-life friends, connections, and networking I did, plus all those stunning moments I had lived with them between student associations, campus life, and personal life as well.
How do you think that EDHEC Business School prepared you for your role at Nielsen Latam?
I believe that EDHEC Business School is a strong pillar and a key driver in my personal and professional development.
EDHEC Business School offers exposure to an international arena in which students learn how to drive discussions, collaborate, yield results, and make an impact in our world.
Having said this, EDHEC Business School allowed me to develop a set of hard and soft skills that have helped me succeed both personally and professionally.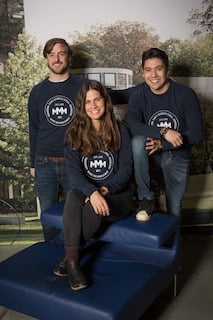 What is your biggest accomplishment so far?
So far, I could say that my most relevant achievement has been the generation of one million dollars in income to Nielsen for the projects I was leading in the last two years.
Also, I would highlight my contribution to the revenue growth of the commercial area of Nielsen Marketing Effectiveness LATAM: +34% during 2020 in the middle of a global pandemic.
What is your best memory of EDHEC?
There are two days I will never forget. The first one is my first day as an MSc in Marketing Management student, whereas the second one is the day we all were celebrating our graduation ceremony.
In both cases, the memories will last forever! It is impossible to describe the happiness and the feeling of fullness I experienced.
Three words to sum up your EDHEC experience.
It can sound like a cliché, but my three words to sum my experience in EDHEC are: make an impact. 
What would be your advice for international students?
Enjoy the journey and be prepared to embrace the international culture!
EDHEC is the right business school to study either as a national or international student. At EDHEC, you will find highly qualified professors and incredible and talented people that will help you to succeed in your professional career path.
Stay curious and always remain open-minded.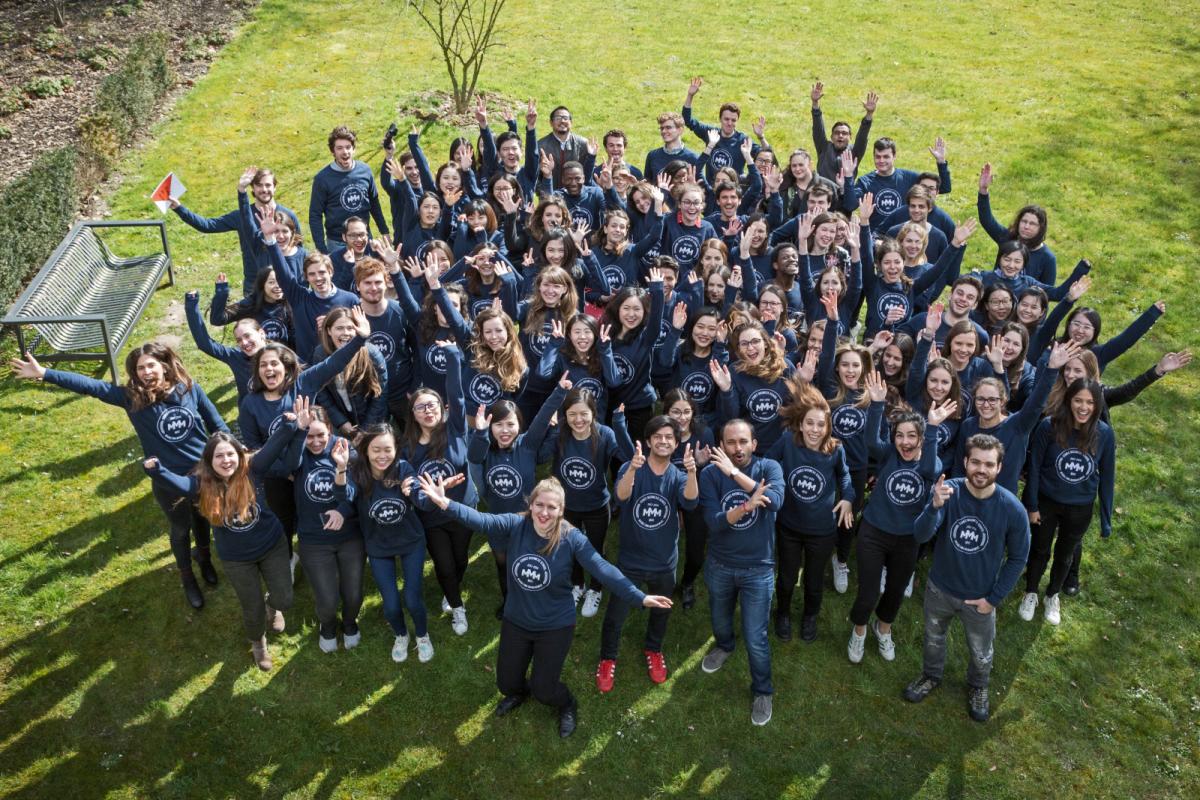 Discover the MSc in Marketing Management