Third European Workshop on Household Finance, London, 11-12 May 2018
The EDHEC PhD in Finance programme is very pleased to team up with the CEPR (Center for Economic Policy Research for various events in 2018 including the Third European Workshop on Household Finance…
Reading time :
19 Oct 2017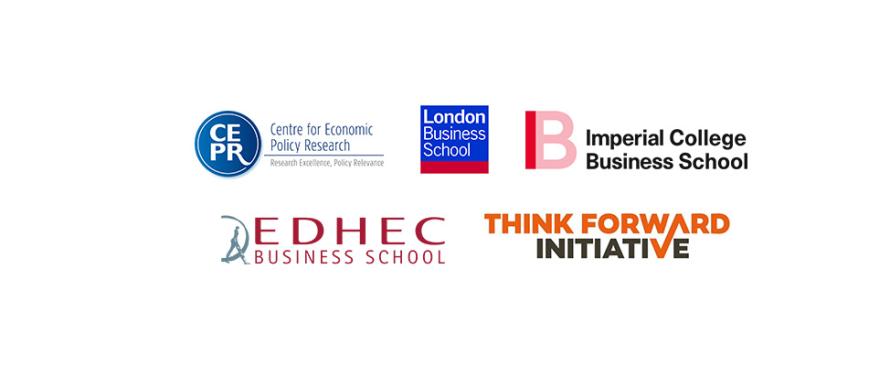 The EDHEC PhD in Finance programme is very pleased to team up with the CEPR (Center for Economic Policy Research for various events in 2018 including the Third European Workshop on Household Finance
which will take place in London on 11-12 May 2018. This workshop will include state-of-the-art research on household financial behaviour and on how this is influenced by other choices, government policies, and the overall economic environment. Specialist in household finance, asset pricing, and volatility modelling, Professor Laurent Calvet (EDHEC Business School) is member of the programme committee.
Call for papers (deadline: 30 november 2017) available here.