EDHEC Global MBA FAQs
All answers to your Frequently Asked Questions
The EDHEC Global MBA FAQs – all you need to know about application, admissions procedure, scholarships, financing options and more.
To complete your application, you will need to provide the following documents. More details on each of the documents and the application process can be found here. You can also download a useful template for reference letters.
CV / resumé
Copy of your passport
Copy of your degree or higher education diploma (in English)
IELTS or TOEFL score report
Two letters of recommendation
GMAT/GRE/TAGE MAGE score report
Copy of your transcripts (last 2 years)
Once you complete your application, your file will be processed, and successful candidates will be called to complete the KIRA Assessment interview. Following the interview, successful files will be forwarded to the next selection committee for appraisal. These take place regularly, so admissions are on a rolling basis. Successful candidates are informed of the decision of the selection committee if they have been chosen to move onto the second Alumnus interview. The sooner you apply, the sooner you get an answer. The whole process usually takes around four weeks from start to finish but you can request a fast-track admissions process.
The International Office is here to help! If you are accepted and in turn enrol in the EDHEC Global MBA, you will have access to a wide range of services such as help finding suitable accommodation etc. Upon enrolment, you will be granted access to our online Welcome Guide offering advice on living in France and covering everything from banking to health insurance. Limited access to our International Student Office Website is available before entering the programme to give you an idea of cost of living and life in France in general.
The first KIRA interview is followed by the second Alumnus interview which can be done by Teams, Zoom or directly on-campus. It will usually last 45 minutes and allow time for Q&A. You will be tested on communication skills and general "fit" for the EDHEC Global MBA.
No. Please either send the reference template to your supervisors or ask them to write a reference letter and request that they send them back to [email protected] directly from their professional email accounts, or by post to EDHEC Business School- 393 Prom des Anglais - 06202 - Nice.
To calculate the equivalent GMAT score, use the official dynamic GRE to GMAT converter.
GMAT code 3QQ-WQ-30
GRE code 6592
No, you will need to provide a firm letter of enrolment from EDHEC. To get this, you must have a firm offer and be officially enrolled in the programme (i.e, to have paid the first instalment) to apply for a student visa. All candidates must therefore have had their GMAT score approved by the selection committee well ahead of any deadlines imposed by their local visa section of consular services.
Yes, after confirmation from your recruitment manager, it is possible to apply without a GMAT or GRE score and send it at a later date. If you apply without a GMAT in this way, you can aim for a conditional offer and a Diversity Scholarship upon enrolment. If your GMAT score permits, you can be granted a scholarship upgrade according to our scholarship policy. If your GMAT score is considered too low to allow entry to the MBA, your first instalment will be refunded in full. Even if you have paid your first instalment, you can still retake GMAT as many times as you want with the aim of securing a higher scholarship.
Most candidates are already in touch with the admissions team before beginning their MBA application, but if you begin alone, an alert will be sent to the team. Your personal recruitment manager will contact you to offer guidance throughout the admissions process. If you don't receive a mail within a few days of beginning your application, follow up with [email protected].
MBA Fees and Scholarships - FAQ
The vast majority of candidates finance their MBA with a bank loan secured in their home country. Under French banking law, international students are not allowed to apply for a bank loan in France without a guarantor who is a French resident.
EDHEC students can apply for a Prodigy Finance educational loan. Your recruitment manager can advise you of other loan providers such as FAFSA and Colfuturo depending on your country of residence.
There are a range of other external scholarships and sources of financial aid for which Global MBA candidates may be eligible. This includes scholarships available within your home country or via the French embassy. Check the Campus France website for your country and public aid specific to your country.
The Transition Pro is also available to candidates in career transition but this has become increasingly difficult to obtain in recent years. International candidates can get private loans such as Prodigy Finance.
Yes, candidates can pay their fees over 3 instalments.                  
To secure their seat and scholarship, candidates pay a first deposit                   
The second installment is due during the Welcome week in September                   
The third installment is due at the end of October.
No. Students are guided by our International student office for affordable apartments or student residences in the surrounding school area. Accommodation and living expenses are evaluated approximately 1200 euros per month and 1 500 euros for a couple.
Once paid, your place and scholarship will be secured. This first payment is non-refundable except in case of extenuating circumstances (eg. visa not being granted or in the case of the condition mentioned in the conditional offer is not being met i.e. in case your GMAT score is considered unacceptable).
To secure a seat, candidates are requested 6,000 euros which can be transferred by credit card, personal bank wire or Flywire.
No. Only one can be granted which will be the most favourable for the candidate. Only the prompt payment reduction of 5 % can be accumulated with any scholarship in our scholarship policy list.
No, EDHEC does not grant full scholarships.
The vast majority of our candidates use a mixture of bank loans and personal savings. Most candidates will benefit from one of our scholarships. NB: company sponsors do not benefit from a scholarship as the candidate is not self-financing his MBA.
The Admissions Office offers a 5% reduction in fees for 'Prompt Payment' to successful applicants who enrol officially by paying their first instalment of fees within three weeks of acceptance. This reduction is valid for both conditional and firm offers. No Prompt Payment Reduction is possible after the original application deadline. The extra 5% is deducted from remaining tuition fees due after scholarship.
Any more questions?
We are here to help you! Contact us and one of our experienced admission managers will get in touch to answer all your questions.
News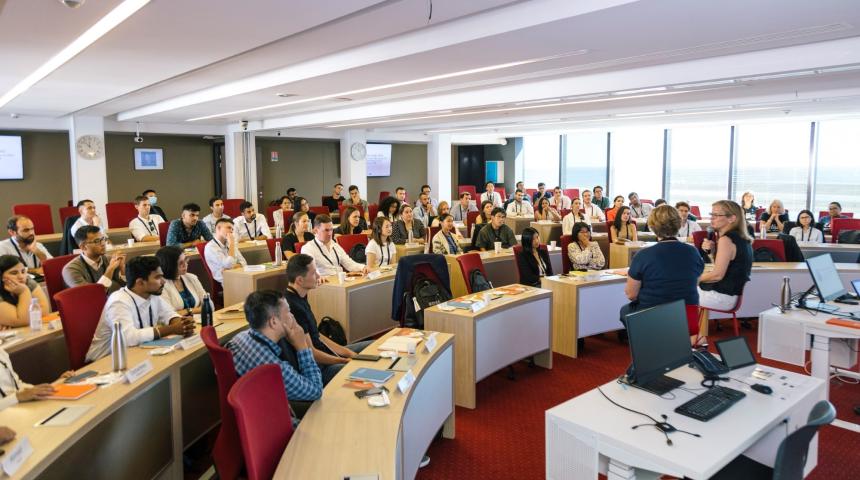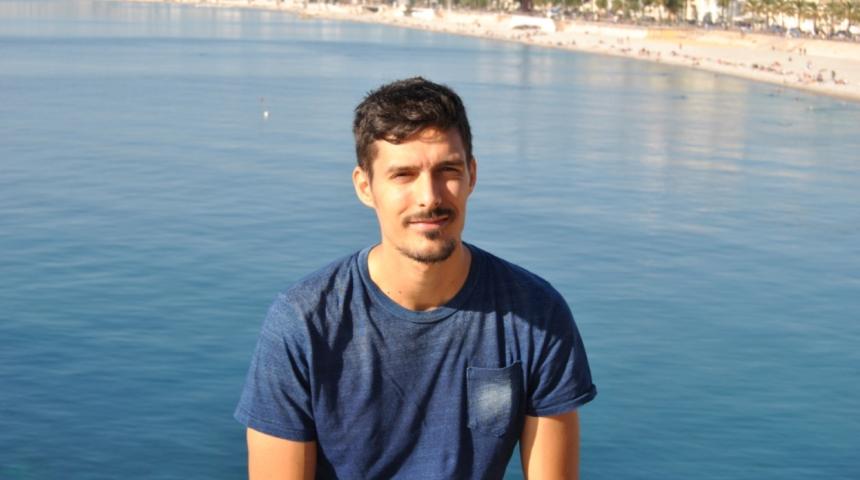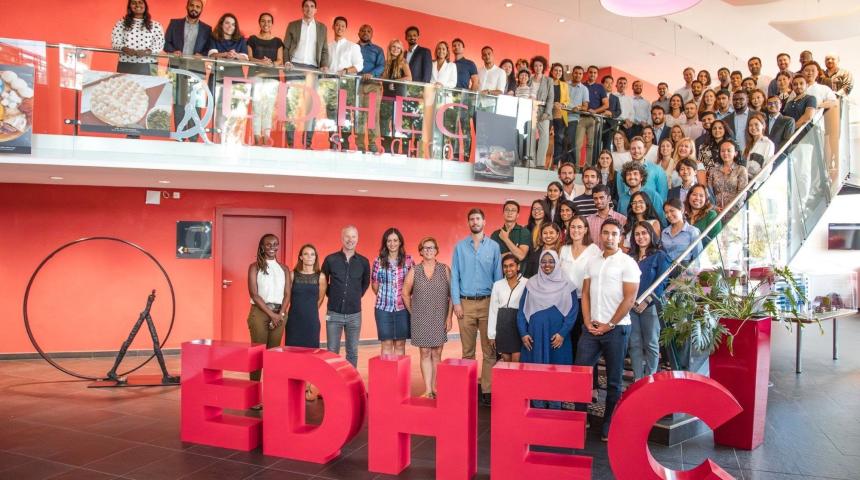 Newsletter
By subscribing you agree to our Privacy Policy and to receive information about EDHEC Executive Education.