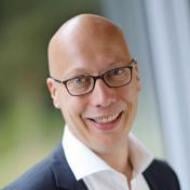 Bastiaan Van Der Linden
Associate Professor
MSc in Global & Sustainable Business Manager
Main contributions
Academy of Management Proceedings (2020), Journal of Business Ethics (2019), Business Ethics Quarterly (2017), Review of Social Economy (2013), Business and Professional Ethics Journal (2012), Ethical Space: The International Journal of Communication Ethics (2004)
Discipline:
Social Responsibility of the Business (CSR)
Faculty:
Management & Humanities
Expertise:
Business Ethics
Bio
Bastiaan van der Linden is Associate Professor of Corporate Social Responsibility at EDHEC Business School and Director of the MSc in Global and Sustainable Business. Bastiaan has experience in consulting, academic research, and business education. He holds a PhD from Radboud University and has been visiting scholar at Darden Business School. His research is in the intersection of business ethics and strategy/governance and has been published in leading business ethics journals: Business Ethics Quarterly and Journal of Business Ethics. He is co-editor-in-chief of the Business and Professional Ethics Journal.
---
Publications of Bastiaan Van Der Linden
---
Derniers articles EDHEC Vox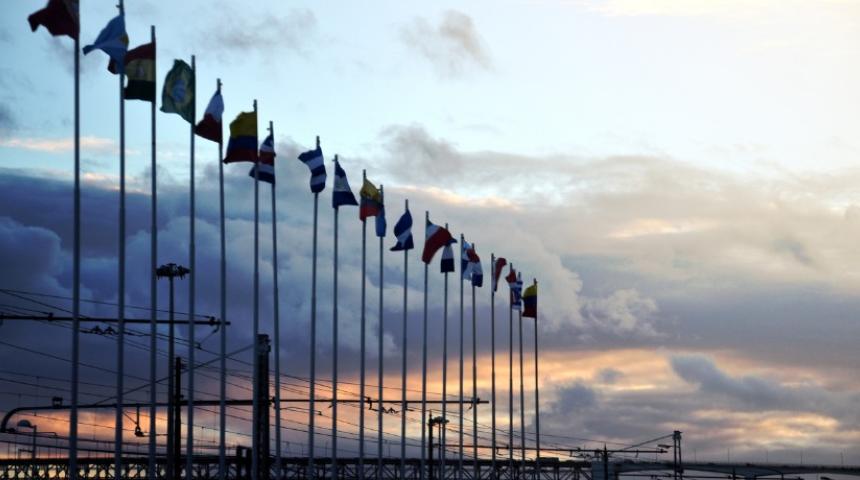 26.03.2019
Bastiaan Van Der Linden , Associate Professor