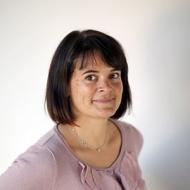 Emmanuelle Deglaire
Associate Professor
EDHEC Augmented Law Institute Researcher
Main contributions
Revue de l?OFCE (2021), Economics of Governance (2021), Thomson Reuters Journal of International Taxation (2020)
Faculty:
Accounting, Control & Legal Affairs
Expertise:
Tax Law, Entrepreneurship
Bio
Emmanuelle DEGLAIRE is law teacher at EDHEC Business School, specialized in both business law and tax matters. She received her Ph.D. working on taxation of French partnerships with Mr. Maurice Cozian. She quitted her solicitor activity to join the EDHEC group in September 2009 where she is a faculty member. She is teaching legal & tax matters, with a very personal pedagogical style developed all along the years to perfectly match her audience: from Bachelor students up to executive programme. She is also a member of the EDHEC Augmented Law Institute where she works on the impact on the tax system of the digitalization of the economy, with a special focus on the taxation of data.
---
Publications of Emmanuelle Deglaire
---
Derniers articles EDHEC Vox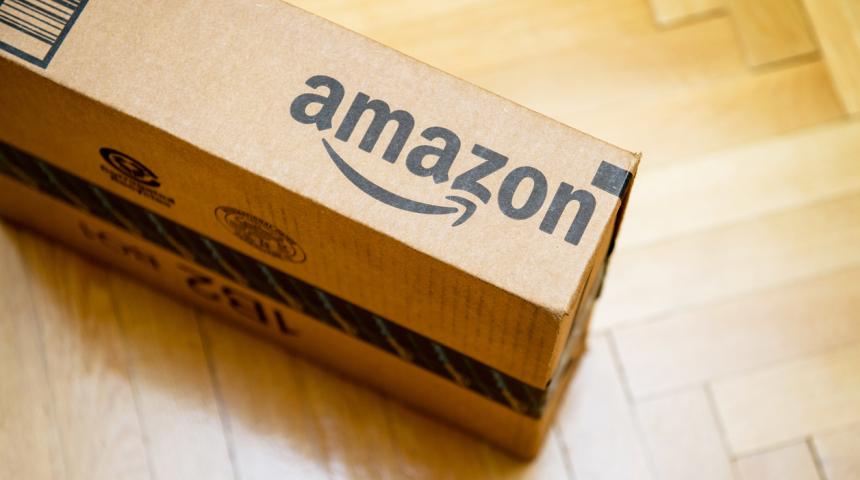 29.06.2018
Emmanuelle Deglaire , Associate Professor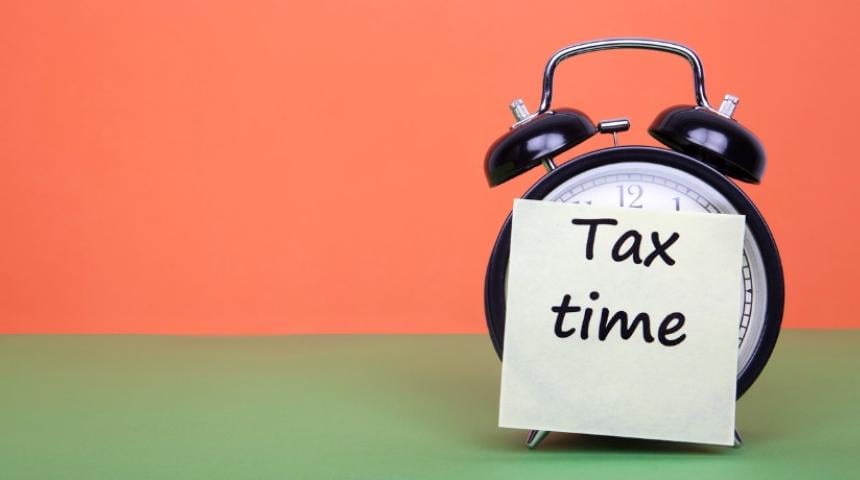 17.05.2018
Fabrice LeLEC , University of Lille

Emmanuelle Deglaire , Associate Professor