MBA Specialisation Tracks with Global Business Trip and Learning Expedition
Truly international, highly individual
The EDHEC Global MBA Specialisation tracks allow you to take a deep dive into the subject of your choice. You'll have the opportunity to discuss latest trends, network with relevant businesses and get real life insights.
What is an MBA specialisation track?  
At EDHEC, you can personalise your MBA programme according to your individual career goals and personal interests. Select one of four specialisation tracks (each including a week-long learning expedition)*, taking a deep dive into the subject of your choice, and travelling for a week to a strategically selected destination. You'll discuss trends and disruptions with leaders in your specialisation, network with executives of relevant businesses, and see how the theory you learned in class plays out in the real world.
The Finance Track learning expedition is an excellent opportunity to meet and learn with recognised professionals from all over the world. In London, we had really interesting lectures with impressive professionals and visits to Credit Suisse and BNP Paribas.

Explore a world of opportunities
As you study and travel with EDHEC, the Global MBA programme gives you the chance to discover both the world around you and the potential you hold within. As you dive deeper into knowledge and experience, you'll see your ambitions and career take flight.
Considering environmental and social impact is no longer just an option for businesses today, it's a duty. As part of the Sustainable Impact Challenge, which runs from September through to February, your cohort will also experience an incredible learning expedition which includes:
Insights & case studies from leading professors, experts and organisations
The opportunity to understand first-hand the challenges businesses are facing and the innovative solutions they are implementing to create sustainable business models
A chance to discover a new destination and culture in a country committed to sustainable innovation and social impact
Good, personalisable MBA programmes that can be adapted to your specific career goals and objectives include core courses, electives and specialisations. MBA specialisation tracks are usually intensive programmes in smaller groups dealing with a specific subject or business aspect. A specialisation track in International Business for example covers globalization, cross-cultural management, international trade and other subjects
A Master of Business Administration (MBA) is a graduate-level programme that can include several different specialisations. At EDHEC, the highly personalisable Global MBA programme includes specialisation tracks in international finance, global leadership, digital innovation and entrepreneurship in addition to cutting edge elective courses.
You choose your MBA specialisation based on your interests and post-MBA objectives and career goals. To choose your MBA specialisation, start by answering the following questions:
What are your learning objectives?
Which courses interest you the most?  
How can this help you in your post-MBA plans (short or long term)?
How do you most like to learn?
The specialisation track that ticks the most boxes will be our best bet. You can also find out more by reaching out to alumni who have done your MBA specialisation of choice.
MBA in Finance is a Master of Business Administration degree program with a specialization in finance. It is a postgraduate degree program designed to provide advanced training and education in finance, accounting, and related business disciplines. The EDHEC MBA's specialisation track in finance covers various financial concepts, financial analysis, risk management, investment management, and financial decision-making. It also includes courses on alternative investments and sustainable finance incl. a learning expedition. The goal of an MBA specialisation in Finance is to prepare students for careers in finance and related industries, such as investment banking, financial planning, and corporate finance. Find out more about the MBA Finance specialisation track.
An MBA with a specialisation in entrepreneurship focuses on developing entrepreneurial skills and knowledge, such as starting and managing new ventures, identifying business opportunities, and creating and implementing effective business strategies. The program typically covers subjects such as finance, marketing, management, and innovation, and provides students with practical experience and hands-on training through internships, case studies, and business simulations. The goal of an MBA in entrepreneurship is to equip students with the tools and knowledge they need to successfully launch and grow their own businesses.
The specialisation track 'Digital Innovation' within the EDHEC Global MBA programme focuses on teaching students about digital technologies and their impact on businesses. The track covers topics such as digital transformation, digital marketing, e-commerce, data analytics, innovation management, IoT, Cloud, AI Blockchain and mmore. The goal of an MBA specialisation in Digital Innovation is to prepare graduates for leadership roles in the digital age, where they can drive digital transformation and innovation within their organisations.
News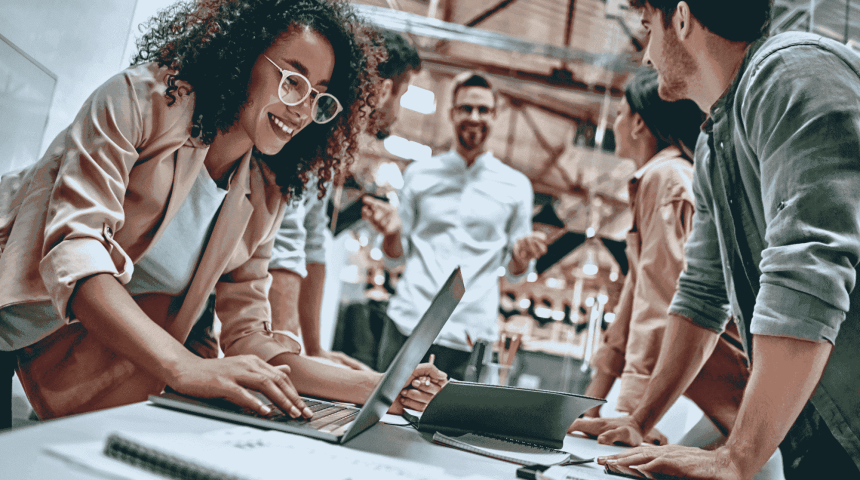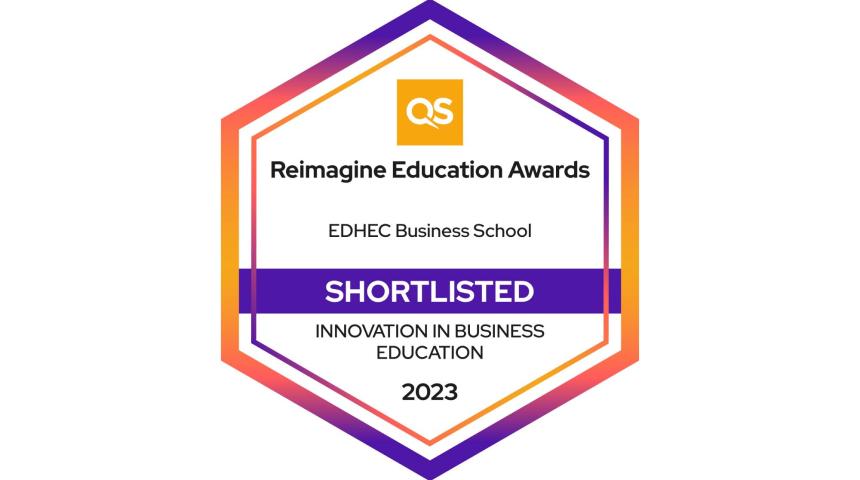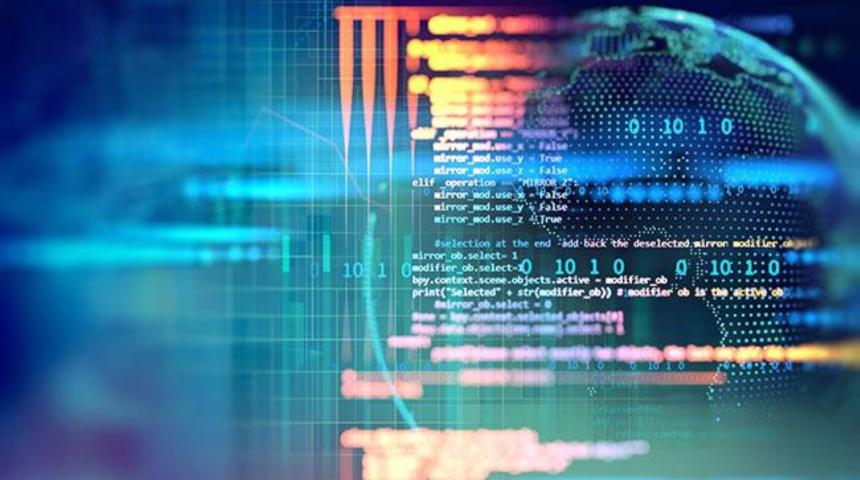 Newsletter
By subscribing you agree to our Privacy Policy and to receive information about EDHEC Executive Education.