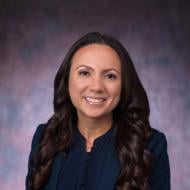 Maria Figueroa Armijos
Associate Professor
Main contributions
Journal of Business Ethics (2020 ; 2021 ; 2022), International Journal of Gender and Entrepreneurship (2021), Regional Studies (2019), Innovation and Development (2017), Small Business Economics (2016), Journal of Developmental Entrepreneurship (2013), Entrepreneurship Research Journal (2012)
Discipline:
Entrepreneurship
Faculty:
Strategy, Entrepreneurship & Operations
Expertise:
Entrepreneurial Finance, Crowdfunding, Entrepreneurship Policy, Women?s Entrepreneurship
Bio
Maria Figueroa-Armijos, PhD is an Associate Professor of Entrepreneurship at EDHEC Business School. Dr. Figueroa-Armijos's academic interests lie at the intersection of entrepreneurship, regional science, and public policy. Current projects include research in entrepreneurial finance, women's entrepreneurship, crowdfunding, and entrepreneurship policy. Dr. Figueroa-Armijos publishes research across entrepreneurship, business ethics, and regional science journals including in the Journal of Business Ethics, Regional Studies, Small Business Economics, Entrepreneurship Research Journal, Journal of Developmental Entrepreneurship, and Innovation and Development. Professor Figueroa-Armijos teaches classes in strategic management, social entrepreneurship, sustainable entrepreneurship, and business ethics. Prior to joining the faculty at EDHEC, Dr. Figueroa-Armijos was an Assistant Professor of Management (fixed-term) in the Kogod School of Business at American University in Washington, D.C. and served as the Academic Director for the MSc in Sustainability Management (a STEM degree) and AU's Sustainability Minor. She was also a Research Affiliate at the AU Center for Innovation in the Capital. Dr. Figueroa-Armijos received a PhD in Public Policy with a focus on entrepreneurship and regional science from the University of Missouri-Columbia (Go Tigers!). She also holds a master's degree in Applied Economics from the University of Missouri-Columbia and a bachelor's degree (Honors) in Sustainable Agriculture and Natural Resource Management from EARTH University in Costa Rica. Aside from France, Dr. Figueroa-Armijos has also previously lived in the United States of America (14 years), Ecuador, Costa Rica, Bolivia, and Switzerland. She has family in four continents.
---
Publications of Maria Figueroa Armijos
---
Derniers articles EDHEC Vox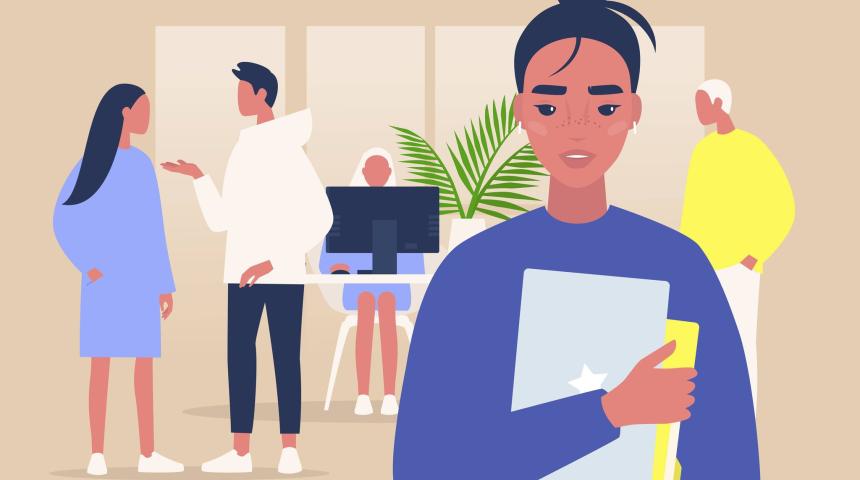 22.10.2020
Maria Figueroa Armijos , Associate Professor