How to prepare efficiently for GMAT
Nistha Singh joined EDHEC's Master in Management-Business Management in 2021. She achieved an amazing score of 730 on the GMAT exam. She tells us how she prepared for this exam. You achieved a very…
Reading time :
16 Dec 2021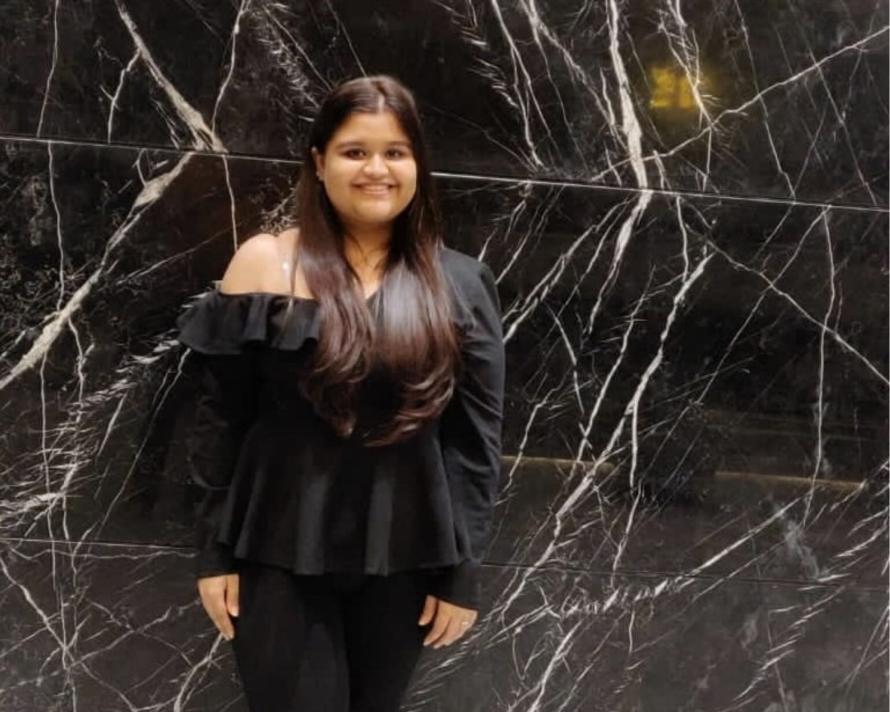 Nistha Singh joined EDHEC's Master in Management-Business Management in 2021. She achieved an amazing score of 730 on the GMAT exam. She tells us how she prepared for this exam.
You achieved a very good GMAT score. Can you give a few tips on how to prepare for it?
I gave 6 hours every day to my preparation as GMAT has various subjects and each subject has chapters which makes it difficult to complete if you don't have that much time in your hand. I prepared for 5 months and gave my GMAT in January 2021.
How long did you study for it?  Were there topics more difficult for you than others?
I have a good control or knowledge of English so I did not give much attention to it, I focused more on quantitative, math being my weak point. I used to practice math every day for 4 hours and I would practice verbal or writing just to relax after doing all the calculations.
How did you get organised?
I mostly used my books (GMAT guide by GMAC, and my high school books for maths and CAT books by Arun Sharma) which helped me a lot. and after thinking that I was ready I started doing mock questions as that's is the best way to understand how much have you retained and how much time management does a person have. I started watching the news to make myself aware of the ongoings happening in and around the world which also enhanced my vocabulary and pronunciation. I also started writing a lot on random topics to improve my time management and improve my spelling errors and language.
How did you manage your time on the exam day?   
My mock helped me to improve my time management. Which finally let me be calm enough to carry out the same during the exam day.
About you
What did you study before joining EDHEC?
I did Bachelors' in business administration.
What aspects of the MiM program do you enjoy the most so far? What is the most challenging? 
The Master in Management has a practical approach combined with theoretical knowledge which makes it interesting. The most challenging part is to balance between being a student and taking out time for yourself.
What has been the greatest opportunity you have had at EDHEC?
I have had great experiences like interacting with companies and having workshops for the same but my greatest opportunity to date is to make friends from all around the world!.
Your EDHEC experience in 3 words.     
Nostalgic, diverse, exuberant.