Projects
The Chair uses its academic expertise and field experience to assume a teaching and training role (awareness of sexist and sexual violence) for EDHEC students as well as business managers and employees. The Chair also carries out applied research to be as close as possible to the needs of organisations and society.
APPLIED RESEARCH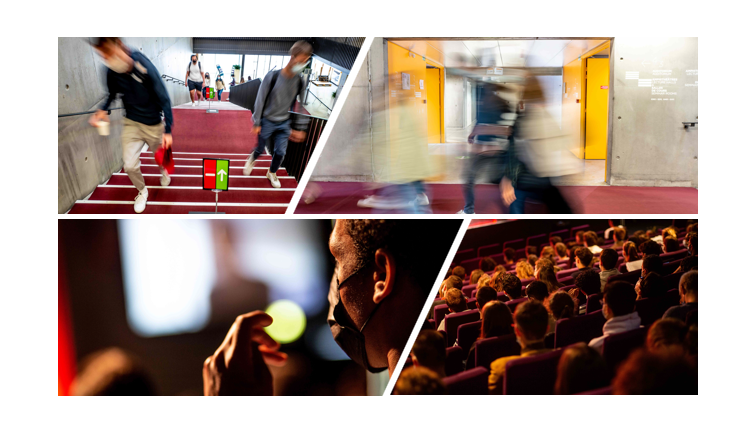 Collaborating on research with mentoring associations.
Identifying the benefits of being a mentor as regards embracing diversity, adopting inclusive behaviours, and changing representations.
Analysing the effectiveness of mentoring programmes in promoting equal opportunities.
Recruiting more mentors and increasing mentor engagement in companies
Creation of the first diversity and inclusion performance index.
A holistic and multi-criteria D&I measurement tool.
Based on both company data and employee perceptions.
The state of affairs in 2022 on the representations and expectations related to paternity leave
State-of-art
Questionnaire asking men and women about the use of paternity leave, their representations, their expectations, and their perception of inclusion, gender equality, and work-family balance in the workplace
Recommendations
TRAINING AND INNOVATION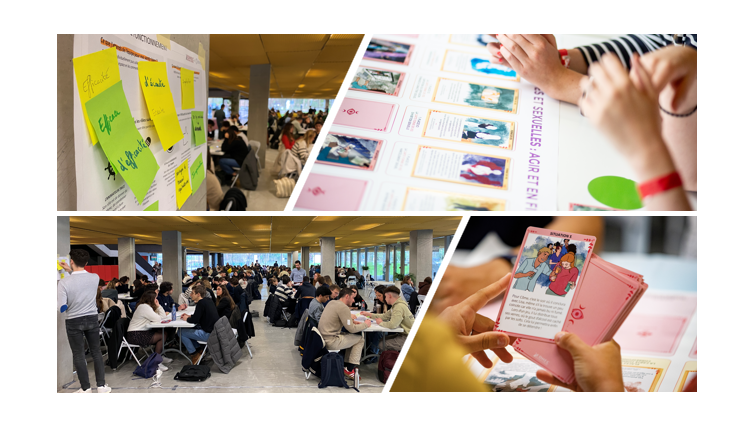 The "Sexual and sexist violence: step up and stop it!" workshop is an awareness-raising tool against sexual and sexist violence (SSV) conceived using an experiential learning approach
Awareness workshops based on an experiential pedagogic card game co-constructed by students, alumni, scientists, EDHEC staff, and experts, then adapted to the student environment.
Provided to more than 1,400 incoming students at the beginning of each academic year.
Objectives:

To raise awareness among students about SSV in the student environment
To publicise EDHEC's measures to combat SSV 
To distribute this educational tool to other institutions
The Tremplin D&I has brought students, companies, and diversity specialists together every year since its conception in 2020.
An annual awareness-raising event open to 650 students in the first year of the pre-masters Grande Ecole programme.
An innovative approach based on the problems encountered by partner companies that supports exchanges between students and organisations.
Objectives:

To raise awareness among students about diversity through reflection, exchange, and empathy.
To reinforce their inclusive behaviours using concrete cases from partner companies.
Topics vary depending on the edition: Sexist and sexual violence (SSV), cyber-bullying, intergenerational conflicts, neurodiversity, etc.