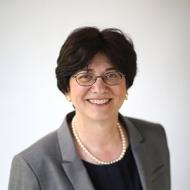 Lorraine Uhlaner
Professor
Main contributions
Small Business Economics Journal (2022; 2020; 2013; 2012; 2010; 2007; 2003; 2001), Journal of Small Business and Enterprise Development (2021; 2016; 2012; 2004), Review of Managerial Science (2021), Human Relations (2020), Central European Business Review (2019), Journal of Family Business Strategy (2017), Journal of International Business Studies (2010 ; 2014 ; 2015), Corporate Governance: An International Review (2014), European Research Journal (2013), Journal of Business Ethics (2012), International Journal of Entrepreneurship and Small Business (2011 ; 2014), International Journal of Entrepreneurial Venturing (2010; 2005), Journal of Evolutionary Economics (2007), Journal of Small Business Management (2006 ; 2021), Journal of Business Venturing, (2005), Family Business Review (2015; 2005), International Journal of Entrepreneurship Education (renommé International Review of Entrepreneurship) (2002), Journal of Organizational Change Management (1997; 1992)
Faculty:
Management & Humanities
Expertise:
Entrepreneurship, Family Business
Bio
Lorraine M. Uhlaner, Ph.D, is Professor of Management, specialized in Entrepreneurship and EDHEC Family Business at EDHEC Business School. She received her Ph.D. in Organization Psychology from the University of Michigan, Ann Arbor, MI, in 1980. Her core research interests include responsible ownership and corporate governance and their effects on firm performance in family businesses and other privately-held firms. She currently serves as senior advisor to a related project at the University of Economics, Prague, and sponsored by the Czech Science Foundation. Other research topics include corporate social responsibility and innovation in the privately-held firm, and comparative entrepreneurship research on formal institutional and (cross) cultural influences. Her publications include articles in the Journal of International Business Studies, Journal of Business Ethics, Family Business Review, Corporate Governance: An International Review, Small Business Economics Journal, Journal of Business Venturing, and Journal of Small Business Management.
---
Publications of Lorraine Uhlaner
---
Derniers articles EDHEC Vox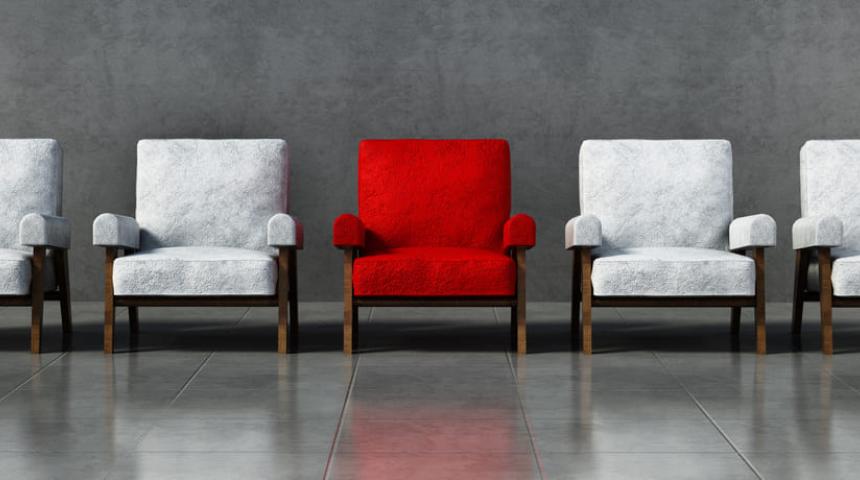 15.02.2018
Lorraine Uhlaner , Professor

Yan Du , University of Antwerp